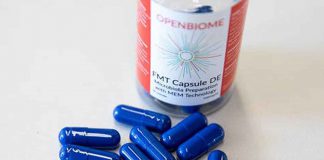 Encapsulated stool from non-allergic donors alters the immune system and increases tolerance to peanuts.
A study published in Nature Medicine makes a strong case that food allergy is caused by the absence of certain beneficial bacteria in the human gut.
Study shows how gut bacteria from infants could prevent food allergy.