Tag: National Public Radio (NPR)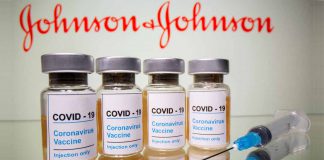 Important note: This article is intended for those who understand vaccines as critical to maintaining their health and that of their families. It is...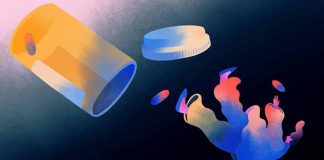 Even middle-income families with prescription coverage are being forced to decide whether to fill prescriptions for life-saving drugs.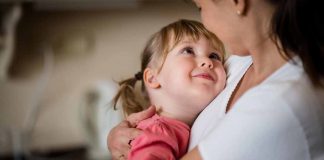 The NPR article is a must-read for parents of kids undergoing OIT or those considering the treatment for their children.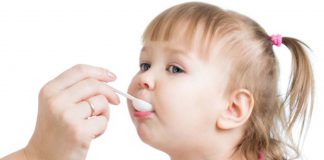 NPR's "The Salt" reports on oral food challenges and one girl's outcome.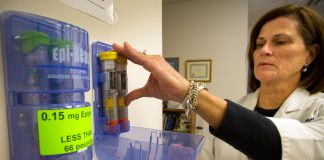 This interview with Cynthia Koons who published a report on the topic last week is well worth your time especially if your family relies on epinephrine to stay safe.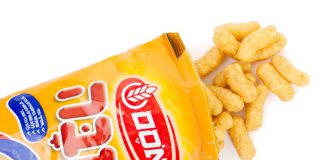 Blockbuster study results reveal benefit to feeding children peanuts earlier in life rather than avoidance.
Listen to an interview with Dr Kari Nadeu, Director of the Stanford Alliance for Food Allergy Research