Back in early February, the Neurosciences Institute of Stanford University issued a press release describing their study that had been published in the Journal of Allergy and Clinical Immunology: In Practice the week before.
The results of the study, which looked at the importance of framing the minor side effects of Oral Immunotherapy (OIT) in a positive light for children, provides instructive guidance for parents who opt for their children to undergo the desensitization therapy offered by a growing number of allergists nationwide.
Today, National Public Radio published an interesting article entitled "Could Your Mindset Affect How Well A Treatment Works" providing background and context for the study: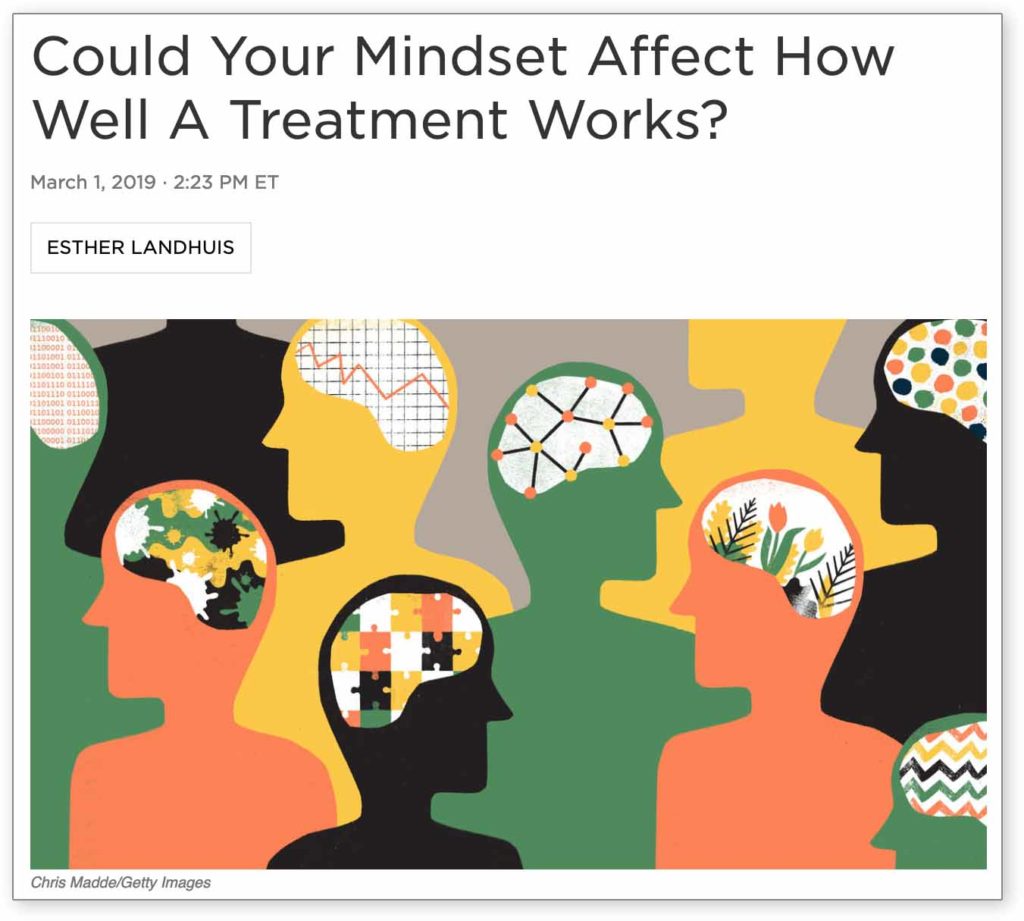 We highly recommend it as required reading for parents of children currently undergoing OIT or those are considering the treatment.
You can find the original press release here:
Positive Mindset About Side Effects of Peanut OIT Improves Outcomes