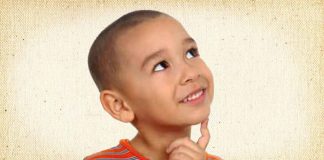 Framing side effects as positive signs of healing significantly reduced anxiety in young children.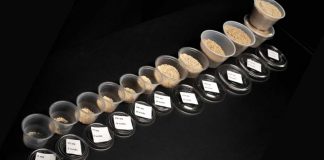 Child's food allergies have major impact on parents' lives; majority of parents are willing to enroll their child in an immunotherapy clinical trial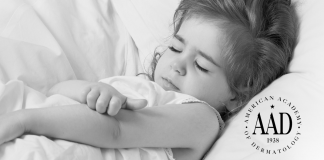 "This disease can have a serious impact on patients' quality of life and overall health, both physically and mentally."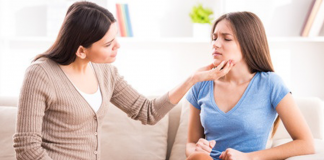 Mothers were more likely to report depression symptoms that their teens.