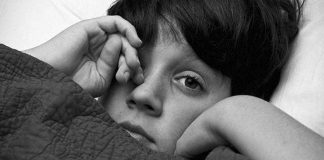 "Clinicians should screen for these symptoms in school-aged children, particularly with moderate-to-severe atopic dermatitis."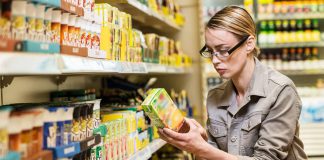 69% of those living with food allergies indicated that allergy-free food options are too limiting.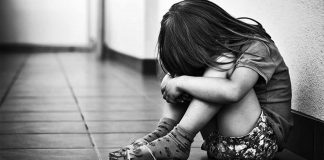 Cognitive behavioral therapy works for children with phobia of anaphylaxis.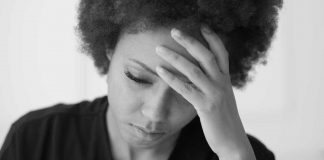 "Children take cues from their parents, and their level of anxiety often reflects their parents' level of anxiety..."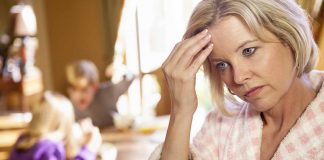 New Study Spotlights the Social, Emotional and Financial Impact of Managing Food Allergies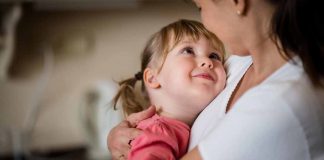 The NPR article is a must-read for parents of kids undergoing OIT or those considering the treatment for their children.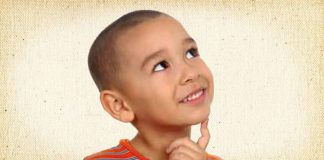 Framing side effects as positive signs of healing significantly reduced anxiety in young children.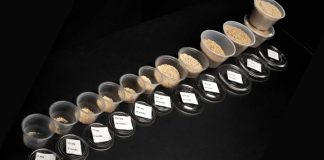 Child's food allergies have major impact on parents' lives; majority of parents are willing to enroll their child in an immunotherapy clinical trial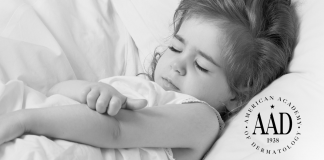 "This disease can have a serious impact on patients' quality of life and overall health, both physically and mentally."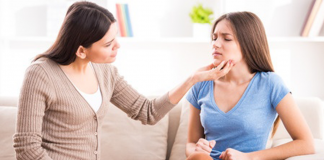 Mothers were more likely to report depression symptoms that their teens.