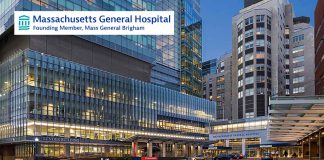 Mass General has tips for staying sane.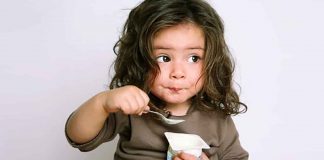 Study shows exposure-based interventions helps both food allergic children and their parents.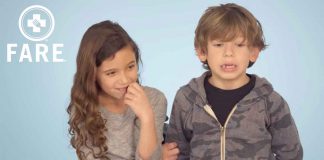 A great resource for your young child with food allergies as well as their family, friends, and classmates.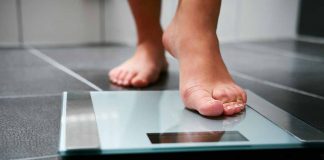 The strongest associations were for bulimia nervosa followed by binge-eating disorder.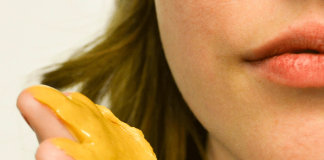 As anyone with a food allergy will tell you, coping with the disease is challenging, especially since a mere trace of one's allergen can...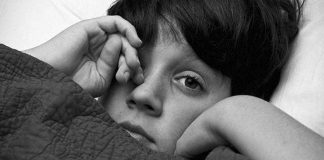 "Clinicians should screen for these symptoms in school-aged children, particularly with moderate-to-severe atopic dermatitis."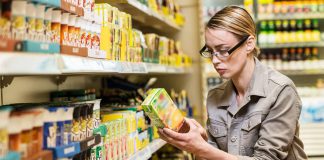 69% of those living with food allergies indicated that allergy-free food options are too limiting.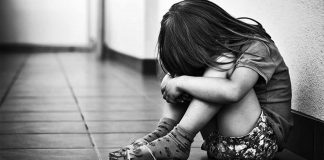 Cognitive behavioral therapy works for children with phobia of anaphylaxis.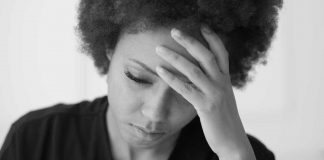 "Children take cues from their parents, and their level of anxiety often reflects their parents' level of anxiety..."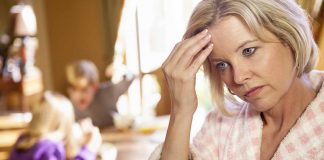 New Study Spotlights the Social, Emotional and Financial Impact of Managing Food Allergies