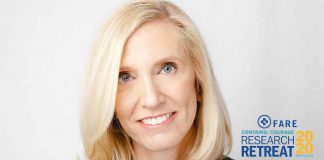 Well worth your time if you have food allergies, care for someone who does, or are pregnant or considering pregnancy in the near future.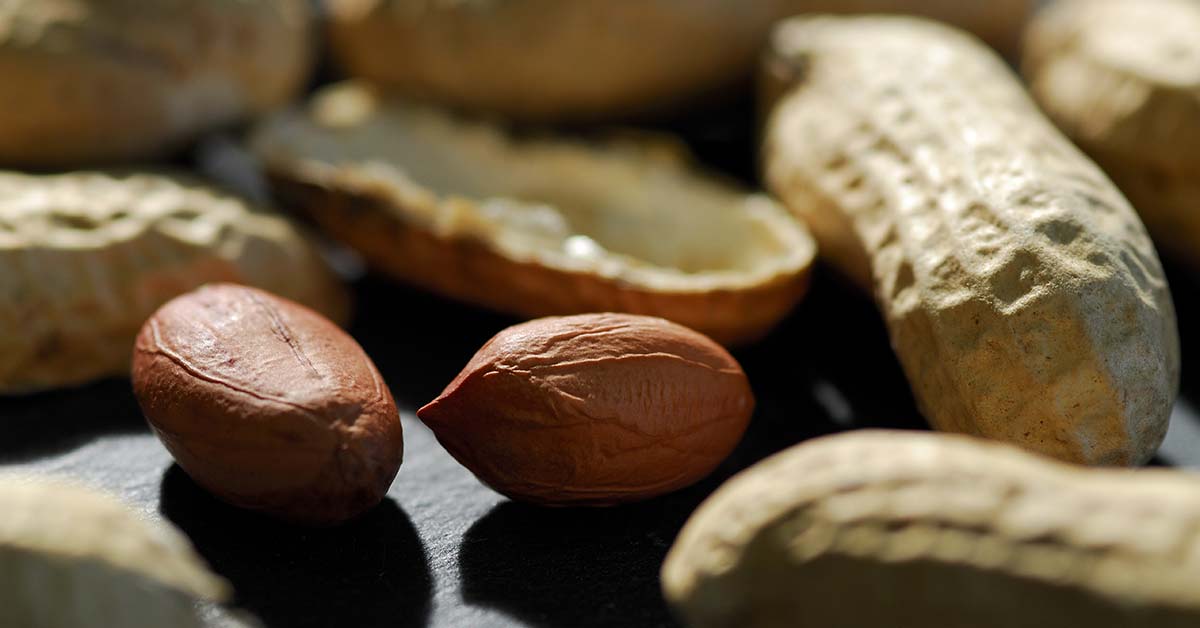 A Stanford-led pilot study has provided early evidence that an antibody is a safe, effective and rapid food allergy treatment.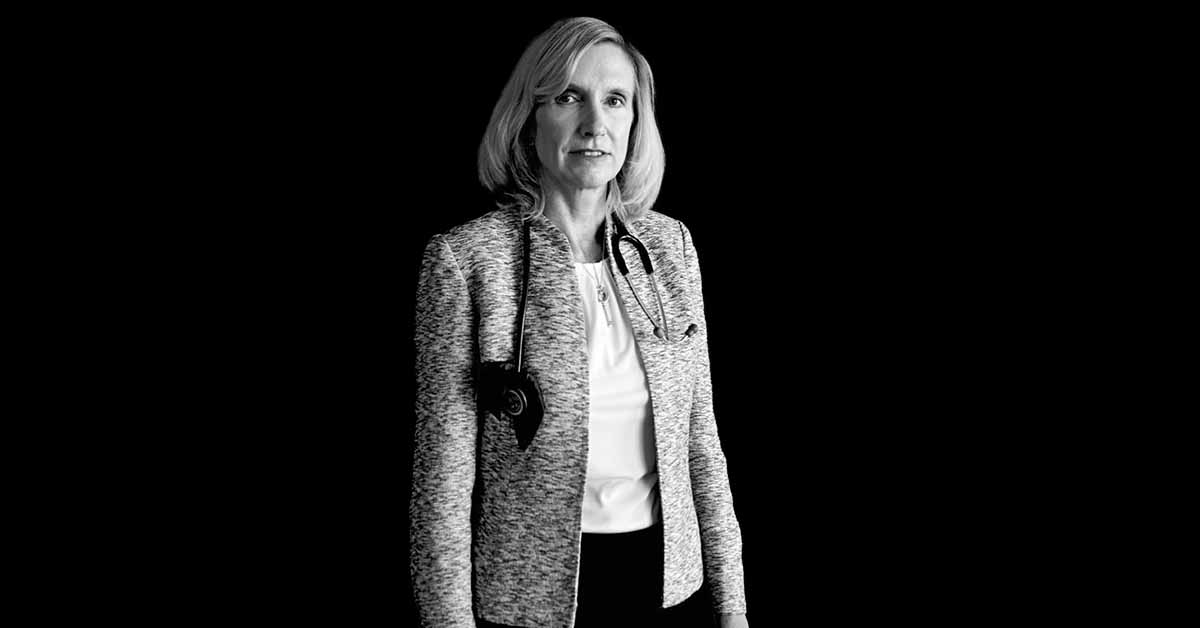 Dr Kari Nadeau, who runs the Sean Parker Center for Allergy and Asthma Research at Stanford University, takes us on a tour...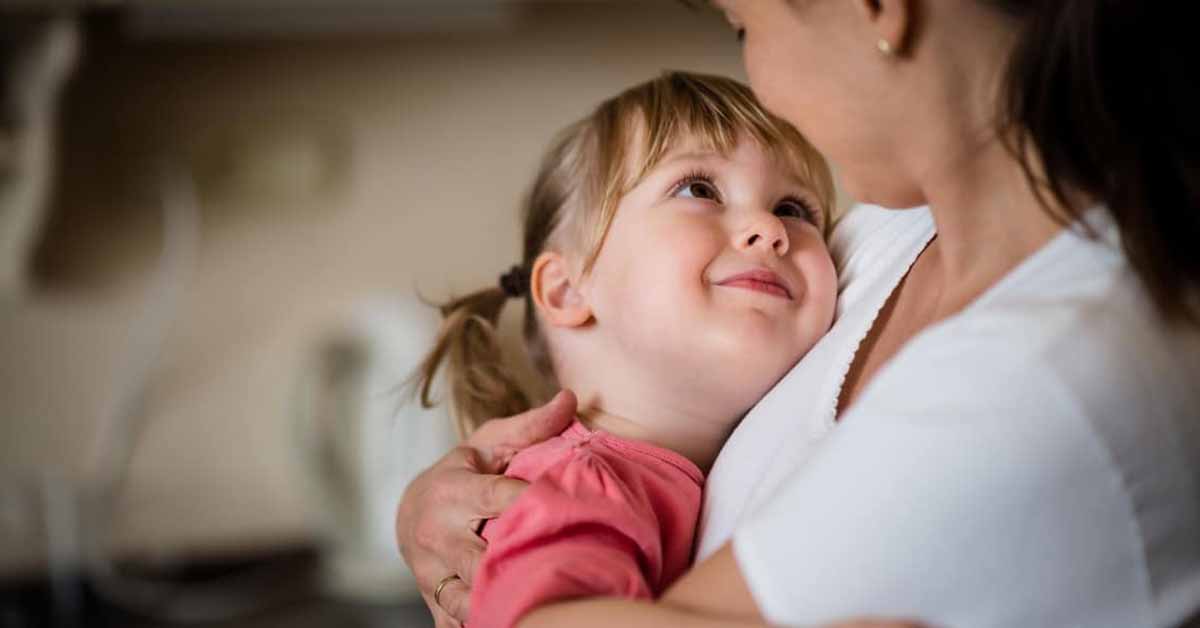 The NPR article is a must-read for parents of kids undergoing OIT or those considering the treatment for their children.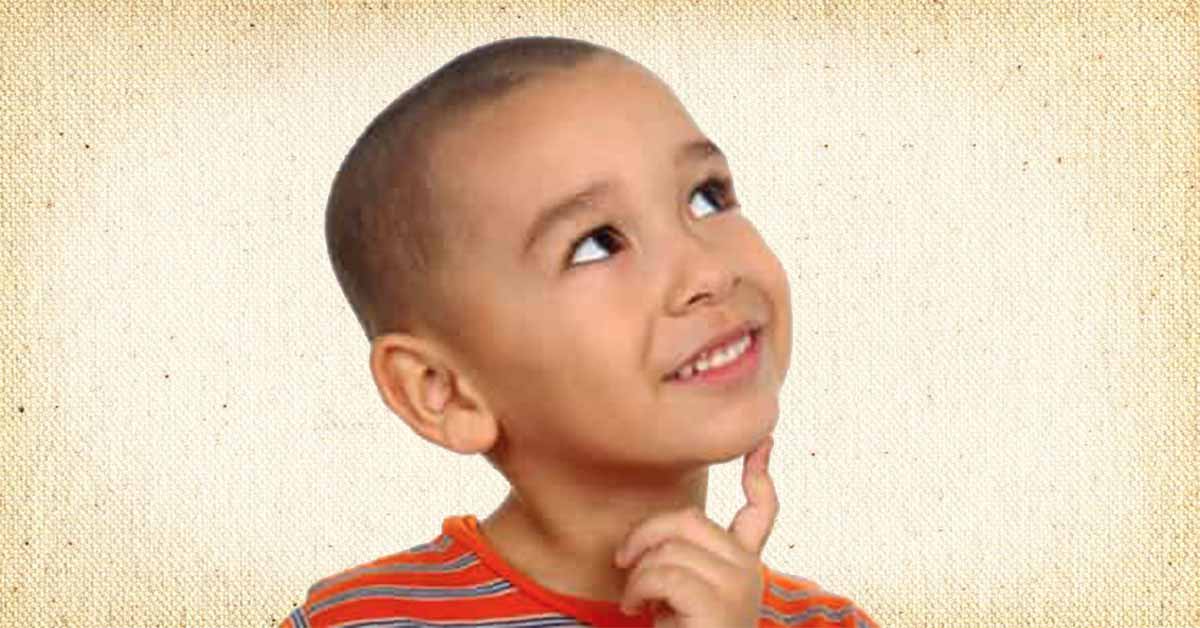 Framing side effects as positive signs of healing significantly reduced anxiety in young children.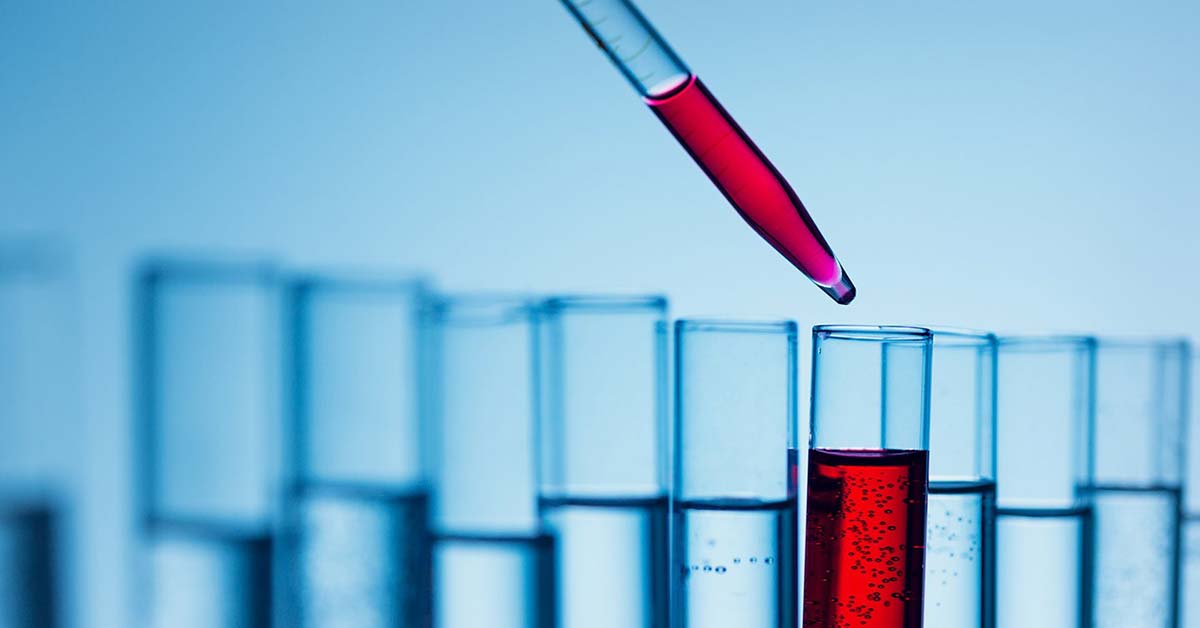 Company claims it is developing a test that detects many allergy markers at once without sacrificing quality.