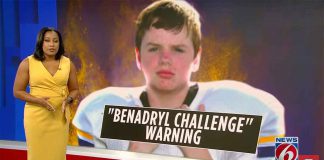 "I'm going to do anything I can to make sure another child doesn't go through it."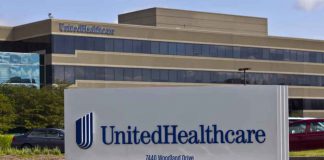 Eligible members will pay $0 out of pocket for insulin and emergency use drugs that are critical in acute, life-saving circumstances.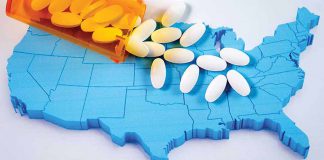 Pharma is under pressure to respond which has already resulted in one company seeking bankruptcy protection.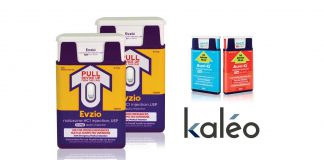 Arcane system of pricing and insurance rebates at heart of the suit.