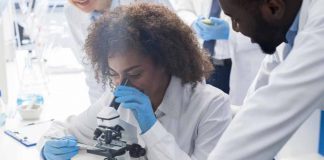 Join FARE's Living Teal Food Allergy Awareness Week series.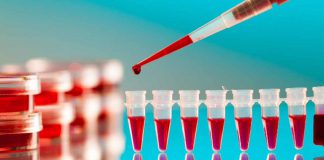 Will BAT eventually replace Oral Food Challenges?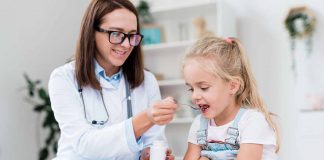 $3 Million in prize money will inspire the world's leading food allergy researchers to put an end to the oral food challenge.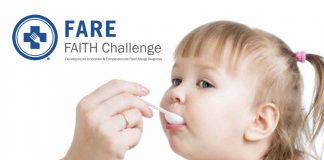 FARE has named the new initiative the FARE FAITH Challenge Global Research Competition.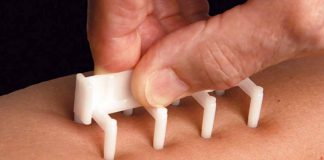 Can interpretation of the results of skin prick tests be refined to obviate the need for some oral food challenges?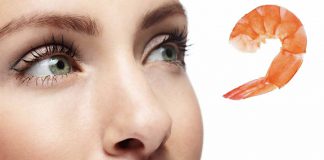 Could this provide a safer means than oral food challenges to test for food allergies?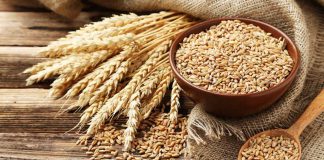 Study provides insight into the effectiveness of oral immunotherapy for wheat allergy.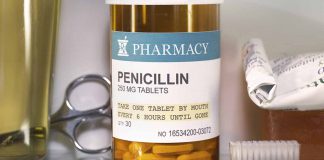 News briefs on three new penicillin allergy studies.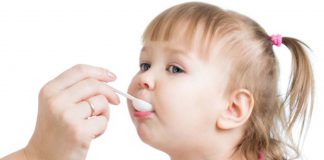 News briefs on two new studies.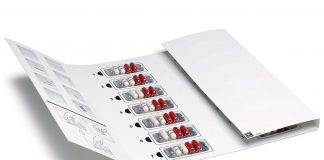 "Two thirds of the people in the study were able to tolerate the equivalent of two peanuts per day after 9 to 12 months of treatment."