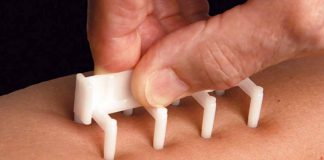 Can interpretation of the results of skin prick tests be refined to obviate the need for some oral food challenges?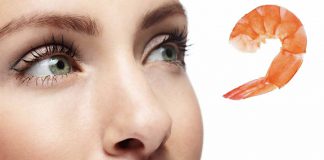 Could this provide a safer means than oral food challenges to test for food allergies?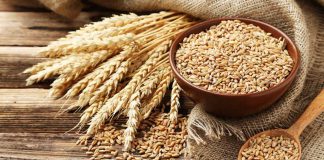 Study provides insight into the effectiveness of oral immunotherapy for wheat allergy.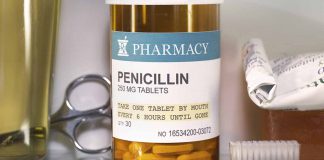 News briefs on three new penicillin allergy studies.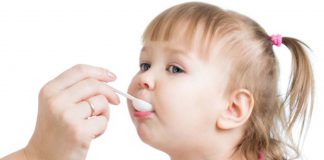 News briefs on two new studies.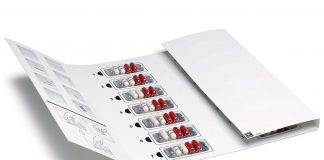 "Two thirds of the people in the study were able to tolerate the equivalent of two peanuts per day after 9 to 12 months of treatment."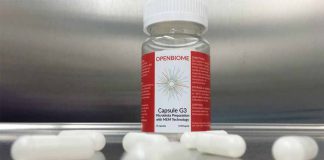 Can transplanting the microbiota of a healthy person to that of an allergic individual prevent allergic reactions?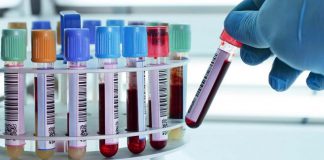 A new test is vying to replace the oral food challenge as the gold standard for determining the presence of food allergy.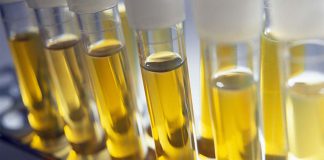 The findings could lead to food allergy testing that is non-invasive and predictive of the level of sensitivity.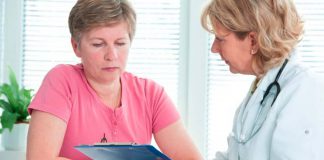 Rest assured, there *is* research being done to determine how immunotherapies can benefit adults.