Tag: oral food challenge (OFC)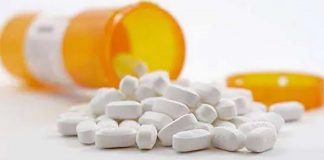 A study published in the Journal of Allergy and Clinical Immunology shows acalabrutinib, a BTK inhibitor, can reduce and prevent allergic reactions to peanuts...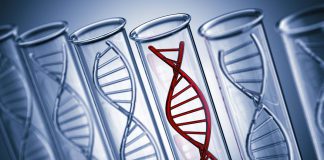 Defects in flaggrin correlate directly with food allergy.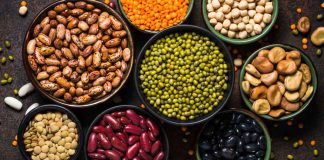 The high prevalence of legume sensitization is a concern for kids with peanut allergy.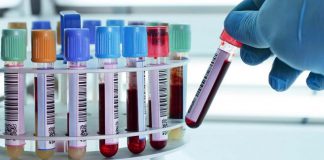 Allergenis' bead-based epitope assay is a breakthrough diagnostic for peanut allergy.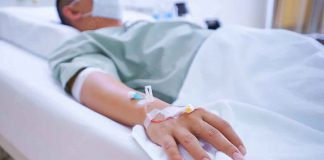 Man frequently ate peanuts before transplant.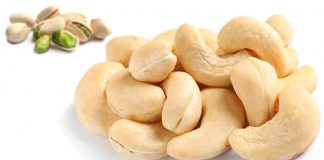 Tree nut allergy is often complicated by cross-sensitization, cross-reactivity, and cross-contact between different tree nuts.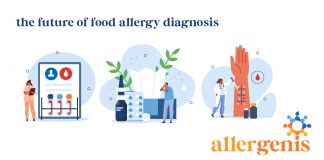 A new product by Allergenis is set to be released in 2022 that can fill the gap left by current food allergy tests.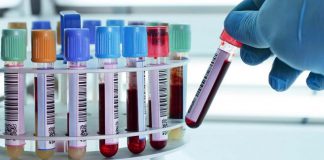 "Test brings us one step closer to eliminating the need to subject patients to an oral food challenge."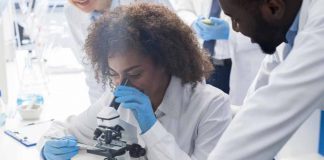 Join FARE's Living Teal Food Allergy Awareness Week series.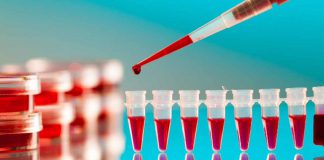 Will BAT eventually replace Oral Food Challenges?