Tag: oral food challenge (OFC)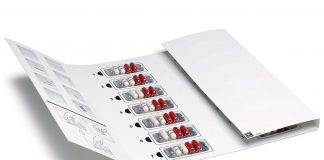 "Two thirds of the people in the study were able to tolerate the equivalent of two peanuts per day after 9 to 12 months of treatment."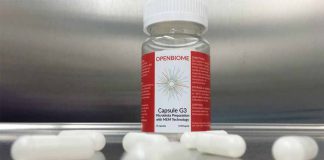 Can transplanting the microbiota of a healthy person to that of an allergic individual prevent allergic reactions?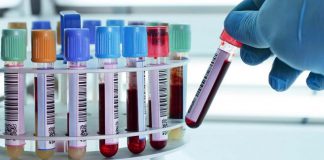 A new test is vying to replace the oral food challenge as the gold standard for determining the presence of food allergy.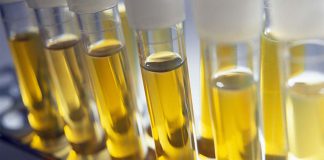 The findings could lead to food allergy testing that is non-invasive and predictive of the level of sensitivity.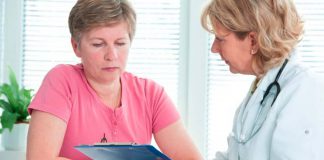 Rest assured, there *is* research being done to determine how immunotherapies can benefit adults.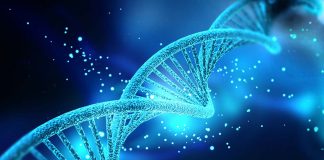 Results represent important step forward for new therapies and treatments.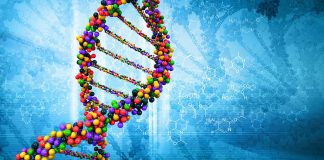 Study provides more clues in the race to understand the causes and develop treatments for food allergies.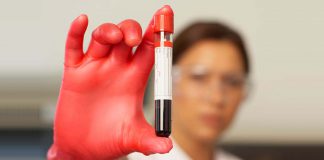 The study will compare the accuracy of the Basophil Activation Test to the gold standard.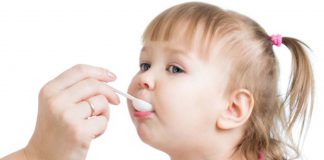 NPR's "The Salt" reports on oral food challenges and one girl's outcome.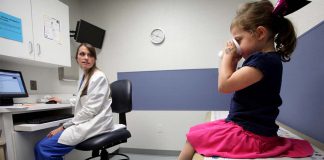 Despite the recent news of the death of a 3 year-old Alabama boy, the largest study of its kind found oral food challenges are safe.