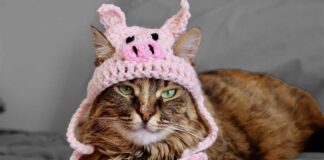 The syndrome may explain GI symptoms that occur after eating pork products.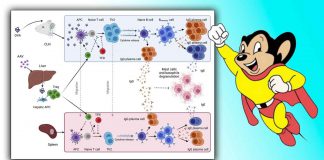 Exposing mice to an allergen using a viral vector protected mice from anaphylaxis.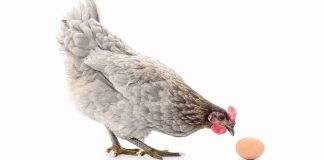 Answers to common questions regarding symptoms, triggers, vaccine safety, and more.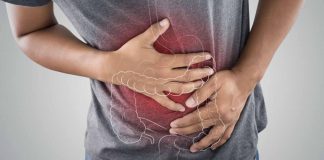 Research points to a spectrum of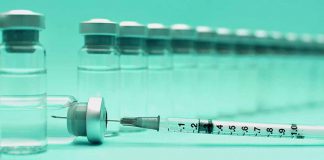 The CDC wants everyone over 6 months to get a flu shot with rare exceptions. Egg allergy does NOT exclude you.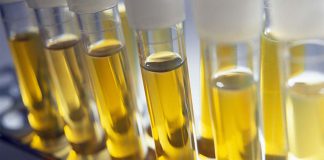 The findings could lead to food allergy testing that is non-invasive and predictive of the level of sensitivity.