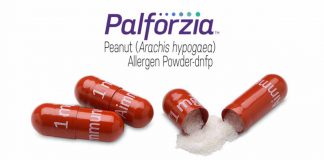 Safety and efficacy increased over time with treatment.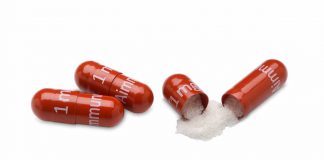 After 2 Years of Daily Treatment, More Than 80% of Patients Were Successfully Desensitized to 2000 mg Peanut Protein or Equivalent of About 14 Peanut Kernels.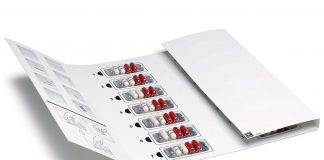 AR101-Treated Patients Who Completed PALISADE Had 95% Increased Probability of Tolerating Any Dose of Peanut Protein in Exit Challenge Compared to Placebo.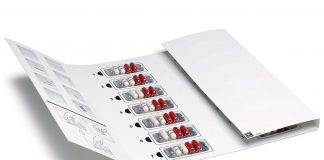 If approved, AR101 could be offered as the first FDA approved OIT therapy for peanut allergy.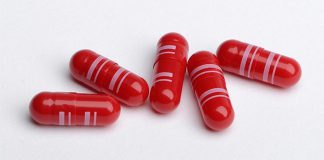 After one year, 3/4 of patients ages 4-17 who received the therapy were able to consume a minimum of 300mg of peanut. Results for adults were less clear.