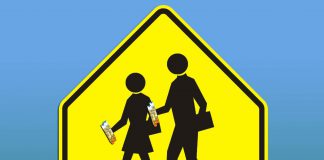 It's a simple life or death decision... choose life! Always bring both your epinephrine auto-injectors along each and every time. Click for your free set of flyers.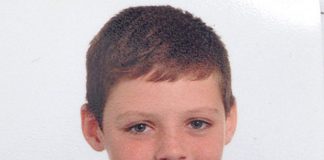 The loss is yet another in a long line of horrific, preventable tragedies, but there are lessons to be learned from the details of the child's exposure and the subsequent attempts at first aid.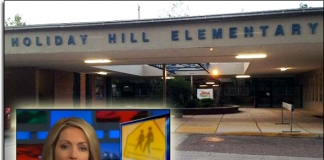 What you need to know to prevent a Holiday Hill incident at your child's school.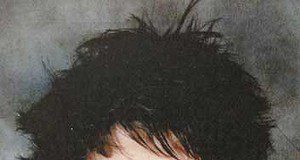 As we approach the summer camp enrollment season, here are some considerations highlighted by this tragedy.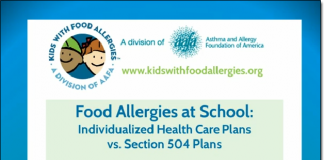 We encourage all parents of school-aged children with food allergies as well as teachers, school nurses and administrators to view this webinar.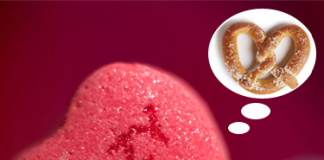 The Valentine's edition of the Safe Snack Guide complete with a section of holiday themed goodies free of peanuts, tree nuts and eggs for the classroom and your home!
US News and World Report's Eat+Run section provides a valuable primer on how to plan a birthday party when children with food allergies will be in attendance.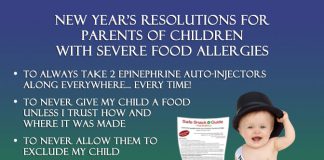 Are you a parent of a child with severe allergies? Make these New Year's resolutions and be sure to share with family and friends!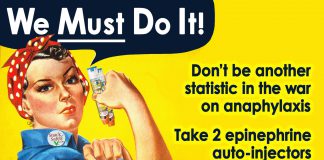 Team up with Rosie and click for a set of printable Take 2 Campaign flyers.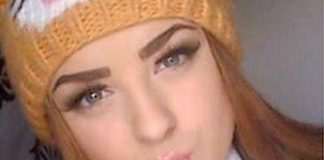 In yet another horrific tragedy that could have been avoided, 14 year old Emma Sloan died on the streets of Dublin Wednesday after ingesting...