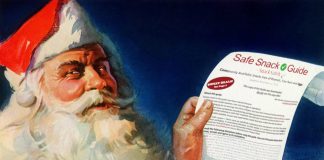 Share this message with your child's teachers and school administrators!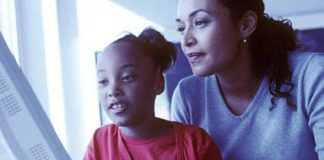 A trial has begun testing the usability and efficacy of a new web-based video game targeted at children with food allergies.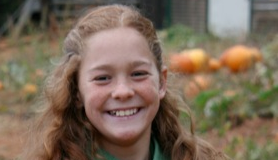 Allergic Living has posted an excellent article in response to the tragic death of Natalie Giorgi, the 13 year old girl who suffered a fatal bout of anaphylaxis after biting into a treat made with peanut butter.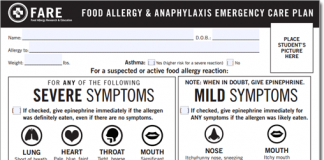 Food Allergy Research and Education (FARE) has published an update to their emergency action plan template.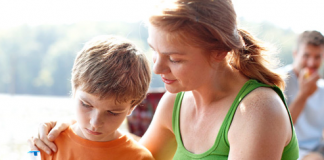 A roundup of the epinephrine auto-injector market and some important reminders as we head into the back-to-school season.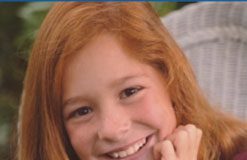 This is an update to our previous story regarding the tragic death of 13-year-old Natalie Giorgi, who accidentally ingested a treat containing peanut butter and suffered a fatal bout of anaphylaxis.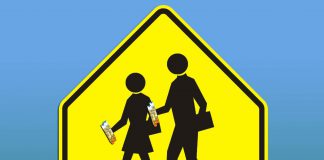 It's true... we're obsessed. With all the recent news reports of anaphylaxis claiming our young, we want to make sure everyone gets the message.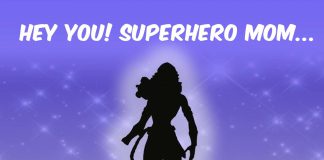 Yes, we know this is Food Allergy Awareness Week but we're still basking in the glow of Mother's Day! Celebrate superhero moms everywhere and don't forget to take two epinephrine auto-injectors along everywhere, every time!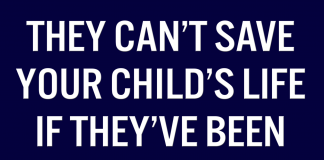 Don't let your child's story be a cautionary tale to other parents.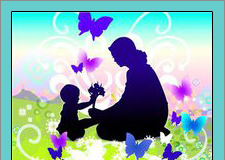 Need to find a safe playgroup for your child with food allergies? Need a community of like-minded moms for ideas and support? Check out the No Nuts Moms Group.