Tag: peanut allergy vaccine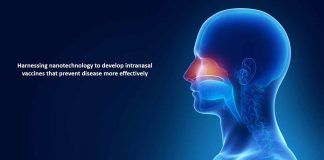 Company is considering vaccines for multiple food allergies including milk, tree nuts and shellfish.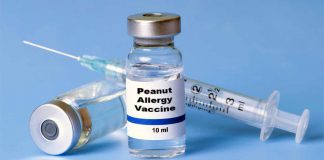 "Virus Like Particle" based vaccine promises short-course treatment providing long-term protection.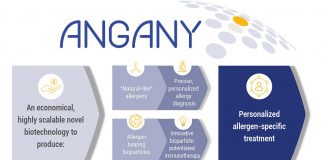 Allergy treatment "tricks" the immune system into reacting in a different, safer manner.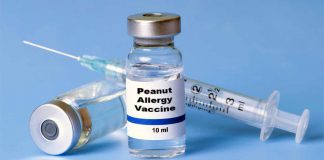 Study will help establish the starting dose of its vaccine candidate for a subsequent in-human phase I study.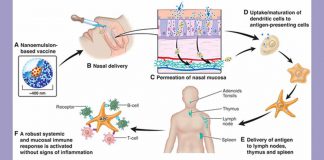 Preclinical studies of a peanut vaccine have been completed while the company has begun preclinical studies of a milk allergy vaccine and is ready to begin studies of an egg allergy vaccine.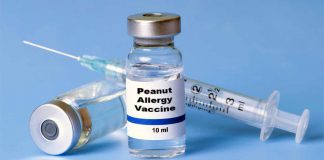 "This study indicates a paradigm shift by addressing peanut allergy via a vaccination concept instead of classic desensitisation..."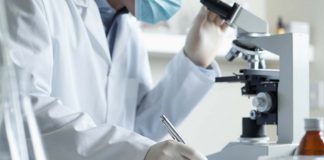 Peanut allergies could become a thing of the past as breakthrough research develops a radically novel vaccination.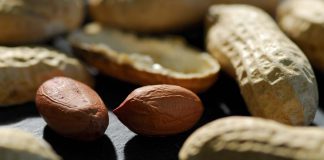 A Stanford-led pilot study has provided early evidence that an antibody is a safe, effective and rapid food allergy treatment.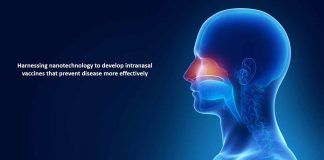 Research Will Progress Treatment for Millions Suffering from Peanut Allergies.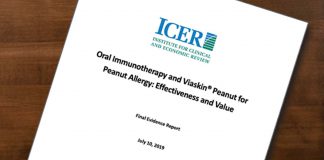 The report evaluates Viaskin® Peanut and AR101, as well as non-commercialized oral immunotherapy (OIT).