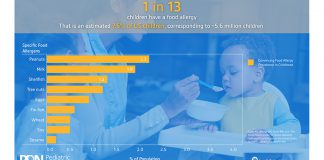 In this nationally representative household survey, parents were asked about their children's food allergies, health care, and possession of an epinephrine auto-injector.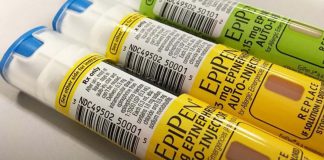 Numerous studies indicate current auto-injector configurations may be less than optimal to the task of combating anaphylaxis for a significant portion of the population.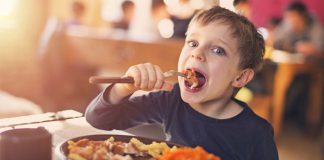 "The health halo often attributed to the GF label is not warranted..."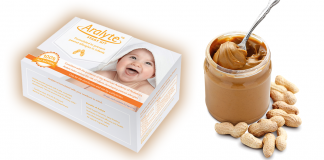 The active ingredient is peanut protein, the same as in peanut butter. Is the company playing on your fear to justify the cost?