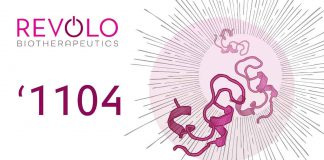 Revolog presents new data demonstrating long-lasting effect of '1104 candidate.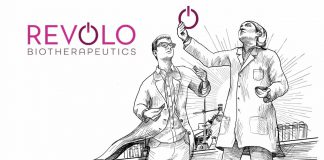 Topline data anticipated in Q2 2023.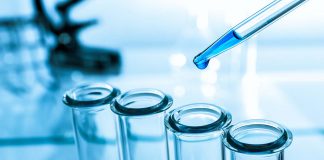 Trial results demonstrate excellent PVX108 safety profile in patients with prior anaphylaxis and current asthma.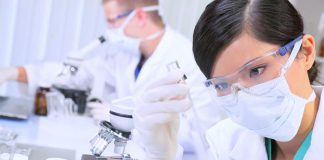 Research details phase one study of peptide-based immunotherapy, which is designed to remove risks of acute reactions during treatment.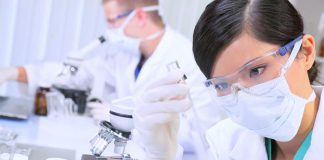 Vaccine uses peptides selected from parts of the peanut protein that do not cause life-threatening anaphylactic reactions.