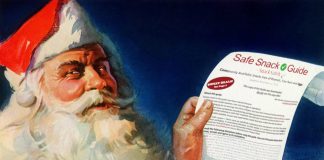 Share this message with your child's teachers and school administrators!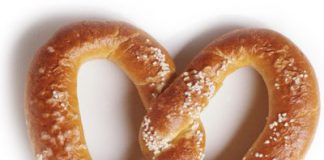 Please note that we have made changes to the contents of the Safe Snack Guide listing products free of peanuts, tree nuts, and eggs to help keep these allergens out of the classroom and your home.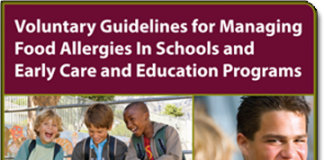 The CDC has published comprehensive guidelines for the management of food allergies in schools.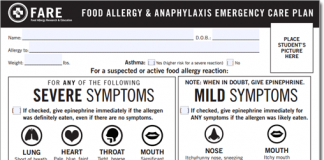 Food Allergy Research and Education (FARE) has published an update to their emergency action plan template.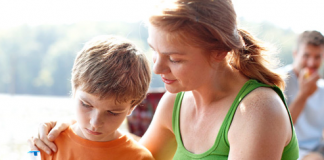 A roundup of the epinephrine auto-injector market and some important reminders as we head into the back-to-school season.
A set of nut-free notice graphics to help your school enforce its allergen exclusion policy.
The manufacturer of Epipen brand auto-injectors has introduced a new $0 Co-Pay Card which will reimburse eligible participants for a portion of their out-of-pocket expenses.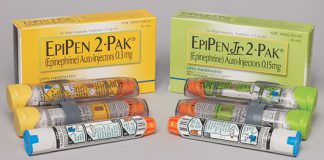 Mylan Specialty L.P., the distributors of EpiPen® brand epinephrine auto-injectors, have announced a new program allowing qualified schools to obtain EpiPens at no cost.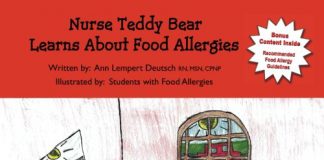 We're pleased to announce the publication of a new book geared toward teaching young children about food allergies.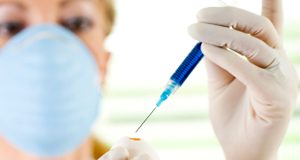 A UK study found that anaphylaxis occurred rarely as a result of common pediatric immunizations and not at all as a result of infant and preschool immunizations.