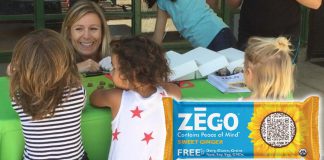 ZEGO Snacks Emerges as 'De Facto Leader in Allergen Transparency'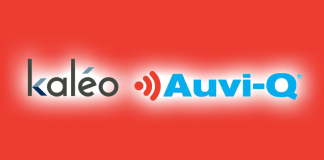 Direct Relief to distribute 25,000 auto-injectors to partner clinics serving storm-impacted communities.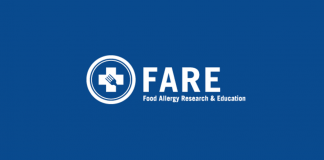 Information gathered may help contribute to the understanding of food allergies and the development of much-needed treatments.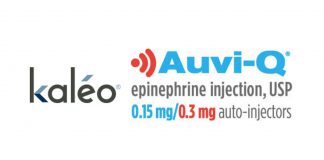 Press release regarding the return of the Auvi-Q epinephrine auto-injector, reprinted here for the convenience of our readers.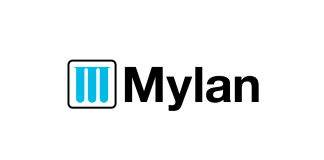 The device will carry a wholesale list price of $300, slightly less than half of today's list price for the EpiPen brand.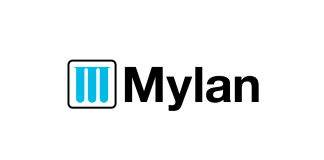 Company to cover up to $300 of out-of-pocket cost at pharmacy; reducing patient cost by 50% off Mylan list price among other initiatives.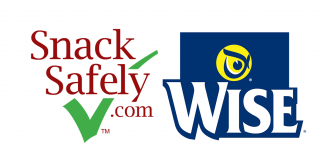 Consumers can now research Wise's portfolio of snacks to see exactly how each is manufactured with respect to 11 allergens.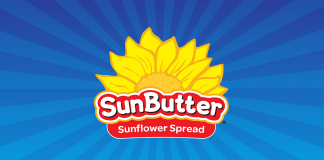 If Your Sunflower Butter Doesn't Say SunButter®, It Isn't!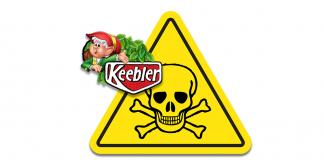 Products that were previously relied upon as "safe" alternatives for consumers with peanut allergies will soon pose a risk of anaphylaxis to those very same consumers, many of whom are children.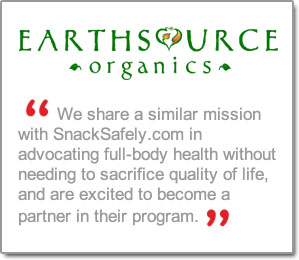 We're pleased to present the following press release issued by the newest member of our Manufacturer Partnership Program.