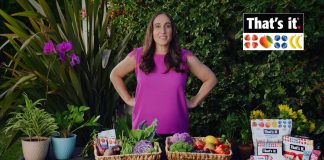 Smart Apple Academy is a video series featuring five different lessons on childhood nutrition and wellness.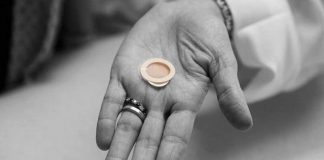 Company allays concerns that BLA would not be resubmitted.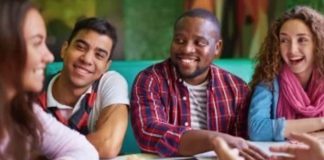 Researchers identify needs and work alongside designers to develop a toolkit to support safe transition to college for students with food allergy.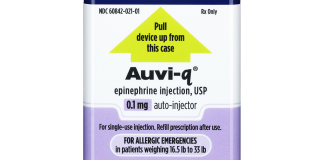 AUVI-q (epinephrine injection, USP) 0.1 mg auto-injector is specifically designed for infants and toddlers weighing 16.5 to 33 pounds (7.5 to 15 kilograms)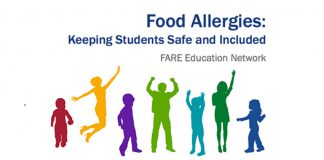 Newly revised educational course now available for free for schools nationwide.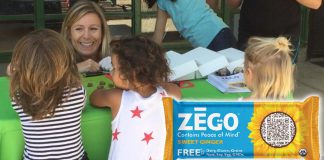 ZEGO Snacks Emerges as 'De Facto Leader in Allergen Transparency'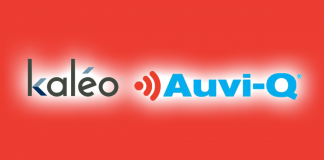 Direct Relief to distribute 25,000 auto-injectors to partner clinics serving storm-impacted communities.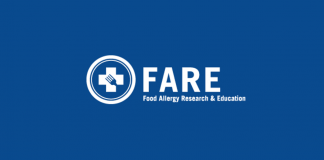 Information gathered may help contribute to the understanding of food allergies and the development of much-needed treatments.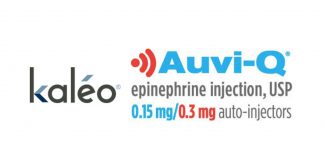 Press release regarding the return of the Auvi-Q epinephrine auto-injector, reprinted here for the convenience of our readers.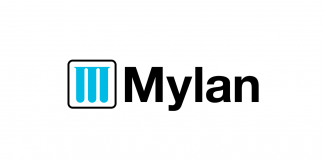 The device will carry a wholesale list price of $300, slightly less than half of today's list price for the EpiPen brand.