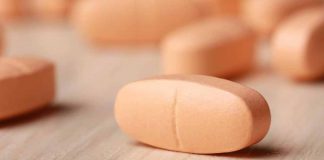 "These findings suggest that slight modifications to treatment protocols could play a key role in substantially improving treatment safety."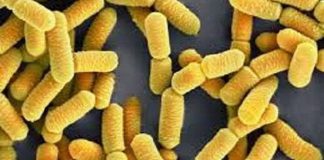 Giving a probiotic supplement to pregnant mothers and their infants significantly reduces the chances of a child developing eczema for the first 11 years of their life, researchers have shown.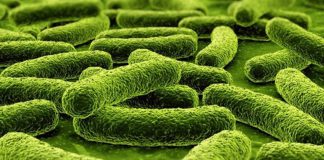 Exciting news of lasting peanut tolerance four years after Probiotic + Peanut OIT treatment.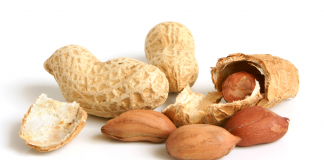 "There's a clear path to a marketable product here that could have tremendous impact globally."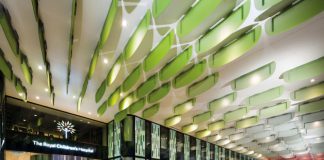 The Murdoch Children's Research Institute of Parkville, Australia announced results of a test they conducted of a novel new twist on an existing peanut allergy therapy.