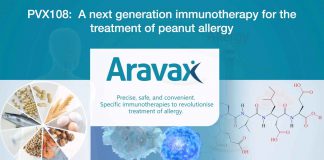 PVX108 does not contain peanut proteins which put patients at risk of serious side effects.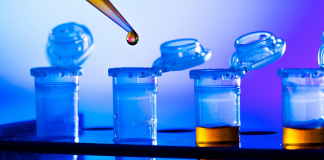 Phase 2 study of candidate from Aravax will commence in the US and Australia.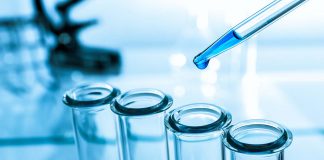 Trial results demonstrate excellent PVX108 safety profile in patients with prior anaphylaxis and current asthma.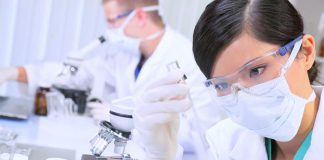 Research details phase one study of peptide-based immunotherapy, which is designed to remove risks of acute reactions during treatment.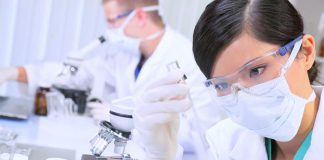 Vaccine uses peptides selected from parts of the peanut protein that do not cause life-threatening anaphylactic reactions.