Tag: red (mammalian) meat allergy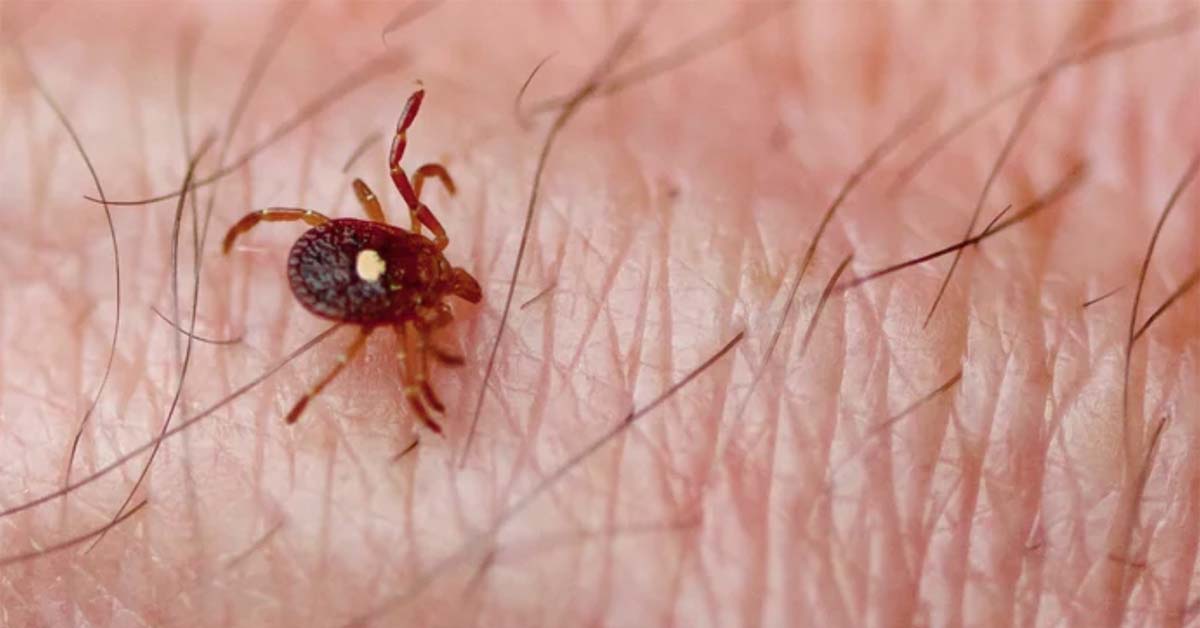 In addition to its established range, the Lone Star tick has expanded into the upper midwestern and northeastern US and eastern Canada.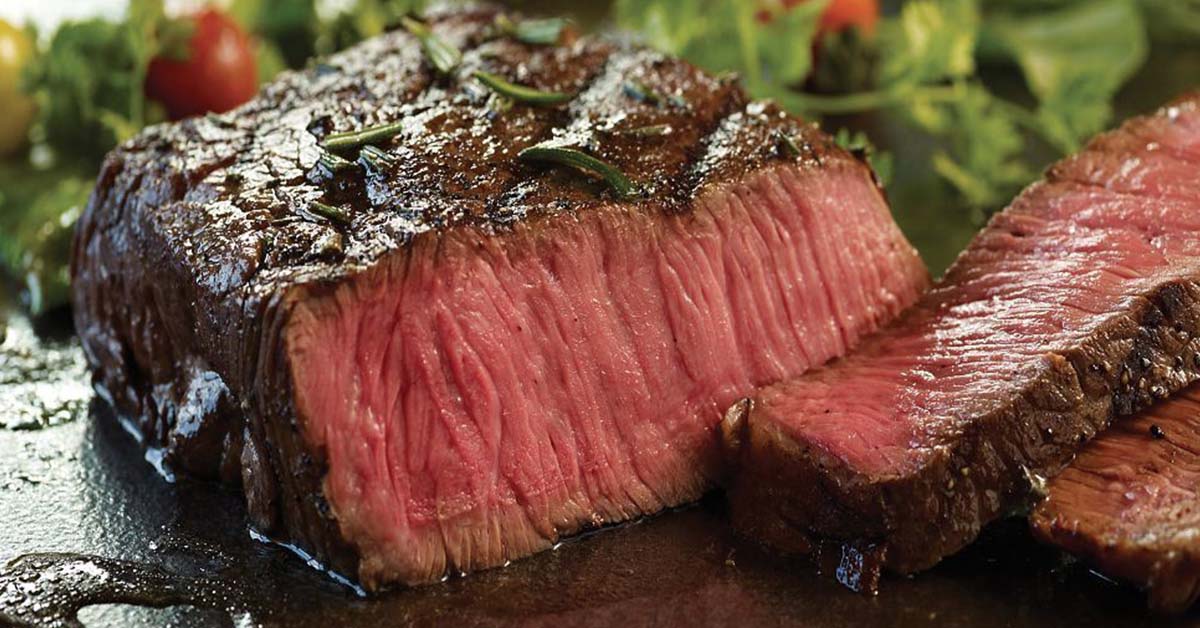 What it is, what it does, how you catch it and how you prevent it.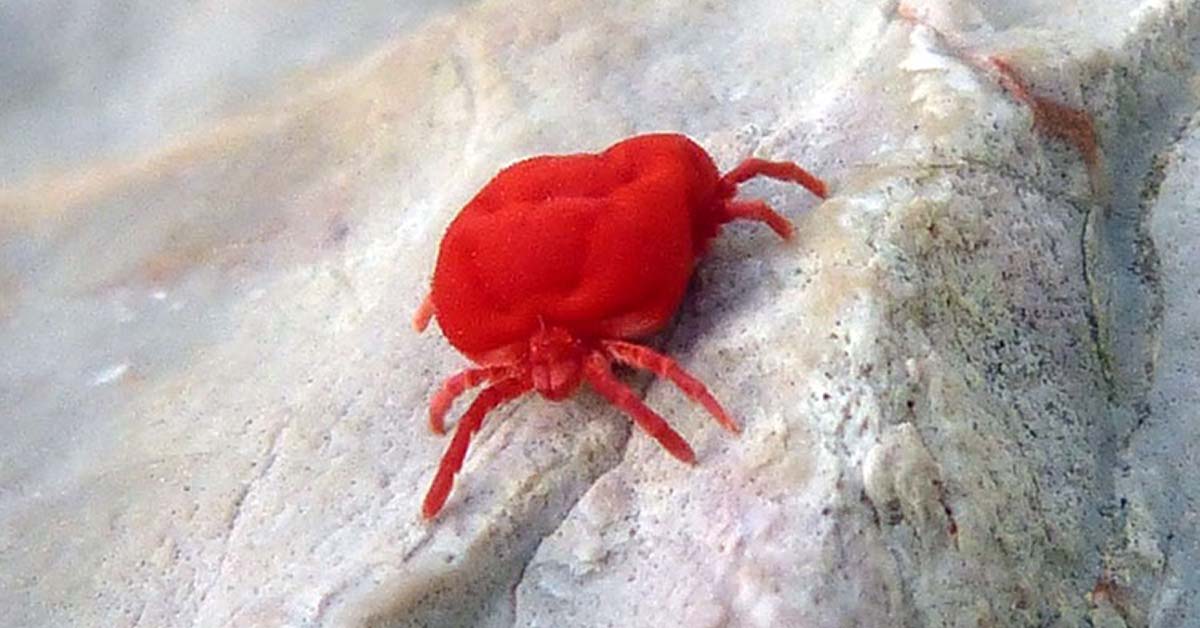 In addition to being uncomfortable and annoying, their bites may also cause alpha-gal.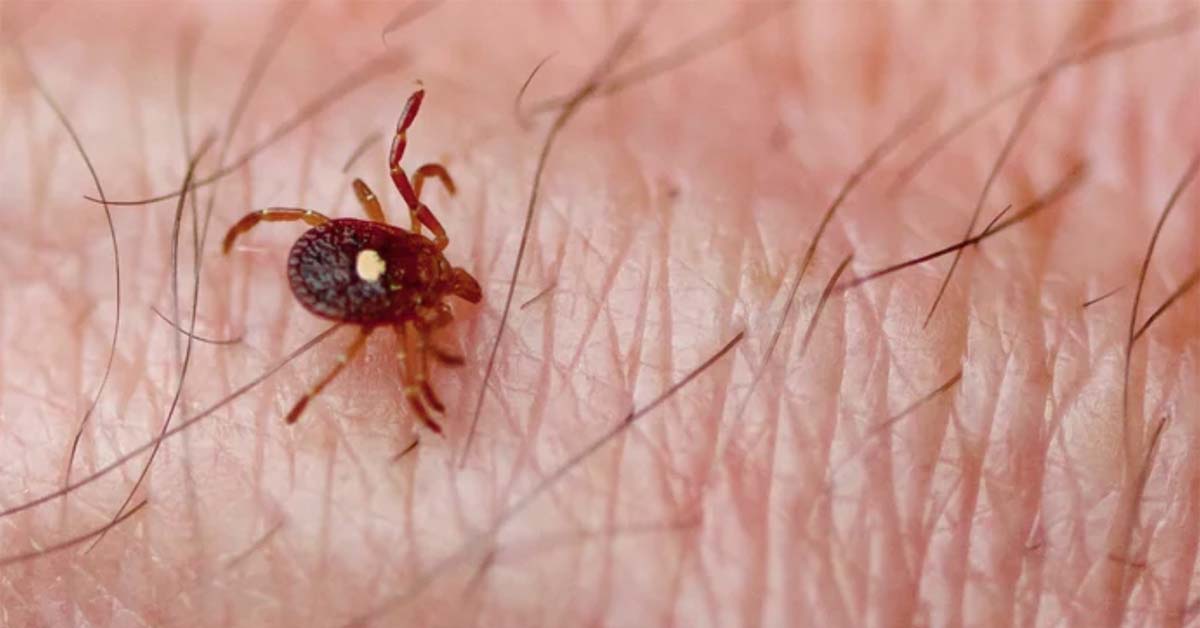 Pest is responsible for spreading outbreak of allergies to red meat and dairy.