Tag: red (mammalian) meat allergy
78% of healthcare providers had little or no knowledge of the syndrome.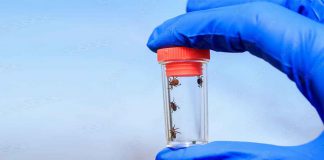 "It is important for gastroenterologists to be aware of this condition and to be capable of diagnosing and treating it in a timely manner,"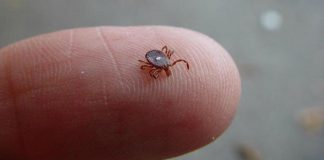 Alpha-gal is the food allergy to red (mammalian) meat caused by the lone star tick.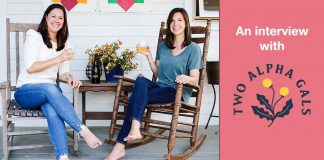 The Gals are here for you!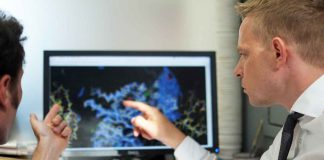 Genetic and molecular insights into dangerous tick bite-related meat allergy revealed.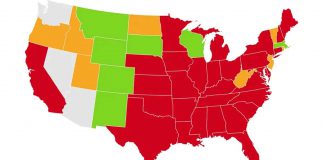 Reports of the tick now span almost the entirety of the continental US.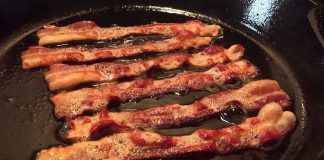 Auto-injectors nearby, alpha-gal sufferers are testing the meat for safety.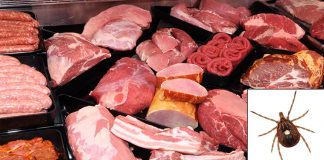 The incidence of alpha-gal syndrome is exploding, yet your PCP may harbor misconceptions that could hinder diagnosis.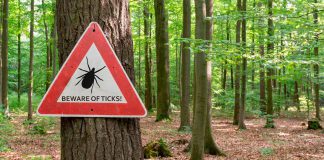 Two videos valuable in describing the syndrome, one from the patient's perspective, the other by an allergist.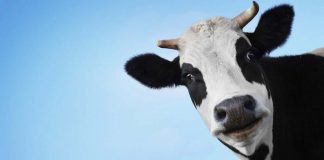 Vegan claims do not protect you from your allergen of concern.