Tag: red (mammalian) meat allergy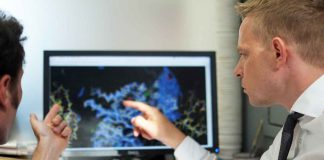 Genetic and molecular insights into dangerous tick bite-related meat allergy revealed.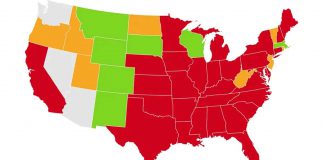 Reports of the tick now span almost the entirety of the continental US.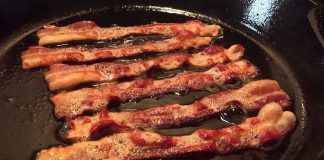 Auto-injectors nearby, alpha-gal sufferers are testing the meat for safety.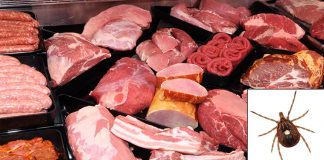 The incidence of alpha-gal syndrome is exploding, yet your PCP may harbor misconceptions that could hinder diagnosis.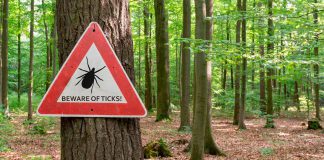 Two videos valuable in describing the syndrome, one from the patient's perspective, the other by an allergist.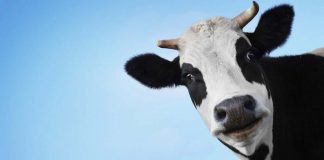 Vegan claims do not protect you from your allergen of concern.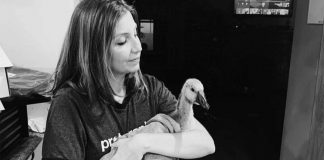 Meghann Chapman, a mother of five, tells her story of contracting and living with alpha-gal syndrome.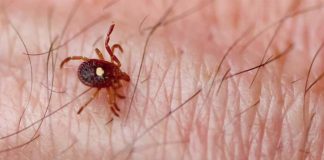 In addition to its established range, the Lone Star tick has expanded into the upper midwestern and northeastern US and eastern Canada.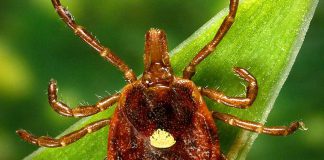 What it is, what it does, how you catch it and how you prevent it.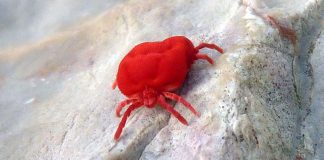 In addition to being uncomfortable and annoying, their bites may also cause alpha-gal.