Tag: research funding gap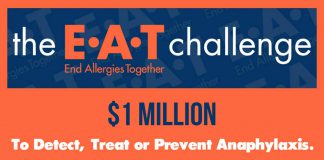 The first in a series of challenges to address key areas in food allergy research and requires scientific collaboration across health conditions and within the investment community.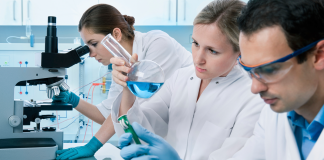 CoFAR has done important clinical research since 2005 and will continue with NIH funding.
Important research is being conducted at a snail's pace or not at all due to the gap in funding, estimated at over $400 million each year.