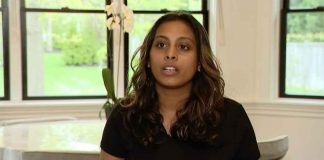 "I have never felt so close to death in my life."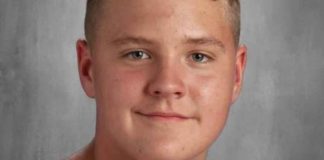 The school egregiously mishandled the boy's emergency.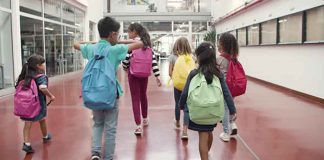 When seconds count, you need to know the plan.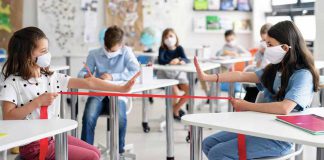 Schools have had a lot to do to prepare for reopening. Are they adequately prepared to accommodate their students with food allergy?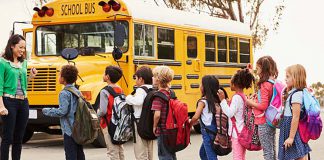 Vital resource takes much of the guesswork out of responding to your child's emergency.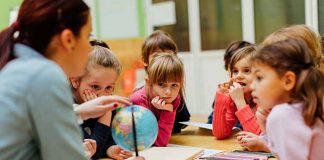 Tips from National Jewish Health.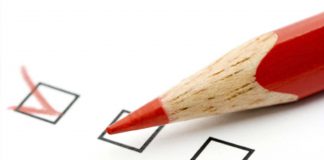 National survey of school nurses reveals significant progress, but more needs to be done.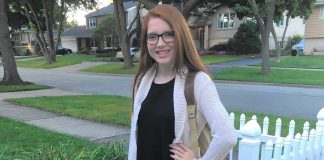 Lia Sommer avoided serious complications by demanding the school nurse follow her emergency action plan.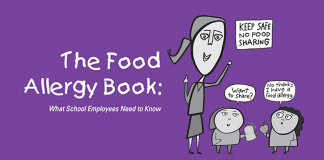 A great resource for school and camp administrators, youth sports league coaches, and everyone else who cares for your child.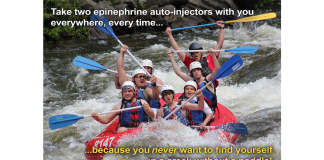 Download the newest addition to our campaign to remind you to always "Take 2".