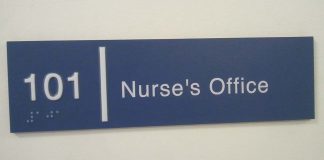 "In a school setting, we may be the only link to emergency medical care that a child or staff has...."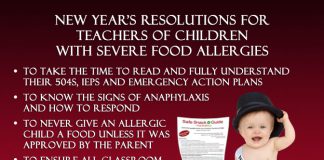 It's a great time to share New Year's resolutions with teachers, school nurses and administrators regarding your child's food allergies.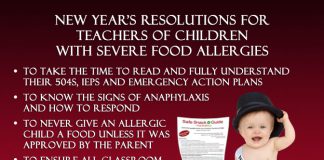 Parents, share these resolutions with your child's teachers, school nurse and administrators.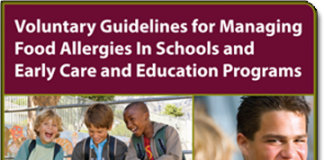 The CDC has published comprehensive guidelines for the management of food allergies in schools.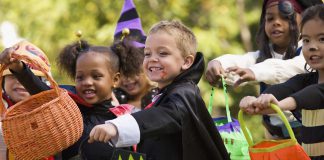 Here are four Halloween strategies to help you and your child with food allergies cope and enjoy the holiday.