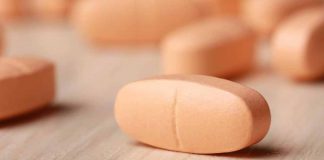 "These findings suggest that slight modifications to treatment protocols could play a key role in substantially improving treatment safety."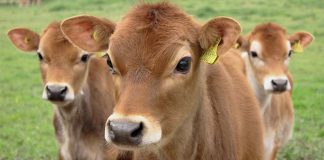 Findings could lead to cow's milk products targeted at those with milk allergy.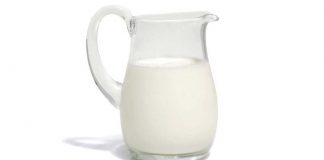 Adding more greens to cow fodder may lower the allergenicity of milk.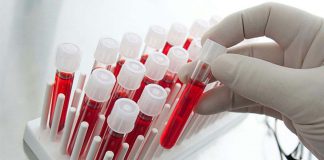 Exciting news that may fundamentally change the way allergists test for the presence and severity of food allergies.