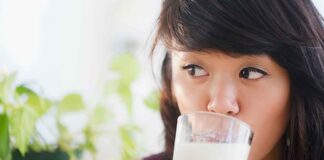 Increased risk includes people without obvious food allergies.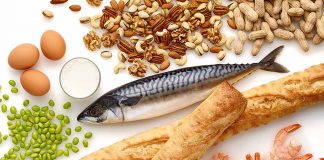 Therapy will treat allergies to peanuts, almonds, cashew, hazelnuts, pecans, pistachios, walnuts, codfish, salmon, shrimp, sesame seed, soy, wheat, milk and eggs simultaneously.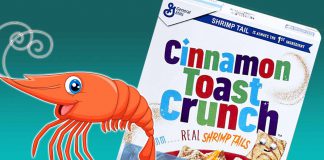 Mmmmm... that crunchy goodness? According to a New York Times article yesterday, after Jensen Karp enjoyed a bowl of cereal, he poured a second bowl...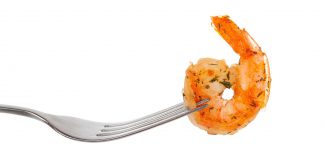 FDEIA is especially hard to diagnose because traditional tests will often return negative results.