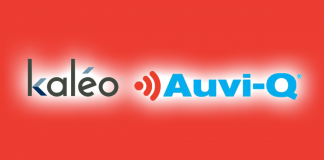 Interim order by Minister of Health authorizes the importation and sale.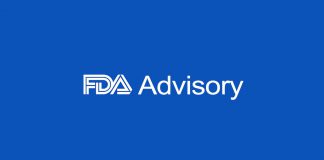 This article contains information from the FDA website regarding the shortages.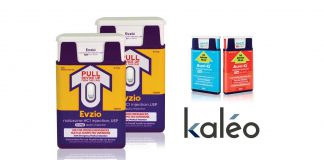 Arcane system of pricing and insurance rebates at heart of the suit.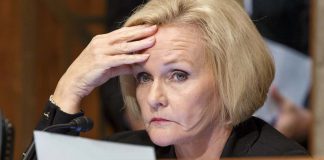 Pricing for their Evzio naloxone auto-injector is similar to that of their recently relaunched Auvi-Q epinephrine auto-injector.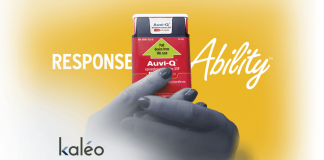 Innovation and participation by insurers will be key to the successful reintroduction of the device.