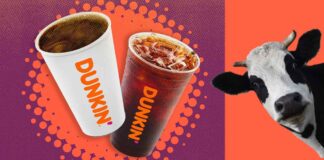 Attorneys believe milk allergy and lactose intolerance are covered under the ADA.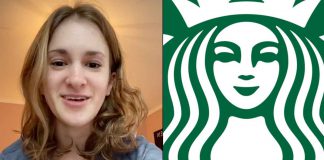 @theallergicgirl takes to TikTok to urge the chain to take better precautions when accommodating people with food allergies.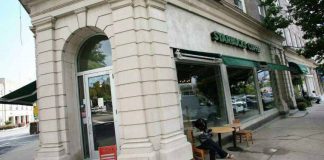 We provide strategies for protecting yourself from similar occurrences.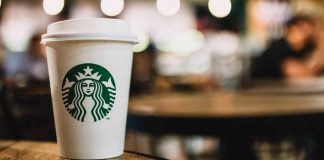 An Oregon man filed the lawsuit after suffering a life-threatening reaction that sent him to a Portland emergency room.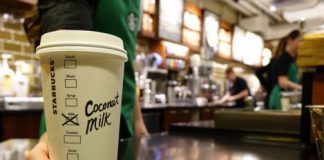 The coffee chain will provide an additional alternative to people with allergies or intolerances to dairy and soy.