Tag: sublingual immunotherapy (SLIT)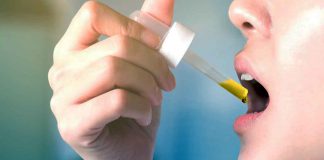 A unique peanut allergy immunotherapy continues to show promise for children.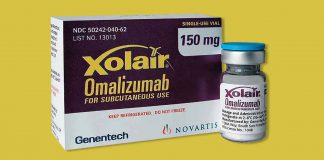 Assessment for both single agent and add-on therapy.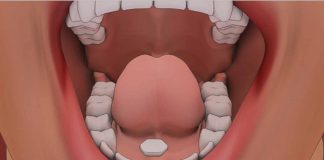 Sublingual Immunotherapy is administered via medications placed under the tongue.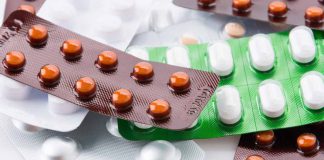 Researchers from Beijing conducted a meta-analysis of 11 randomized controlled trials.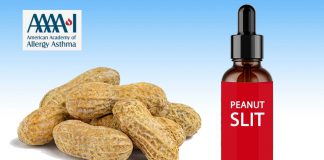 Study shows this therapy could be an option for early peanut allergy intervention.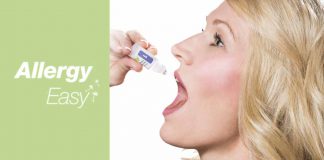 Company specializes in an oral drop alternative to allergy shots.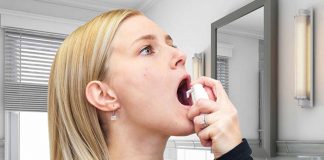 UNC School of Medicine researchers show that tiny under-the-tongue doses of peanut protein can offer safe and substantial protection against peanut allergy.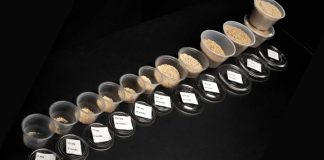 Child's food allergies have major impact on parents' lives; majority of parents are willing to enroll their child in an immunotherapy clinical trial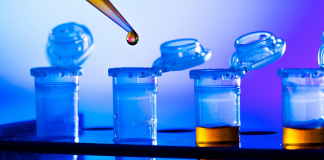 Antibody targets trigger also implicated in other food allergies, atopic diseases, and asthma.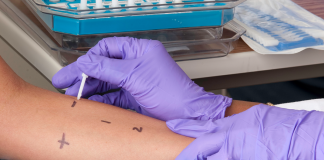 Here's a quick recap from this morning's AAAAI press release.