Tag: sublingual immunotherapy (SLIT)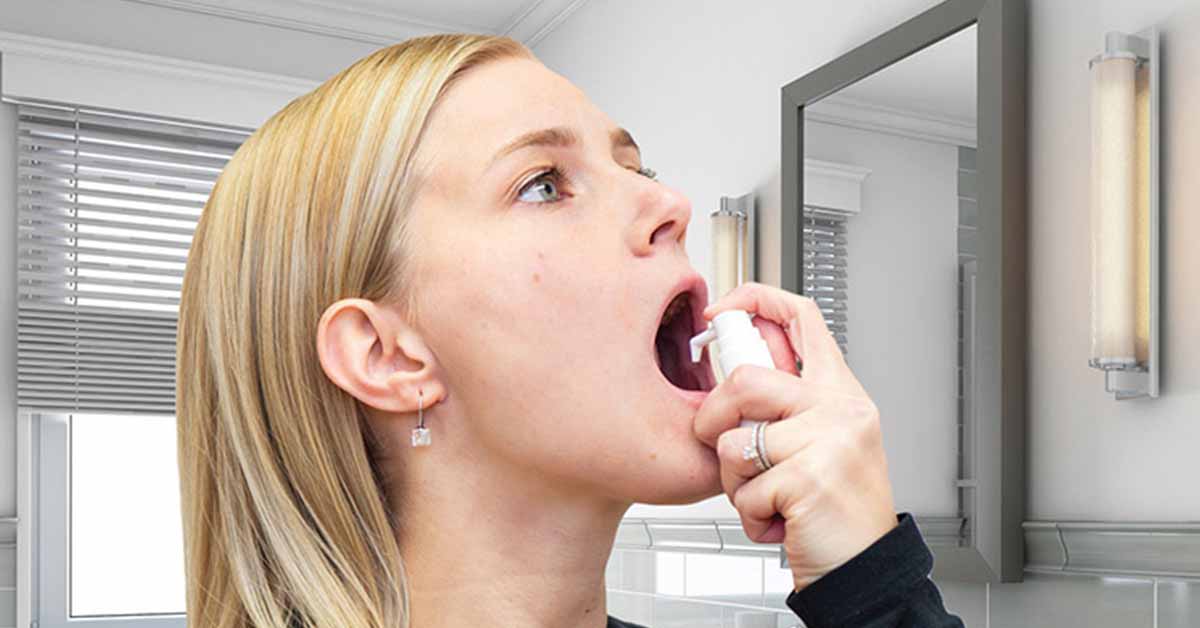 UNC School of Medicine researchers show that tiny under-the-tongue doses of peanut protein can offer safe and substantial protection against peanut allergy.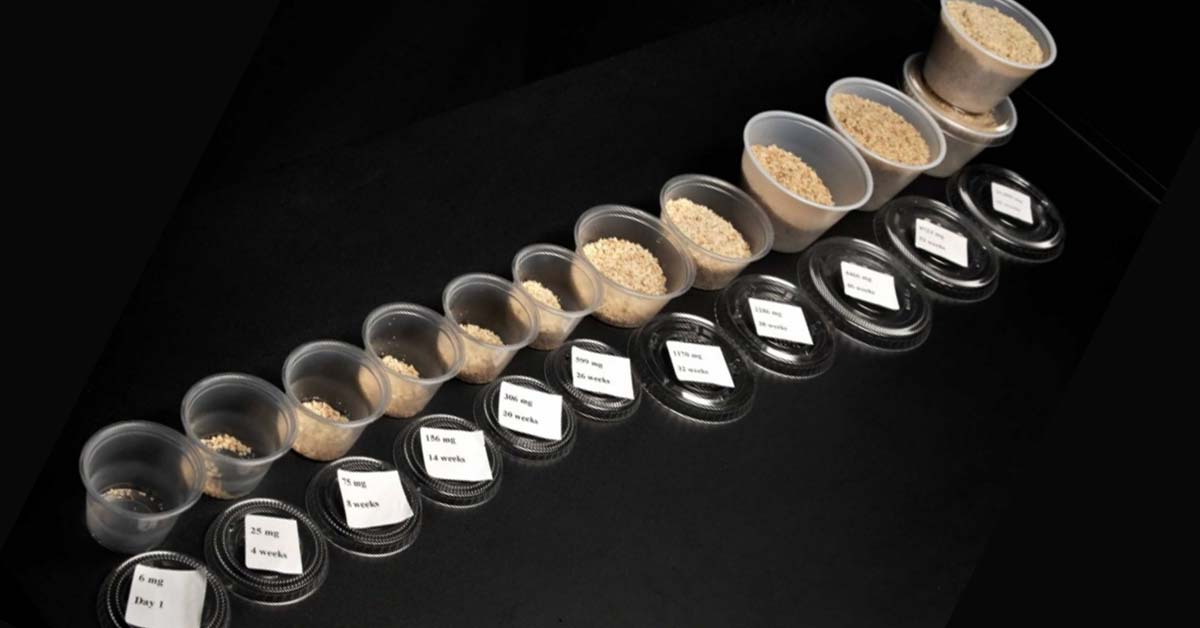 Child's food allergies have major impact on parents' lives; majority of parents are willing to enroll their child in an immunotherapy clinical trial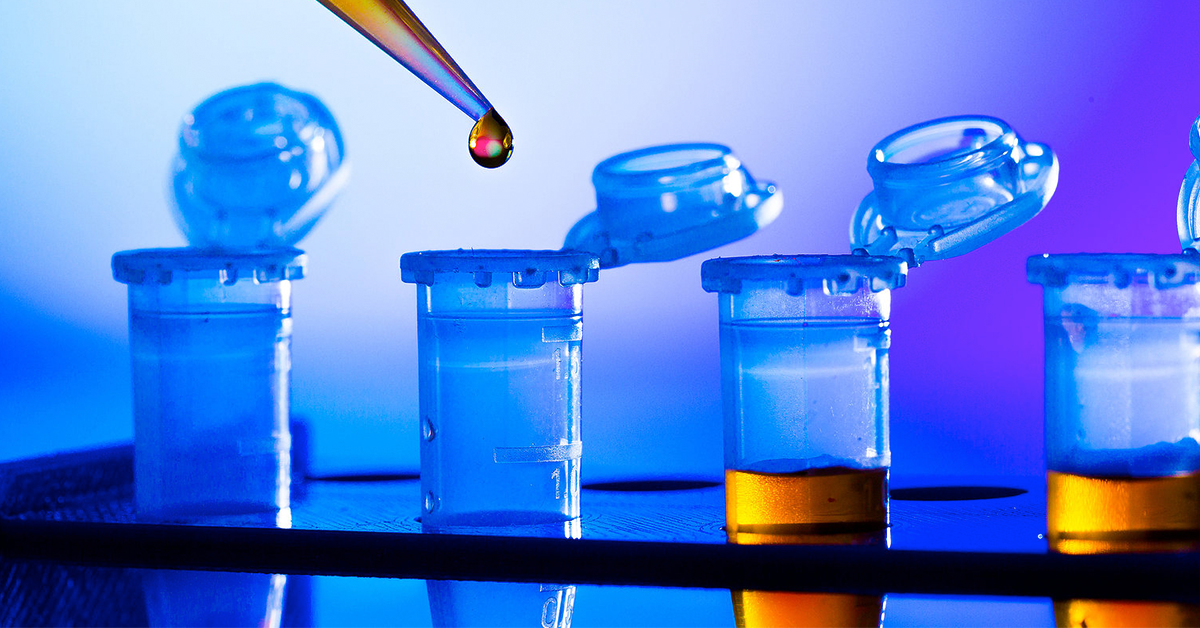 Antibody targets trigger also implicated in other food allergies, atopic diseases, and asthma.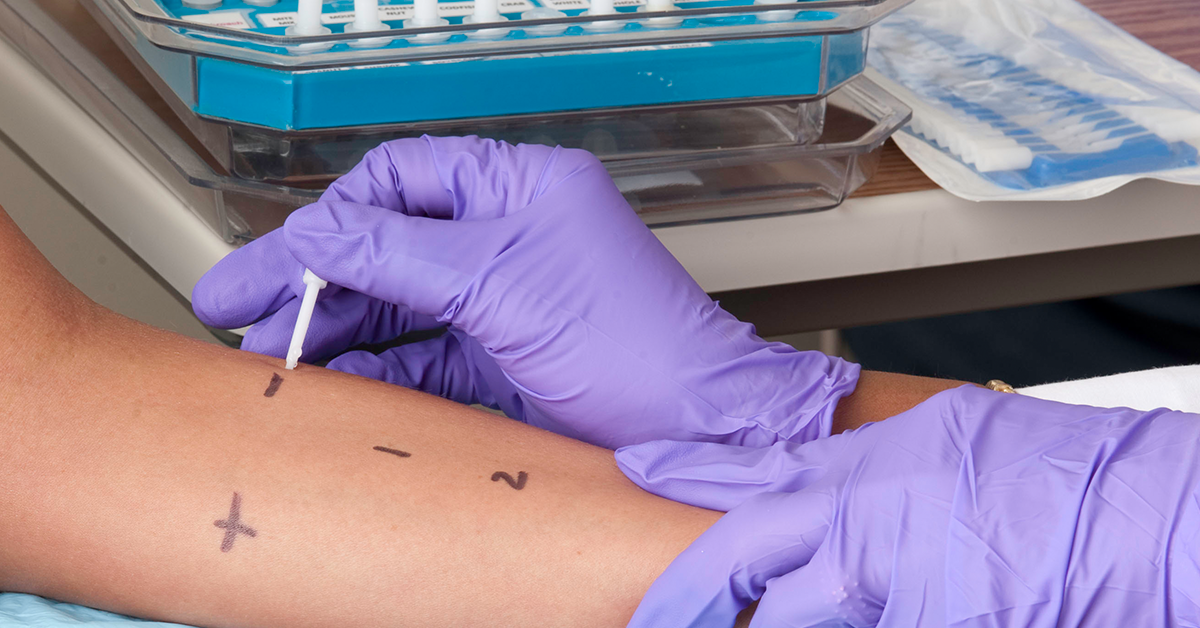 Here's a quick recap from this morning's AAAAI press release.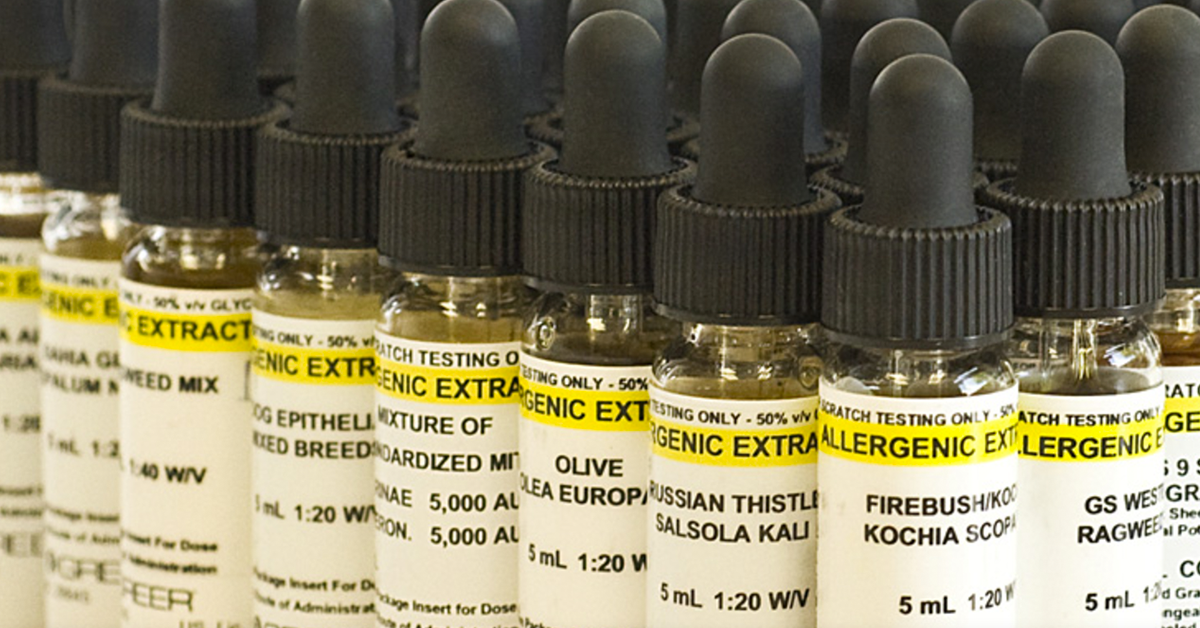 AllergyEasy manufactures drops used in sublingual immunotherapy, not approved by the FDA for the treatment of food allergy.