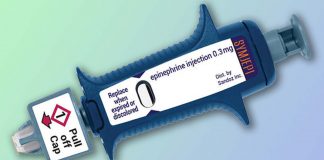 Symjepi launched with double-digit discount over competitors.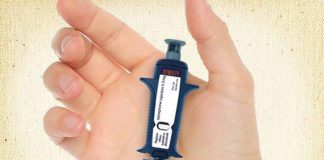 The auto-injector alternative – a prefilled syringe – has finally launched.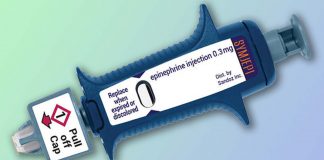 Prefilled syringe will join auto-injectors for emergency delivery of epinephrine.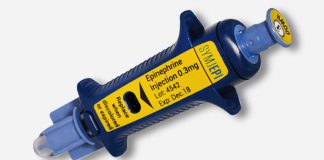 "We are working closely with Sandoz to bring this product to market."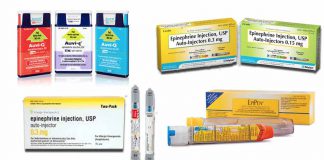 Find usage videos and website links for all options here.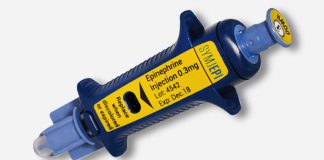 Partnership paves way for introduction of device already approved by the FDA.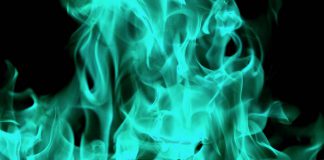 During this week of awareness, let's turn up the heat on the very institutions charged with keeping our families safe.
Though entirely speculation, Indications from partner Antares imply Teva is confident FDA approval is imminent.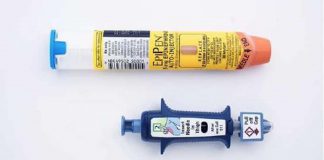 Use of Symjepi™ compared with EpiPen® in 34 adolescents aged 12 to 17.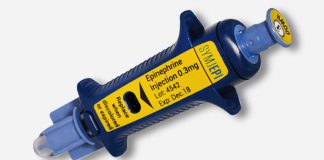 The debut of Symjepi has been delayed due to poor planning on the part of company executives. #epicfail