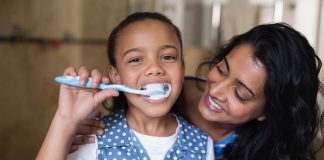 Company is developing a patient-friendly treatment platform for peanut and other food allergies.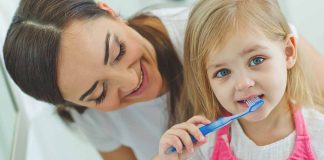 No significant adverse events in any patient during ongoing Phase 1 trial.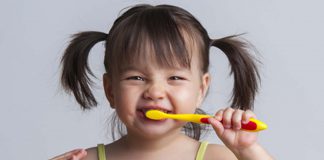 See the interview with the CEO as well as a new video describing the therapy here.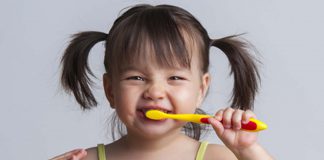 "INT301 has the potential to be the first allergy immunotherapy treatment that easily integrates into a person's daily routine."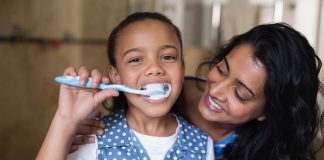 The company is developing a therapy called "Oral Mucosal Immunotherapy".