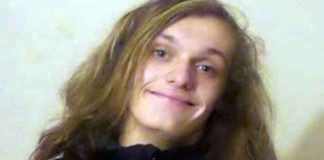 An incomplete autopsy left many questions in this tragedy unanswered.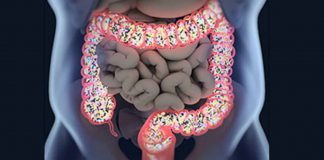 The findings of the study determine the responsible foods triggers, as well as the characteristics and management of FPIES.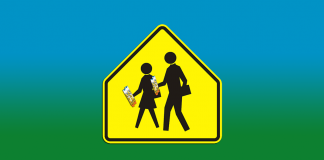 If you had any doubts about the need for stock epinephrine in schools, this report should lay those to rest.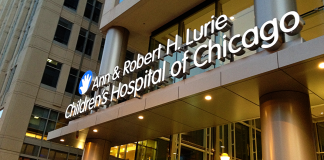 Elimination of the trigger foods often resulted in an *increase* in immediate food reactions.