Tag: University of British Columbia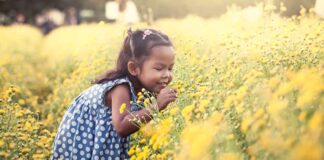 Findings could lead to therapies that repair the microbiome prior to food allergies developing.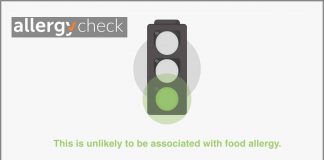 Those new to the disease will find the triage and resources helpful in determining how to proceed.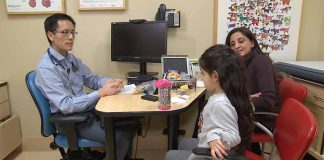 "Our findings confirm in a real-world setting that this treatment is not only safe but is well-tolerated in a large group of preschool-aged children."