Sound off and let your legislators know they will be held accountable for ignoring the health and safety of the food allergy community.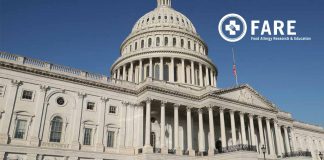 Schedule meetings with your members of Congress to encourage them to become FASTER Act co-sponsors!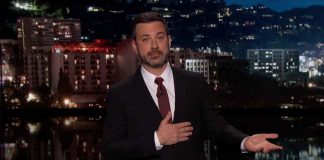 Congress is deliberating drastic changes that may affect those with preexisting conditions.