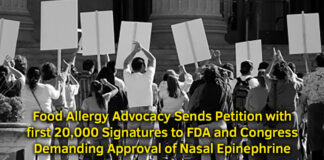 Petition garnered 20K signatures in first week highlighting the need for approval of this lifesaving alternative.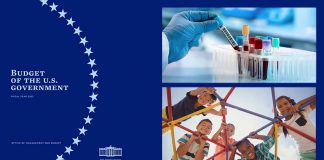 Budget includes millions of dollars to increase food allergy research funding and protect children with food allergies.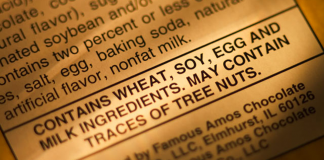 Together, we CAN effect change in 2022!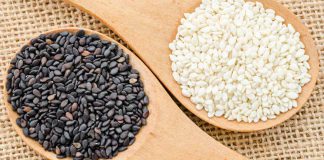 Better Identification of Sesame in Food Packaging Needed to Avoid Anaphylaxis.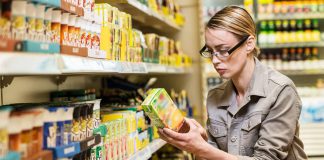 Please share the petition with family, friends, and colleagues and request they lend their support as well.
Sound off and let your legislators know they will be held accountable for ignoring the health and safety of the food allergy community.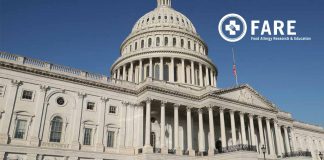 Schedule meetings with your members of Congress to encourage them to become FASTER Act co-sponsors!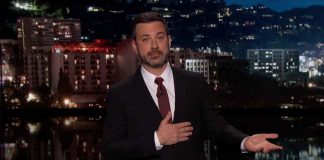 Congress is deliberating drastic changes that may affect those with preexisting conditions.