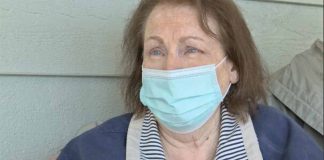 See interview with Ms Bowersox and CDC recommendations regarding vaccination with food allergies.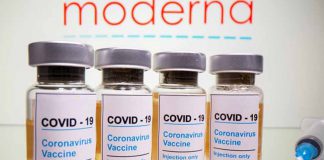 The Centers for Disease Control reports after the first 4 million doses are administered.
Health experts say it's vital that these expanded venues be prepared to handle rare but potentially life-threatening allergic reactions.
Incidence of anaphylaxis translates to a rate of 11.1 anaphylactic reactions per 1 million doses.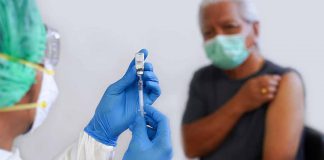 Excerpts of the most recent guidance pertaining to concerns about anaphylaxis are provided here.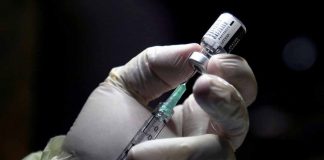 "This is not a simple study design. We expect to be looking at highly allergic individuals. They will be not necessarily so easy to recruit, either."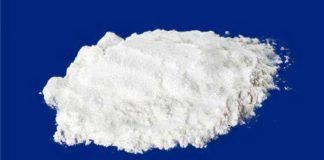 An ingredient commonly used in medicines, foods, and cosmetics is suspected.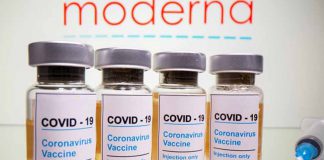 PEG compound possible culprit in allergic reactions.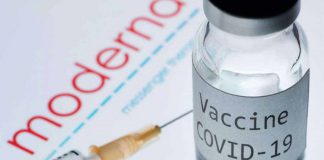 We list the ingredients ordered according to ingredient type for those concerned with food or drug allergies.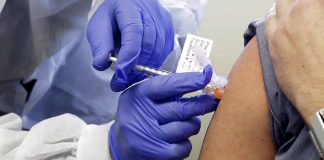 An FDA panel has endorsed Moderna's vaccine setting the stage for FDA approval in the coming days.