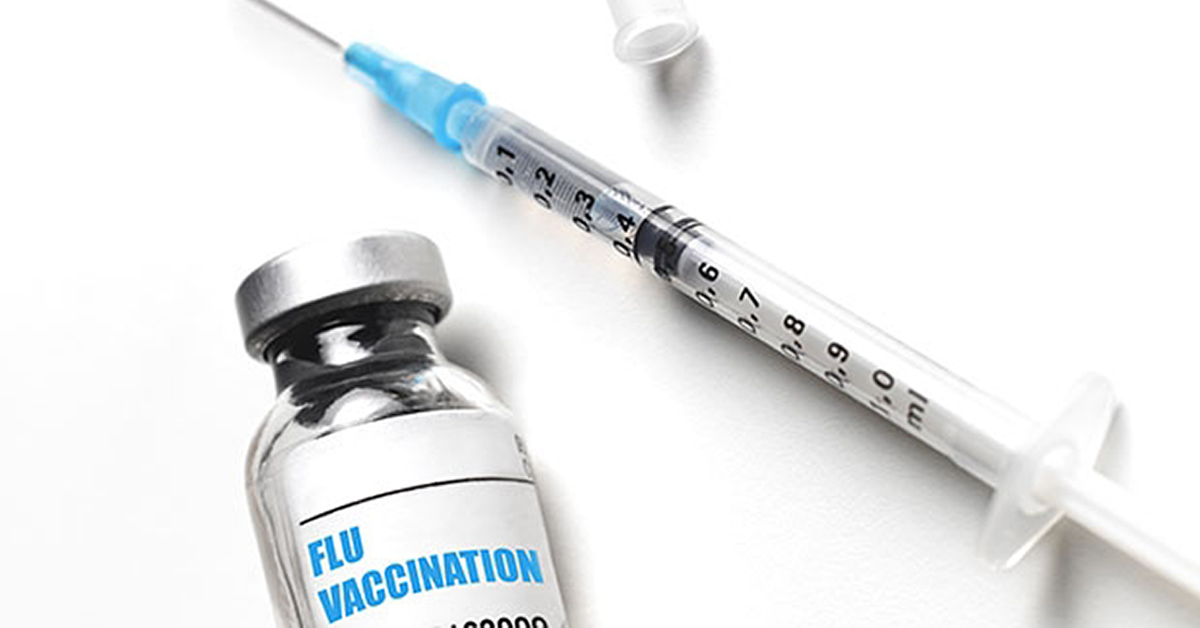 A summary of their recommendations for children including those with egg allergy.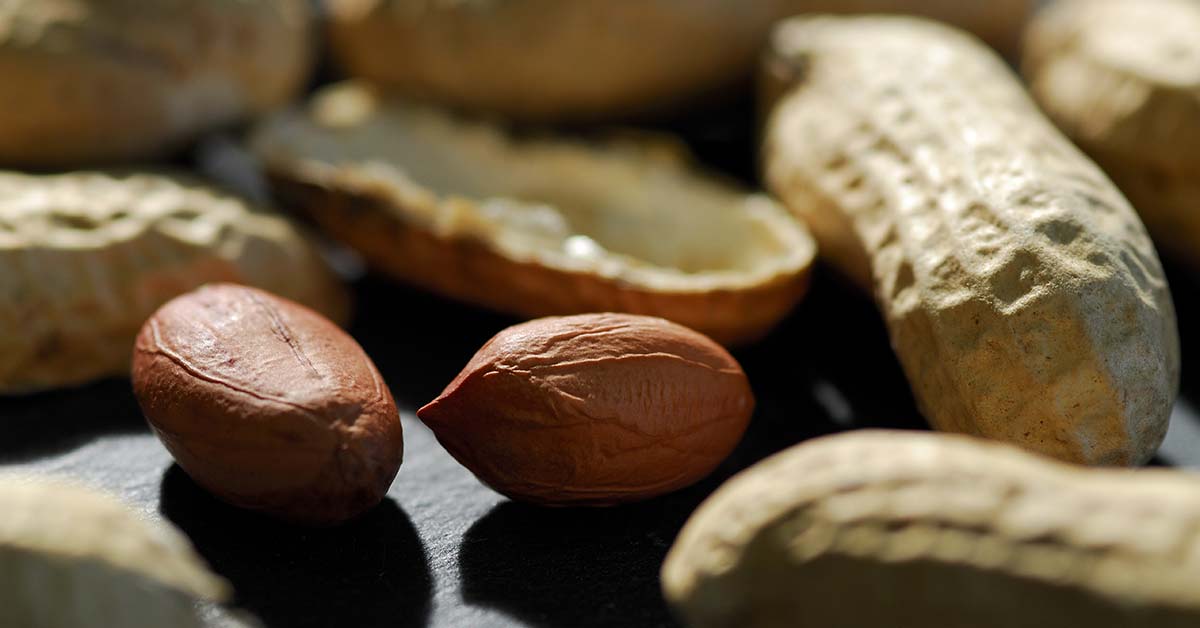 Three monthly doses of a nasal vaccine protected the mice from allergic reactions upon exposure to peanut.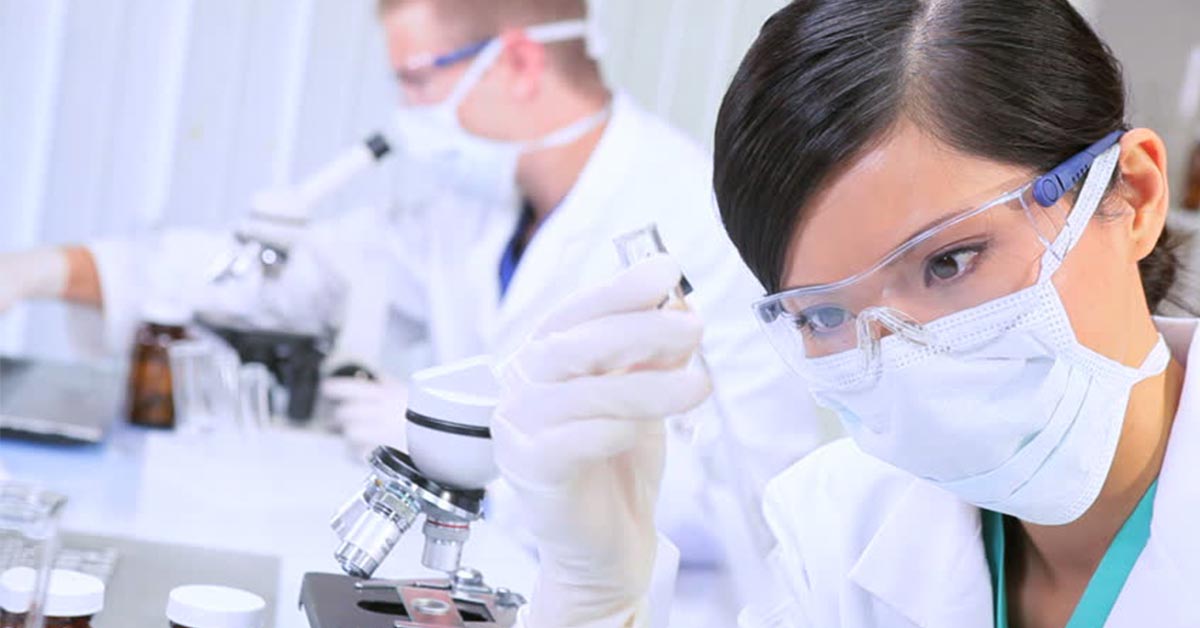 Vaccine uses peptides selected from parts of the peanut protein that do not cause life-threatening anaphylactic reactions.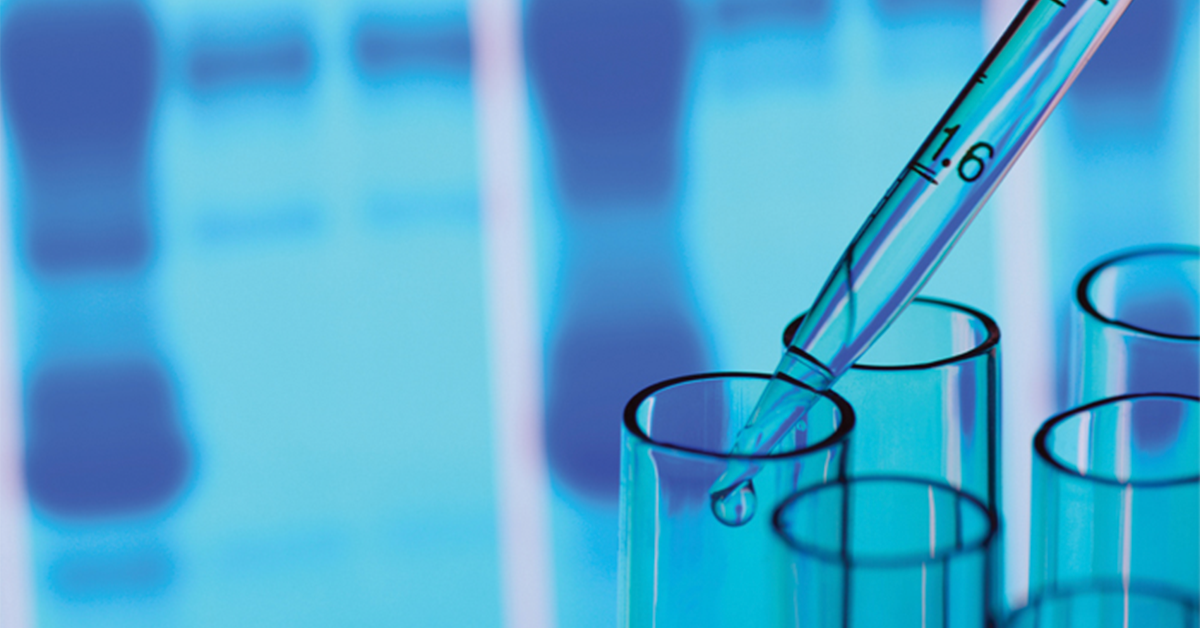 Another food allergy therapy showing early promise.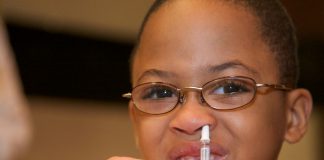 A British study has concluded that LAIV appears safe for children with egg allergy and well tolerated by those with asthma.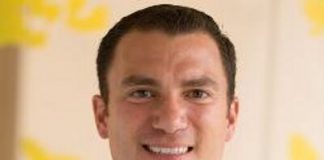 A new study has found that many primary care physicians are not well versed in the causes and best treatments for allergies.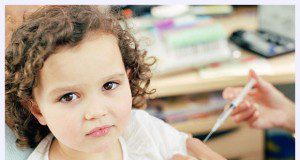 A University of Michigan study finds children with severe egg allergy can safely receive a single dose of the seasonal influenza vaccine.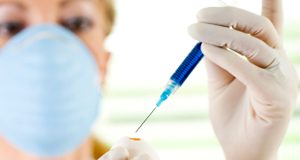 A UK study found that anaphylaxis occurred rarely as a result of common pediatric immunizations and not at all as a result of infant and preschool immunizations.