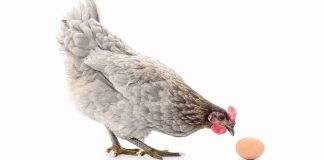 Answers to common questions regarding symptoms, triggers, vaccine safety, and more.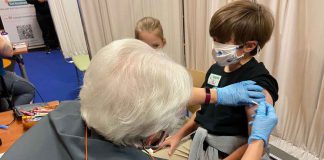 Participating children will be closely monitored and observed by qualified staff at a children's hospital.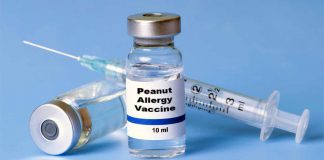 "Virus Like Particle" based vaccine promises short-course treatment providing long-term protection.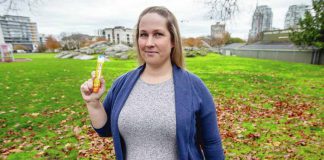 "Even if one person with serious allergies who is scared to get vaccinated asks their doctor about it, that's worth it to me."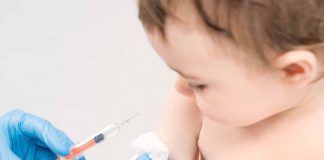 A recently published study in the journal Allergy sought a link between vaccines and allergic diseases. If found none.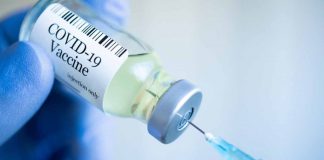 Among individuals who had an allergic reaction to their first mRNA COVID-19 vaccine dose, all who went on to receive a second dose tolerated it.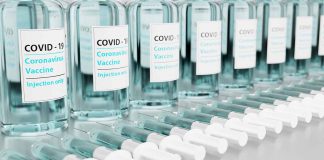 This is an opportunity receive the vaccine under strict supervision at a university medical center.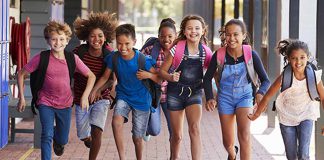 Children 12 years and older may now receive the vaccine.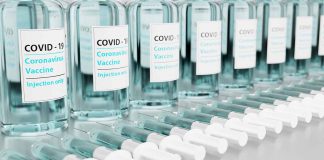 Graded dosing protocol may help patients with first dose reactions tolerate second dose of vaccine.