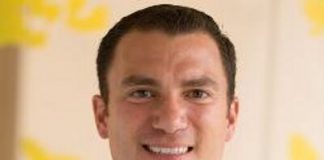 A new study has found that many primary care physicians are not well versed in the causes and best treatments for allergies.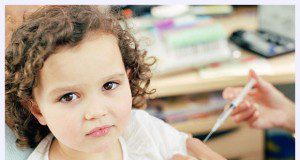 A University of Michigan study finds children with severe egg allergy can safely receive a single dose of the seasonal influenza vaccine.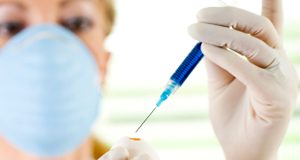 A UK study found that anaphylaxis occurred rarely as a result of common pediatric immunizations and not at all as a result of infant and preschool immunizations.