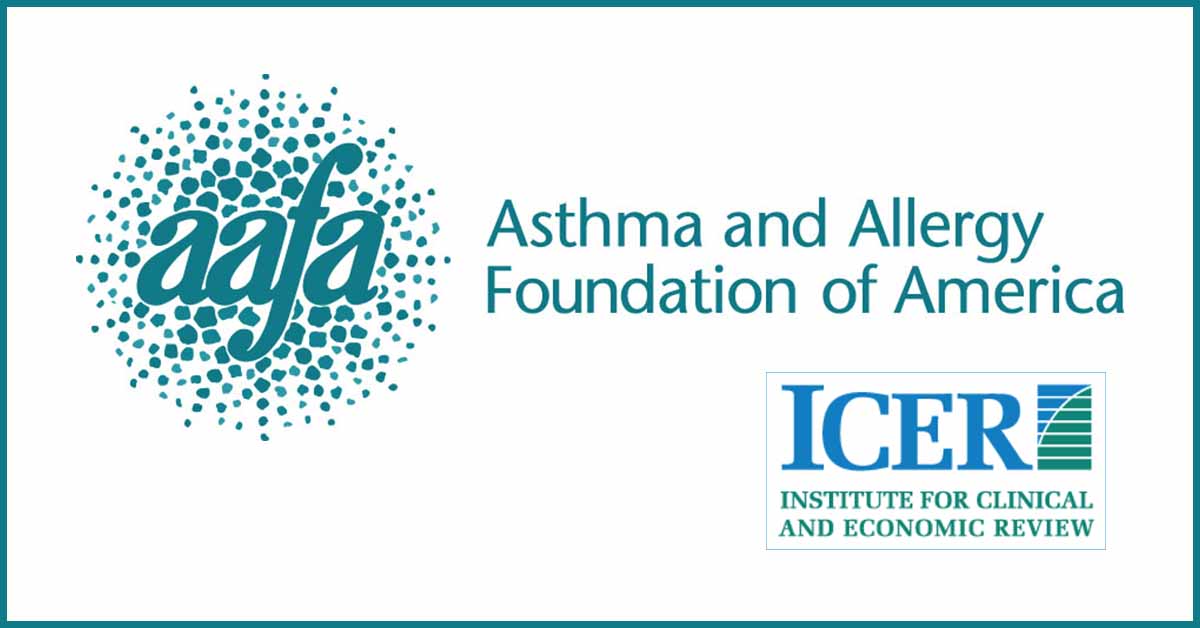 Affirms Burden of Food Allergies on Families, Patients, and Caregivers.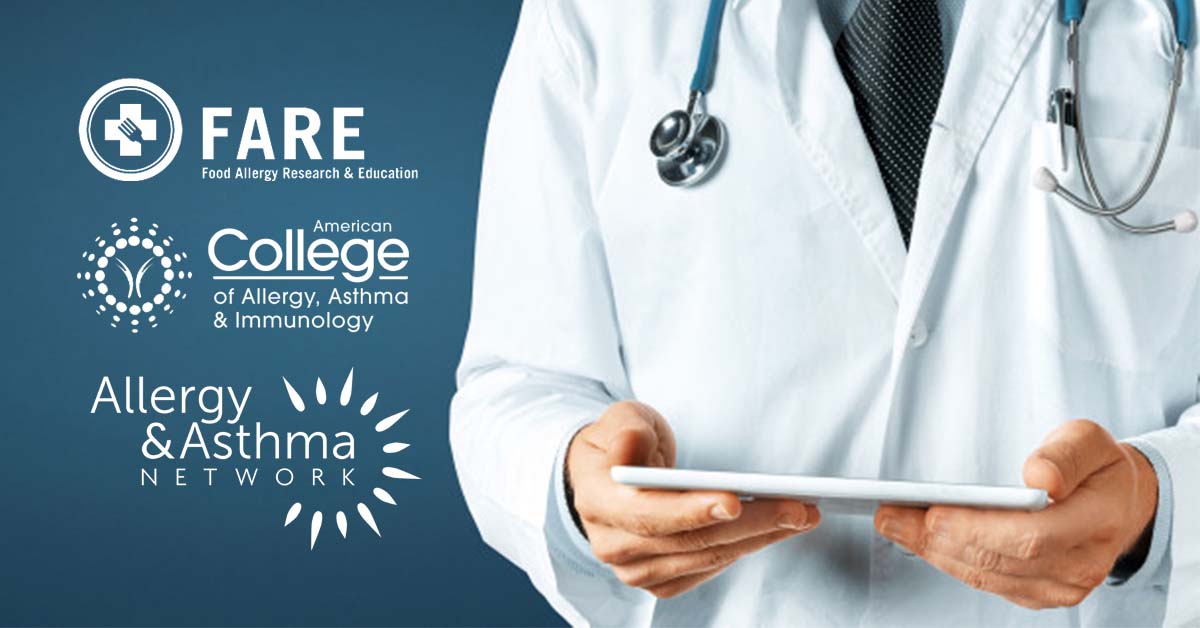 Organizations representing patients and allergists urge ICER to adopt a more patient-driven approach to assessing immunotherapies for peanut allergy.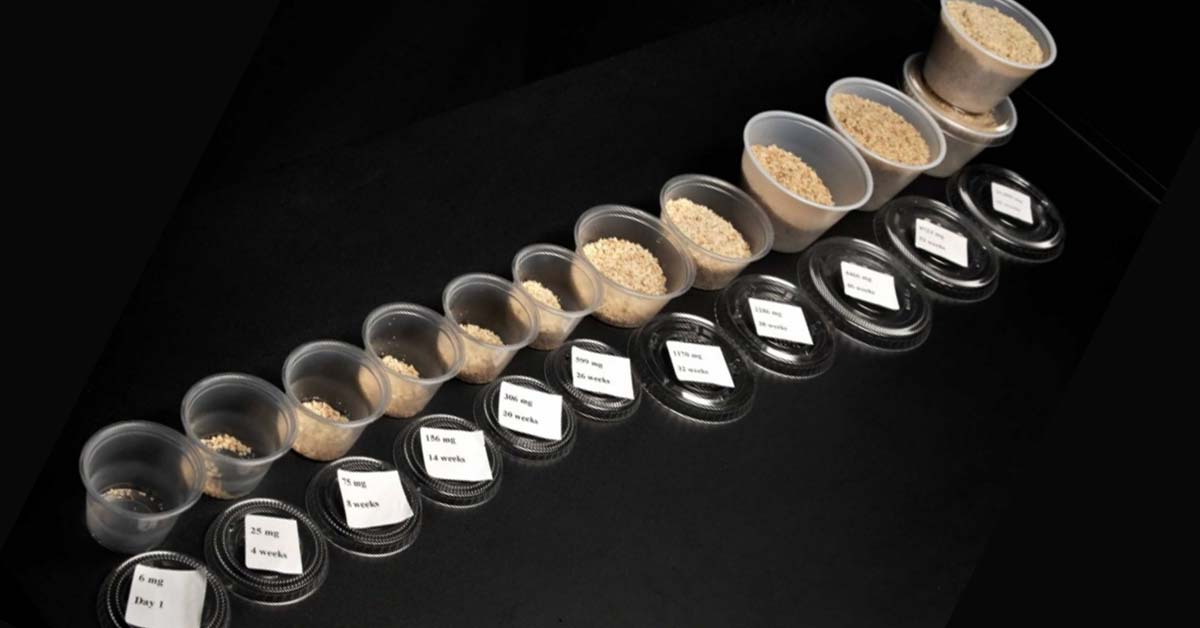 The summit intends to address the risks and benefits of OIT, OIT implementation in practice and the gaps in knowledge about OIT to enable physicians to have a better understanding of this therapy and to help patients make fully-informed choices about treatment options.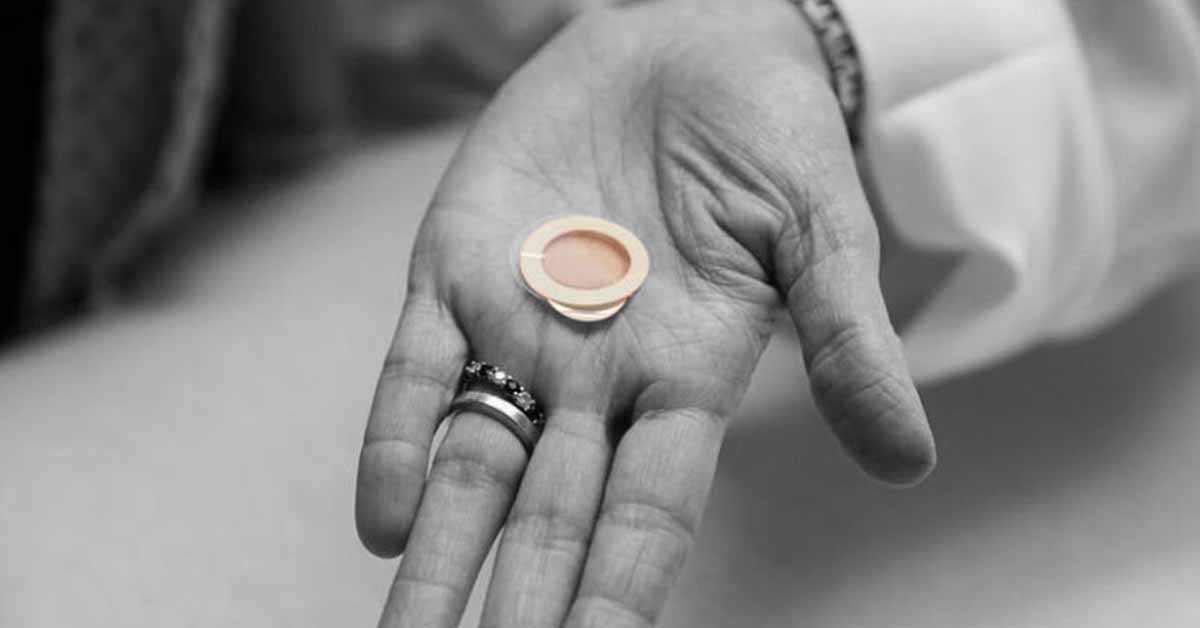 Company allays concerns that BLA would not be resubmitted.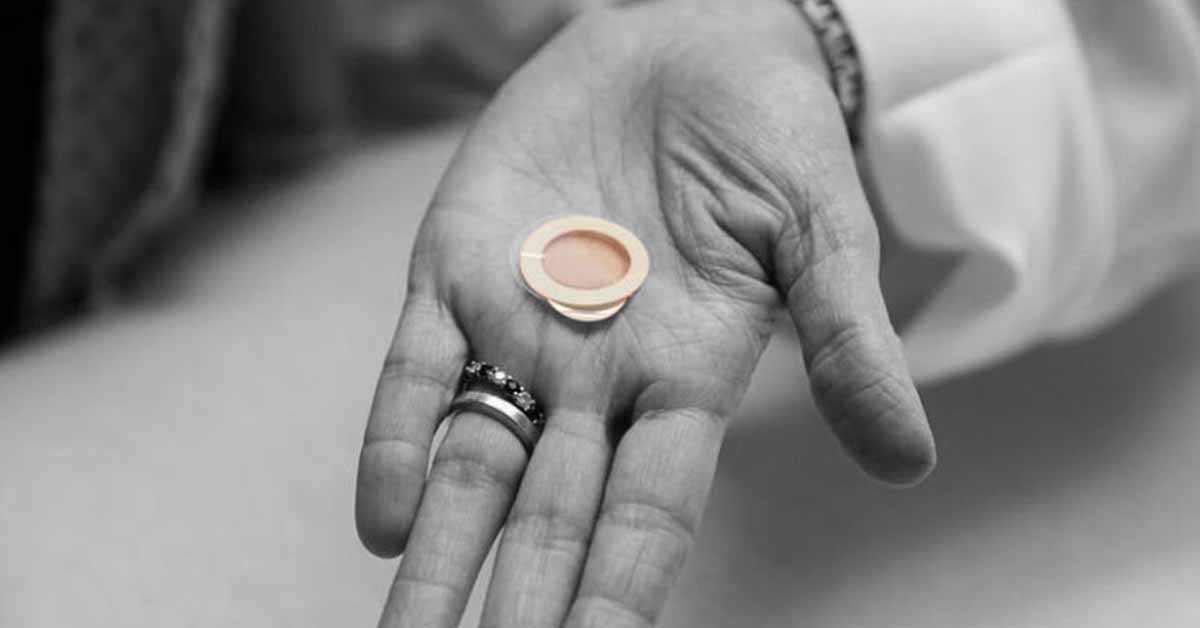 The company believes the additional information needed to support this filing is available without further clinical studies.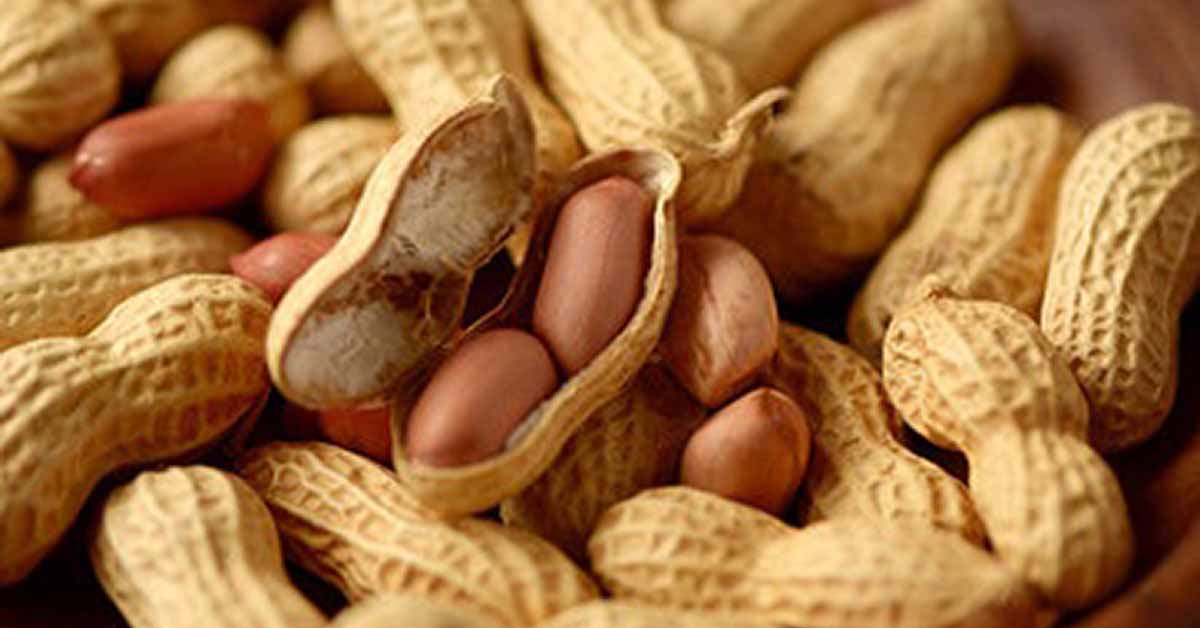 An independent review of the value, costs and effectiveness of Viaskin Peanut, AR101, and private practice peanut OIT.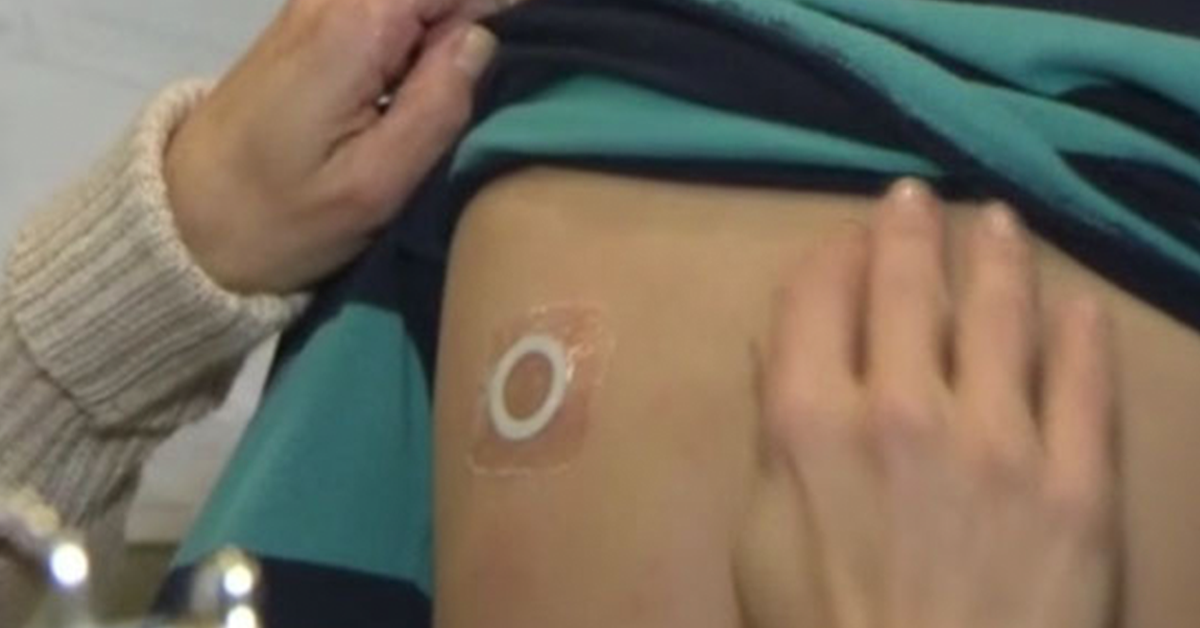 "This submission represents a significant step forward for those families living with peanut allergy."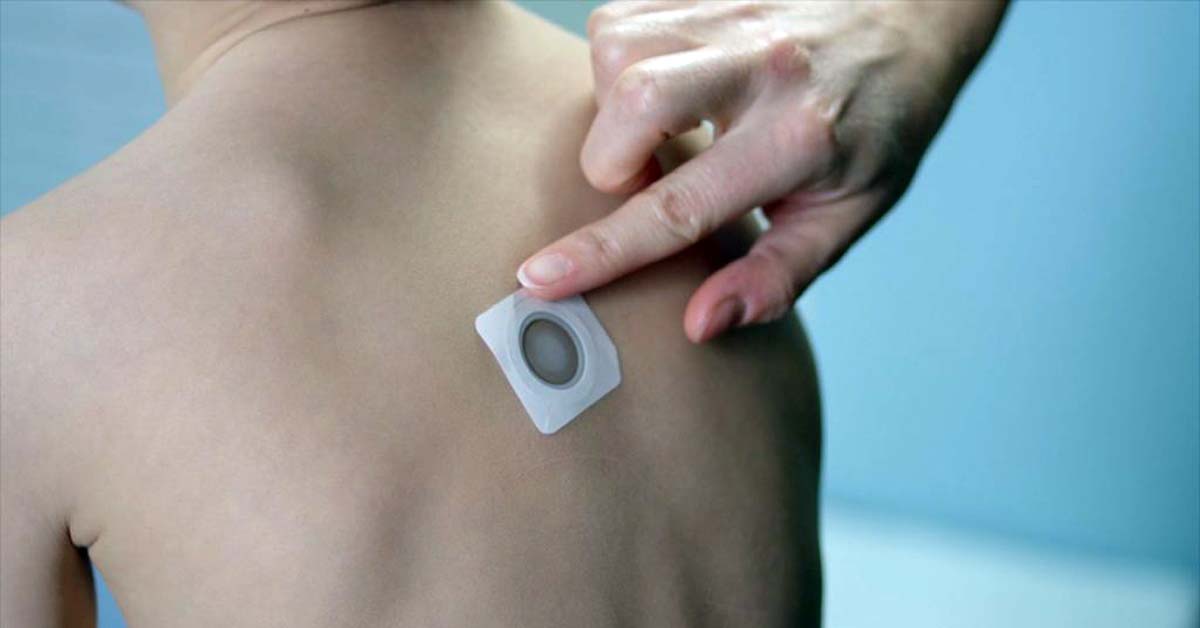 Part B expected to commence in 2018Q4 with Viaskin Peanut 250 µg.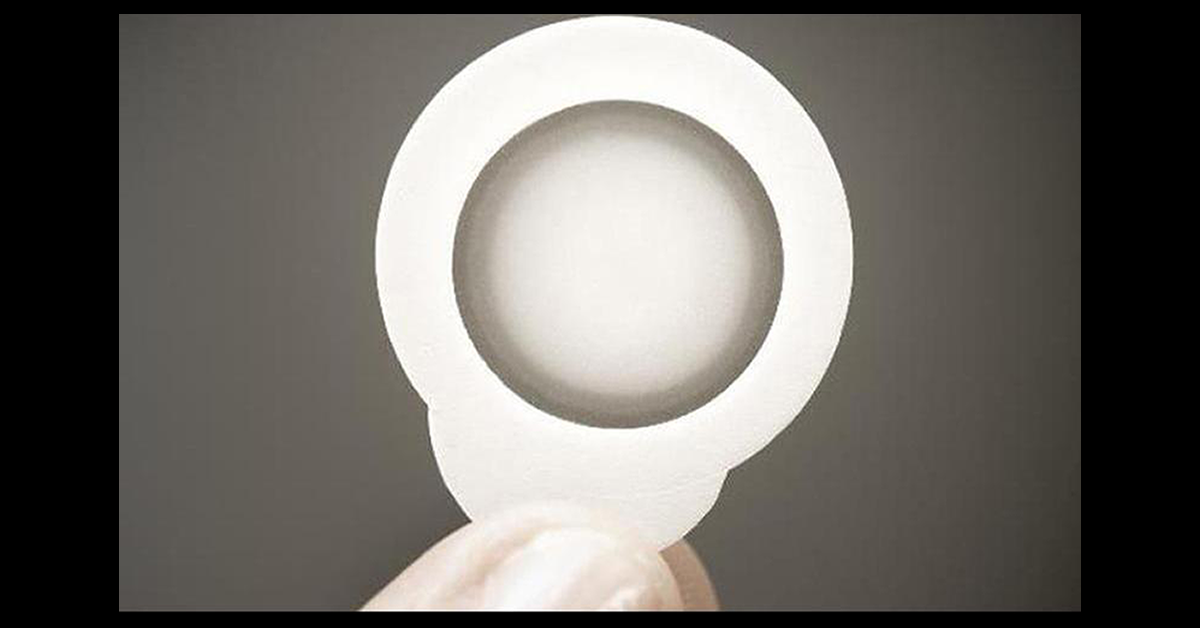 The trial met its primary objective, demonstrating that Viaskin Peanut was well-tolerated with no new or unexpected adverse events.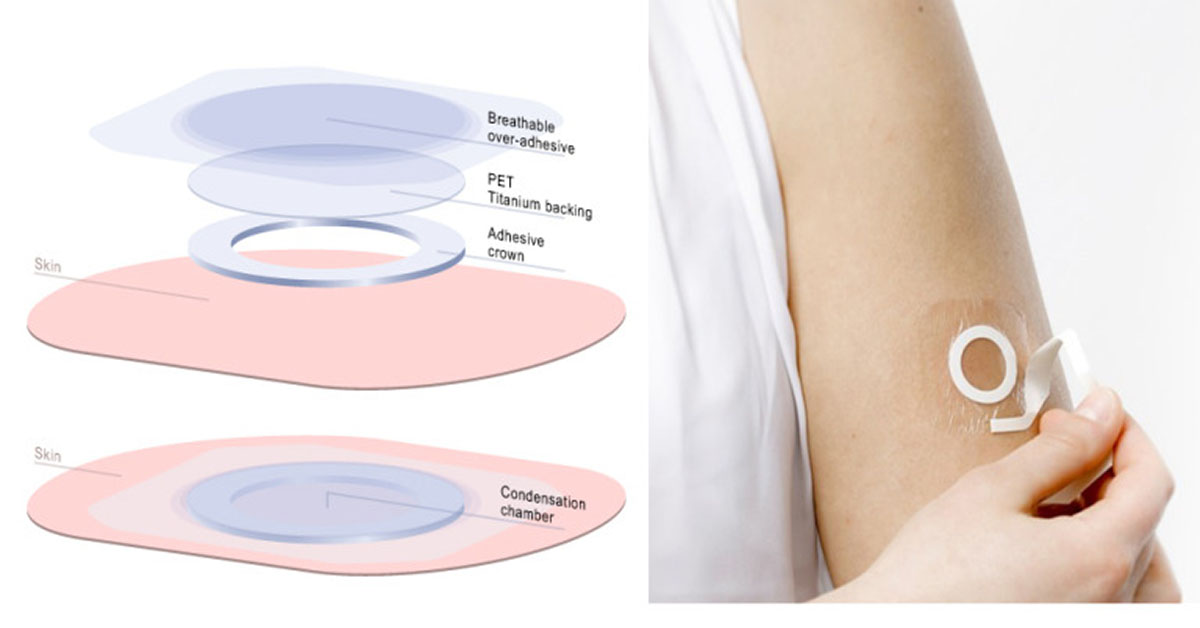 The Viaskin Peanut patch therapy still has 50:50 chance of approval according to research note.