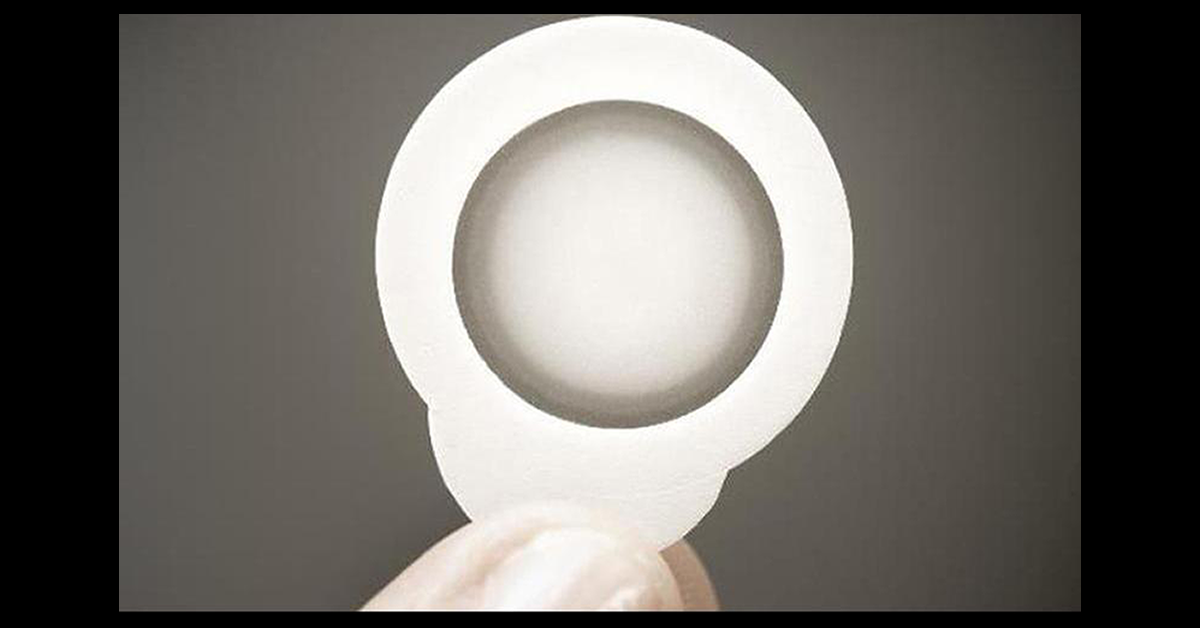 The phase III trial was designed to assess the safety and routine clinical use of Viaskin Peanut.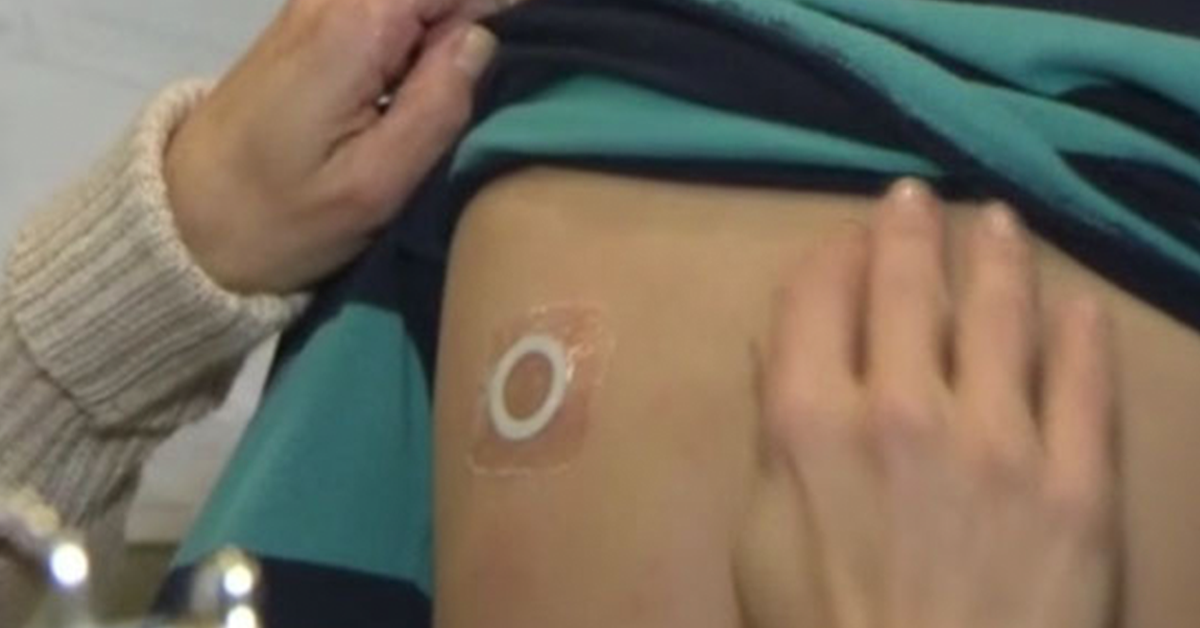 The study received higher-than-expected patient demand.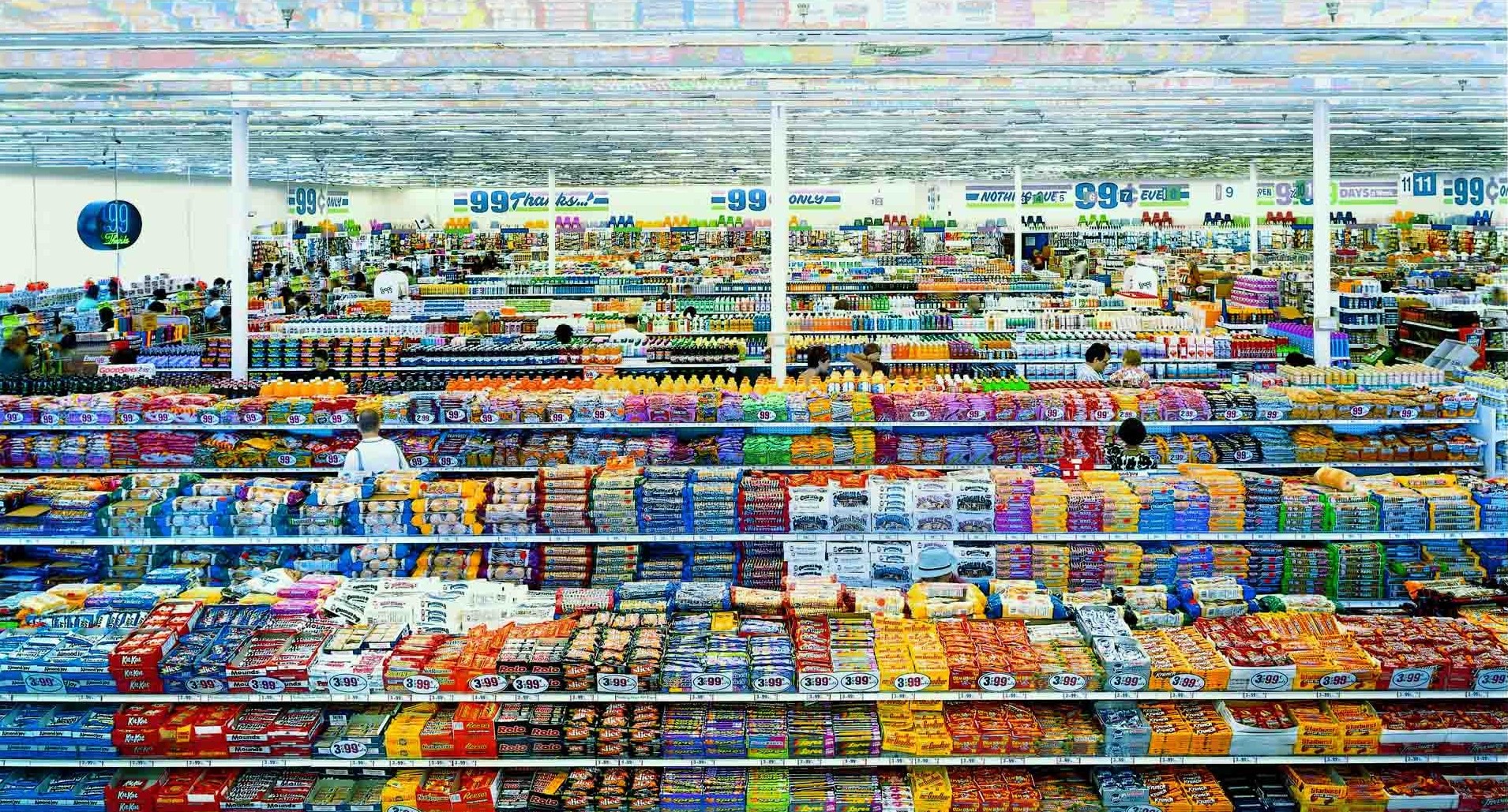 The study model used common packaged foods such as cookies, ice cream, and doughnuts as references.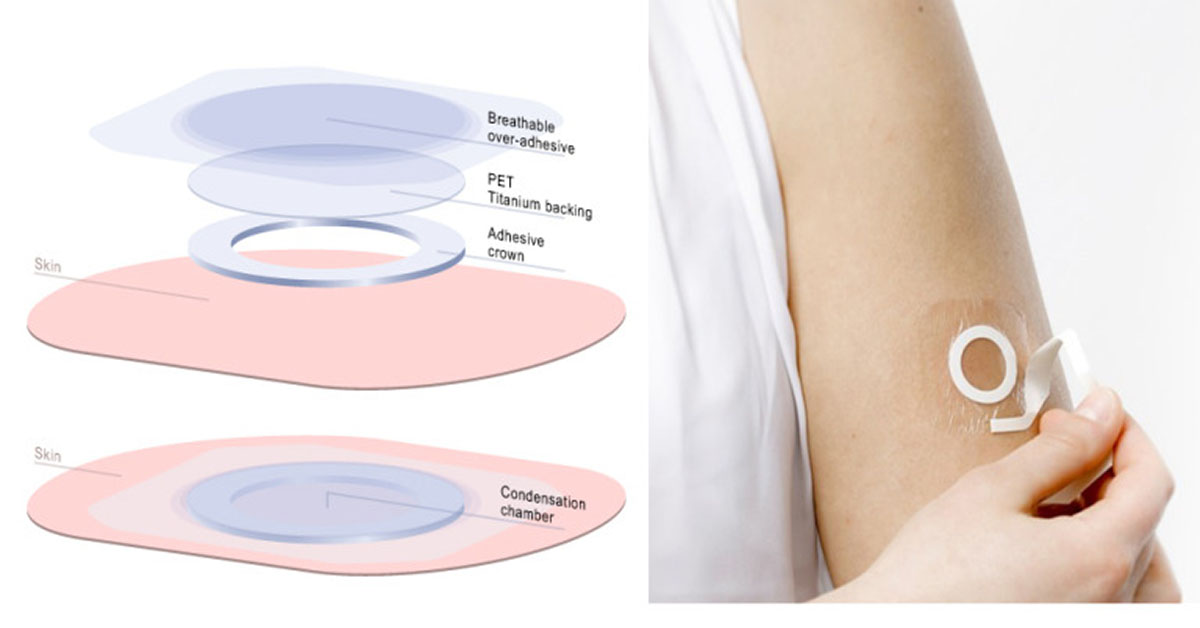 Pediatric patients responded with a favorable safety profile and no serious adverse effects.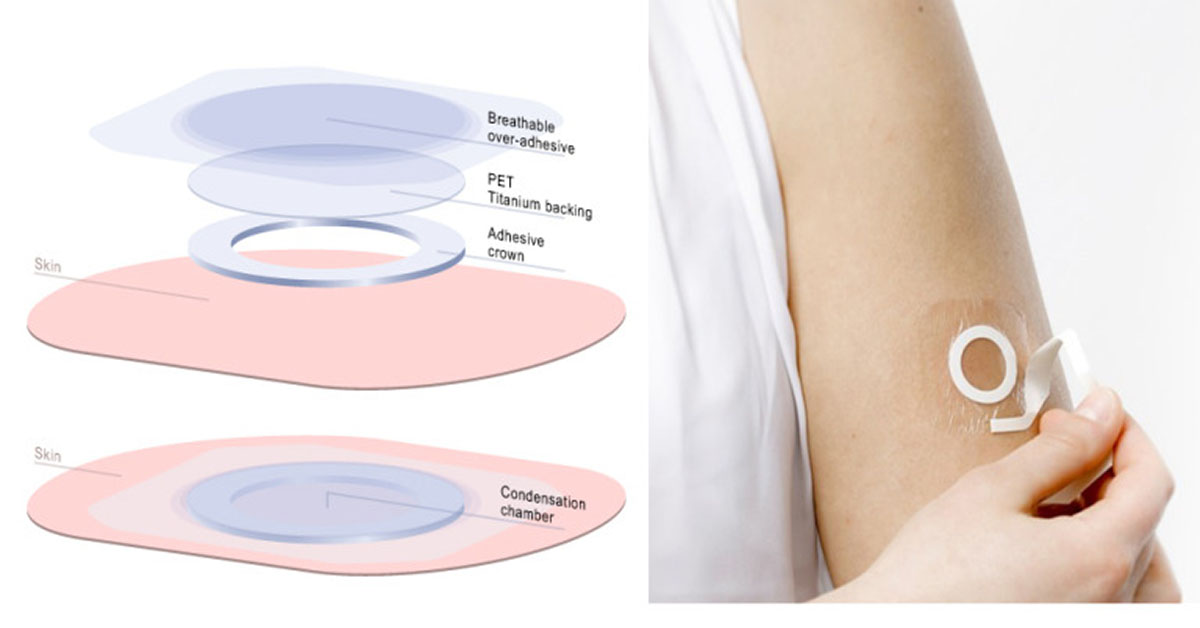 The study was designed to assess the long-term efficacy and safety of the treatment in subjects that had graduated from their earlier VIPES trial.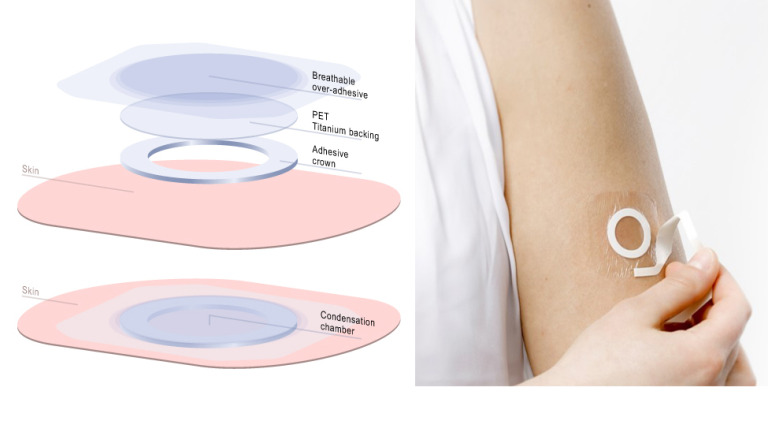 The Viaskin Peanut patch received the BT designation after a positive Phase IIb trial.