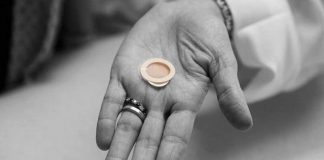 The company believes the additional information needed to support this filing is available without further clinical studies.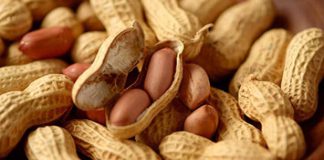 An independent review of the value, costs and effectiveness of Viaskin Peanut, AR101, and private practice peanut OIT.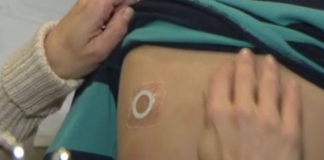 "This submission represents a significant step forward for those families living with peanut allergy."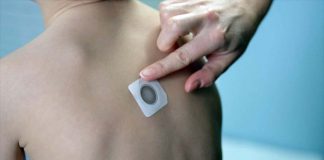 Part B expected to commence in 2018Q4 with Viaskin Peanut 250 µg.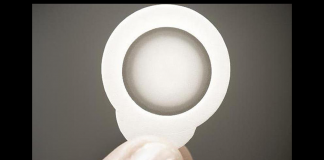 The trial met its primary objective, demonstrating that Viaskin Peanut was well-tolerated with no new or unexpected adverse events.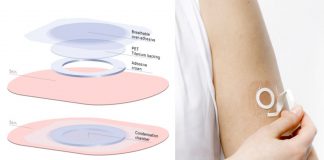 The Viaskin Peanut patch therapy still has 50:50 chance of approval according to research note.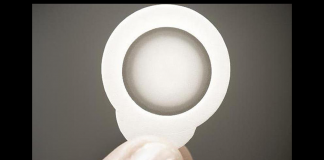 The phase III trial was designed to assess the safety and routine clinical use of Viaskin Peanut.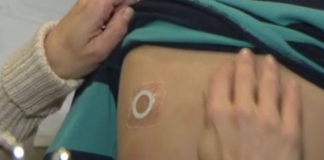 The study received higher-than-expected patient demand.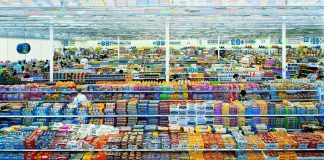 The study model used common packaged foods such as cookies, ice cream, and doughnuts as references.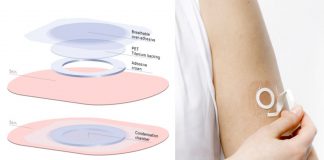 Pediatric patients responded with a favorable safety profile and no serious adverse effects.