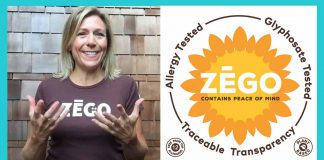 Extending their testing regimen beyond allergens, ZEGO now tests for the presence of glyphosate and 400+ chemicals.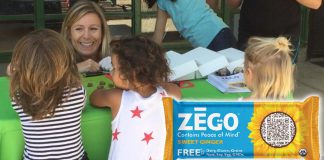 ZEGO Snacks Emerges as 'De Facto Leader in Allergen Transparency'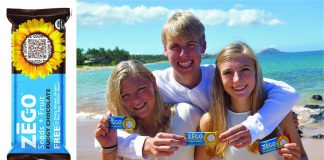 Bringing disclosure of potential allergens to a new level.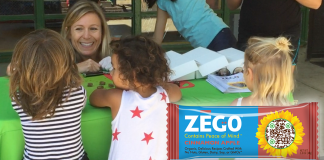 Why sit back and complain about the weather when you can do something about it?