giorgi

-

search results

If you're not happy with the results, please do another search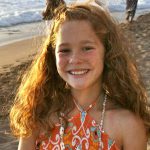 Law requires all food handlers to have a certification in safe food handling practices for major food allergens.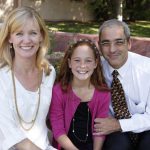 Another chapter in this horrific tragedy comes to a close.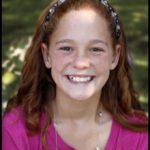 The parents of Natalie Giorgi have established a foundation in her memory.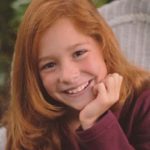 This is an update to our previous story regarding the tragic death of 13-year-old Natalie Giorgi, who accidentally ingested a treat containing peanut butter and suffered a fatal bout of anaphylaxis.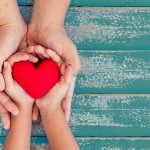 Consider donating to the non-profits in this list that resonate with you.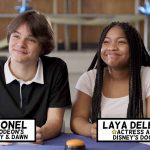 PSA Stars Teen Actors Mace Coronel and Laya Hayes and Real Students with Food Allergies.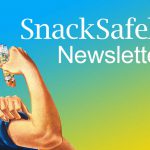 Natalie Giorgi Sunshine Act to Protect Individuals with Food Allergies Signed Into Law (+5 Articles)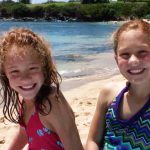 This documentary should be required viewing for everyone as the food allergy epidemic has affected so many in the community.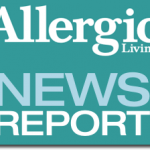 Especially valuable for families coping with food allergies as well as teachers, school nurses, restauranteurs, and everyone else that deals with the public in a setting involving food.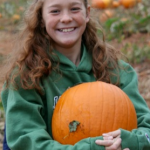 Allergic Living has posted an excellent article in response to the tragic death of Natalie Giorgi, the 13 year old girl who suffered a fatal bout of anaphylaxis after biting into a treat made with peanut butter.