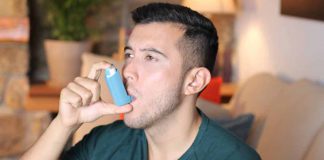 Study is based on 1,456 participants followed from ages 1-26.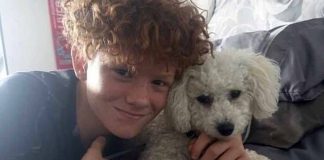 Glaze used for Christmas ham likely triggered Cason's anaphylaxis, taking his life.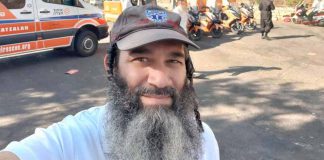 The 5-year-old boy was lucky a good samaritan and his allergic son were nearby.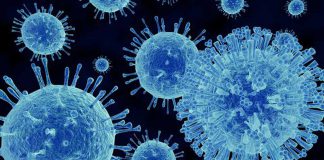 The USDA is looking to academia to study the underpinnings of the hygiene hypothesis.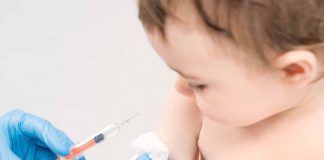 A recently published study in the journal Allergy sought a link between vaccines and allergic diseases. If found none.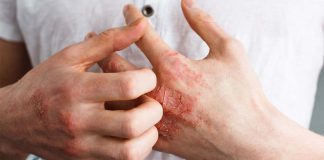 Upadacitinib yielded rapid and significant improvements in patients with moderate to severe atopic dermatitis in phase 3 trials.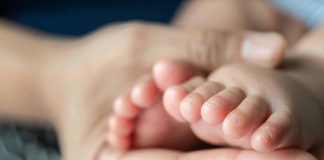 Changes in the microbiome leading to atopy may begin in utero.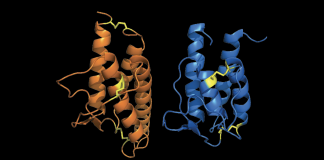 "This research suggests a potentially transformative treatment for peanut allergy in particular and food allergies in general."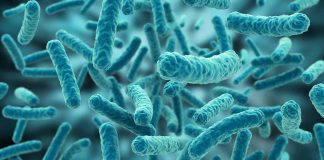 "It's important to know what predicts or increases risk of food sensitivities because they predict which infants will go on to develop asthma and other types of allergies."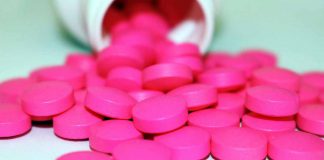 Advice from the Canadian Medical Association Journal.