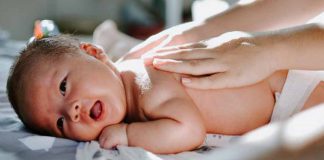 The trial needs 760 babies aged three weeks or younger whose parents or siblings suffer from either eczema, asthma or food allergies.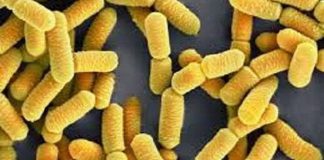 Study to provide evidence of longer lasting tolerance to peanut in a larger number of patients.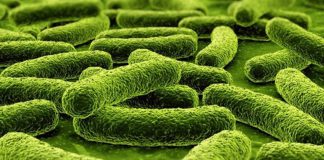 Exciting news of lasting peanut tolerance four years after Probiotic + Peanut OIT treatment.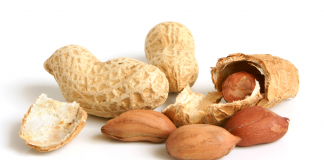 "There's a clear path to a marketable product here that could have tremendous impact globally."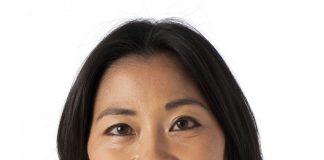 More children are developing food allergies of the type that are not typically grown out of.