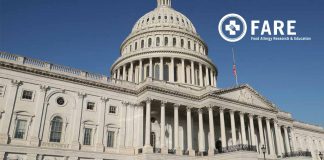 Legislation requires that sesame be labeled on packaged foods; prioritizes food allergy research.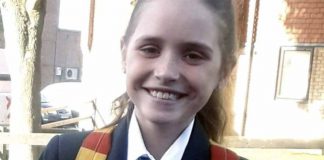 Father testifies that confusing US allergen labeling led to his daughter's exposure.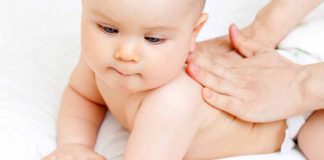 "In the meantime, we recommend that parents wash their hands before moisturizing their babies as a precautionary measure."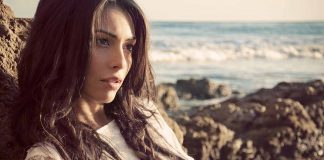 Ms Giacalone, who is severely disabled as a result of her injury, will likely require round-the-clock care for the rest of her life.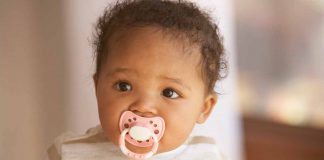 Researchers believe antiseptics may affect the baby's microbiome.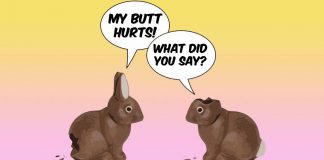 Is that chocolate safe for your family?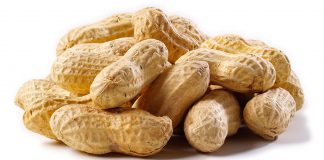 UC toxicologist says finding an 'eliciting dose' may help some who have food allergies.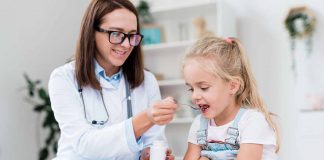 $3 Million in prize money will inspire the world's leading food allergy researchers to put an end to the oral food challenge.
Study to identify prenatal and early childhood markers of high risk for food allergy and atopic dermatitis as well as biological pathways that lead to these conditions.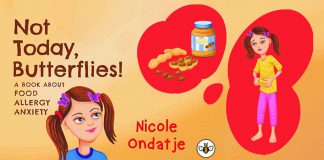 A new book to help young children understand and cope with the anxieties that come with food allergies.