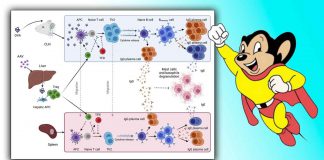 Exposing mice to an allergen using a viral vector protected mice from anaphylaxis.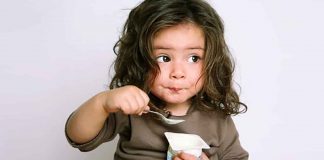 Study shows exposure-based interventions helps both food allergic children and their parents.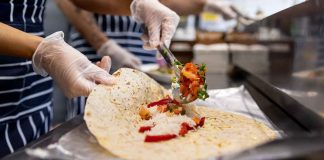 Teen died from anaphylaxis after eating a burrito tainted with sesame while on vacation in Mexico.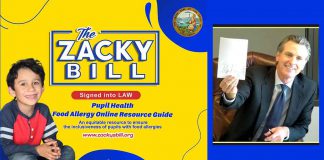 Zacky's Bill (California Assembly Bill 2640) was officially signed into law today by Governor Gavin Newsome. This bill requires the State Department of Education to...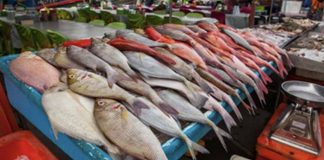 The tests can help eliminate unnecessary food challenges and allow patients to eat varieties they otherwise would have avoided.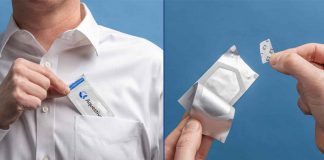 The company announced topline results from their EPIPHAST II study.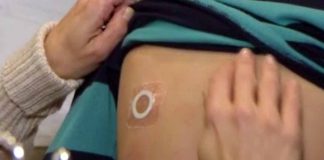 Another delay for the long-awaited therapy.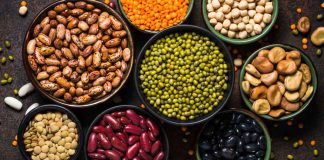 The high prevalence of legume sensitization is a concern for kids with peanut allergy.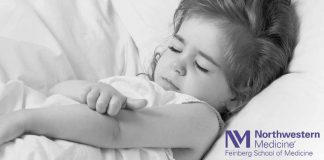 Infants and young children finally get relief from eczema's terrible itch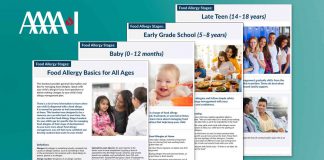 Choose among 9 free handouts tailored to caregivers and patients.