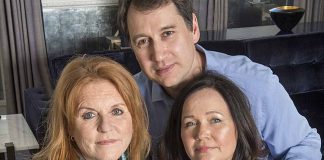 Remembering Natasha four years after her passing.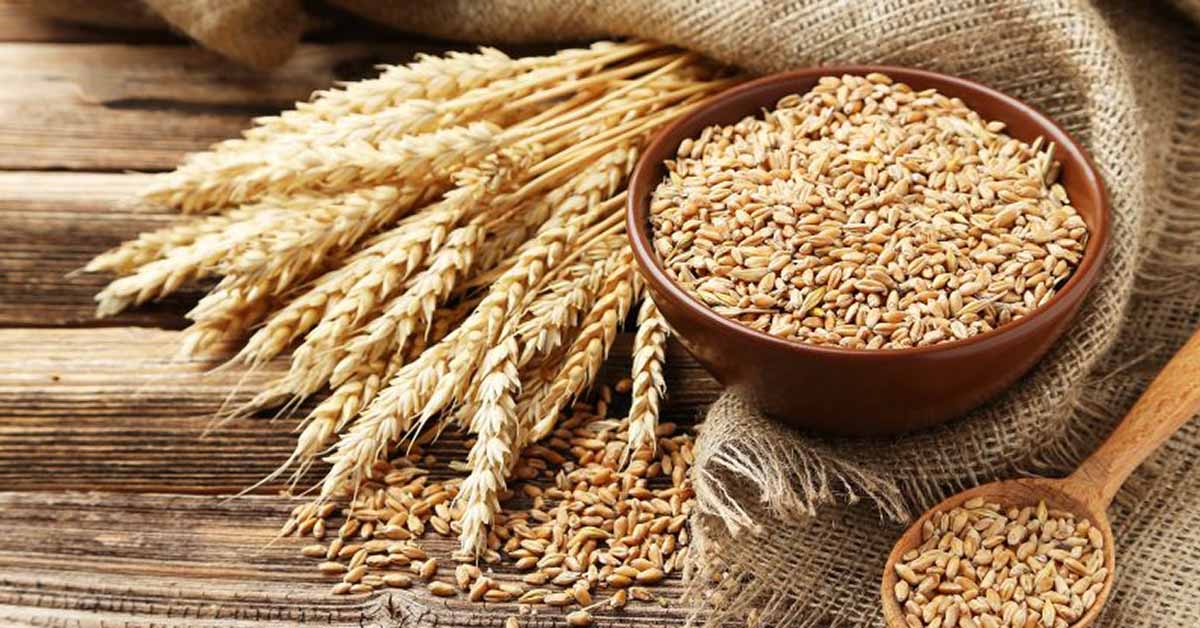 Study provides insight into the effectiveness of oral immunotherapy for wheat allergy.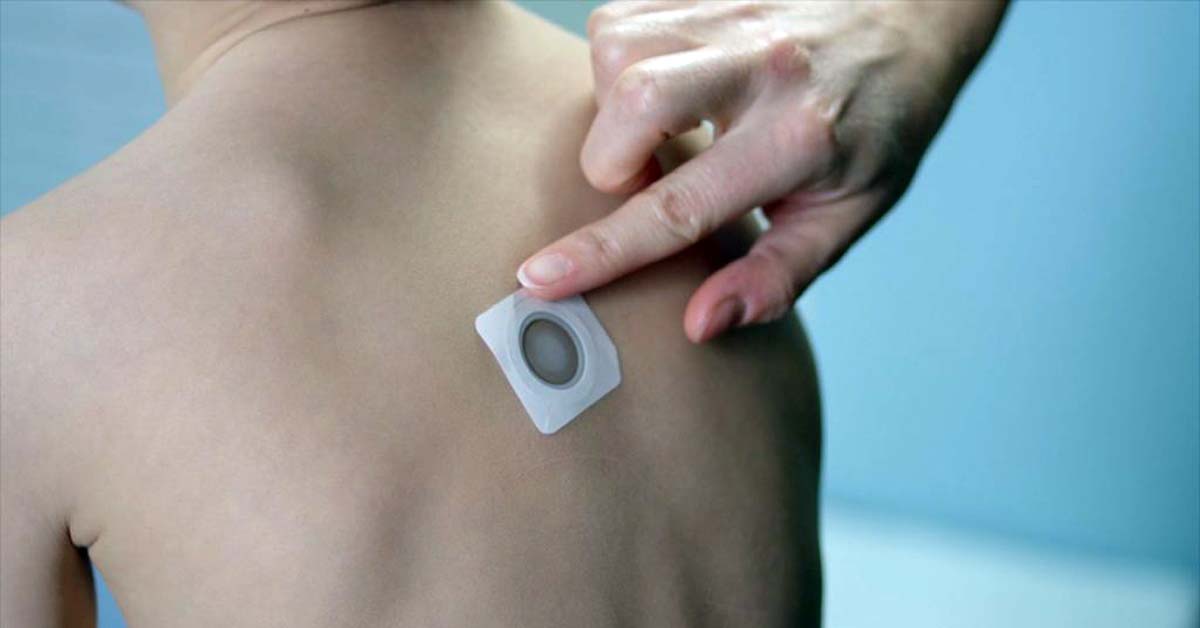 Company is restructuring in anticipation of delays.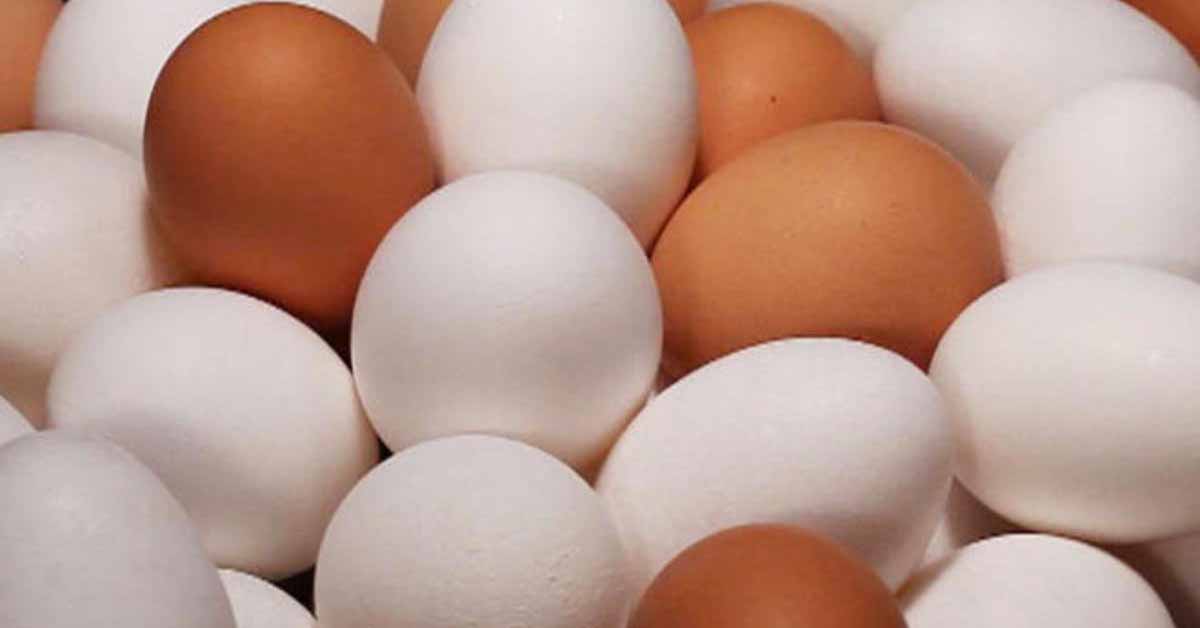 5 year multi-site study shows egg OIT was significantly more likely to achieve sustained unresponsiveness compared to children opting for baked egg therapy.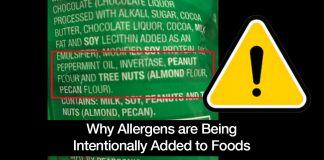 A trend we predicted in 2016 continues.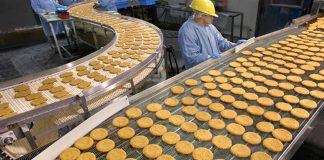 They've abandoned the food allergy community during a time when we rely on them the most.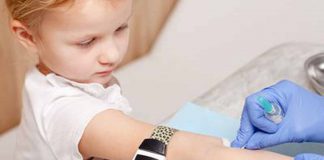 VeriMAP Peanut Diagnostic has a 93% concordance with food challenge results providing a diagnosis with greater certainty.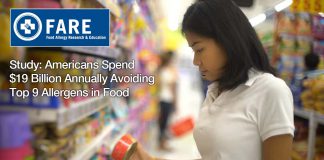 "Our research confirms the food allergy community is vast – extending beyond an individual to entire households, and they face unique and costly challenges as they take steps to protect the health and safety of their families."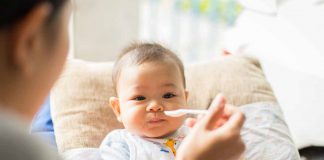 Research shows that vitamin D deficiency may play a role in an increased risk of food allergy, likely due to its role in shaping the developing immune system.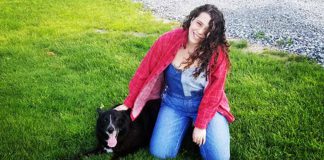 How many dogs do you know have attended college and received an award?