Yes, we know… 2020 has been scary enough already without throwing Halloween in the mix! To help, we've scoured the pumpkin patch and found a cauldron-full of treats that are peanut, tree nut, and Top 8 allergen-free! You'll find them in the 2020 Halloween Edition of the Safe Snack Guide, a resource used by thousands of schools and tens of thousands of families nationwide to help keep these allergens out of the classroom and the home.
As we do every year, we've dedicated a whole section to Halloween-themed and bulk-packaged candies and chocolates just in time for trick-or-treating and allergy-friendly celebrations at home and school. We've also included some non-food ideas for those participating in the Teal Pumpkin Project including links to Halloween resources at FARE.
Included are bulk size and packaging information and an indication of whether the items are individually wrapped for many products in the Halloween section.
This edition includes many new products from new partner manufacturers!
We partner with 130+ manufacturers who have agreed to disclose precisely how the 11 allergens we track (Top 8 + sesame, mustard, and gluten) are processed for each product, including shared line/facility information you won't find on the label or anywhere else! That information is then curated to ensure you are getting the most complete and accurate allergen processing information regarding your favorite products.
Please join us in welcoming the following new members to our Manufacturer Partnership, all of whom are committed to providing detailed allergen-processing disclosure to the benefit of the allergic community:
— A food manufacturer that produces ready to eat frozen meals that are free of the Top 8 Food Allergens. The company was founded by three food industry veterans with over fifty years of combined food service experience. Struggling with food allergies in their own families, they have experienced first-hand the daily frustrations, uncertainty, and lack of choices that come with food allergies and sensitivities. They fill the need for safe, delicious, easy food at home and beyond.

— They make delicious on-the-go Mediterranean snacks, no refrigeration required! Tasty, firm green Greek olives in a brine-free bag and single serving creamy dip cups for a protein-rich snack. Great for at your desk or on-the-road snacking!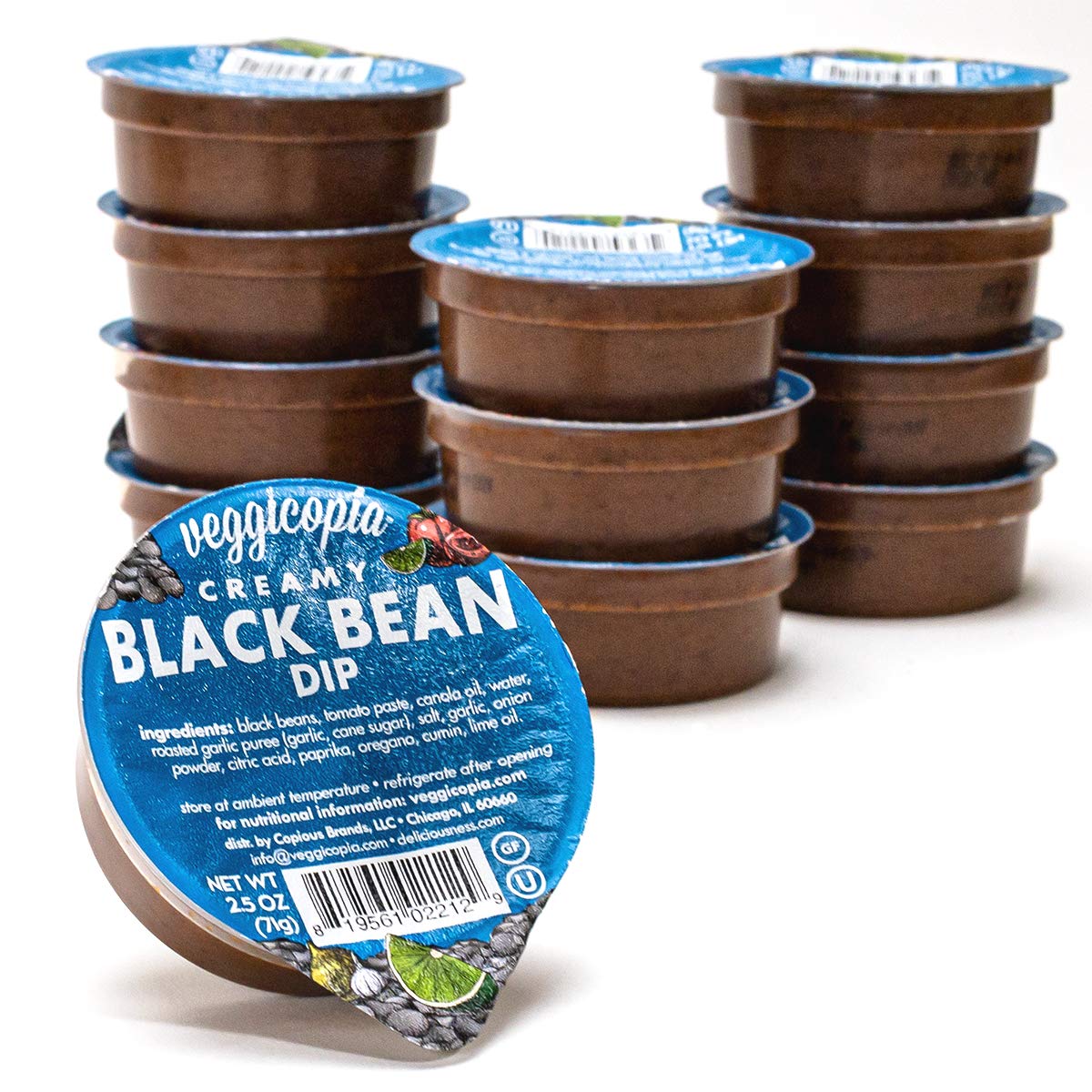 — The maker of better-for-you snackable marshmallows and other every-day, any-time of day, sweet-tooth-satisfying treats. All of their snacks are made with organic cane sugar, natural non-GMO ingredients, and nothing fake or phony.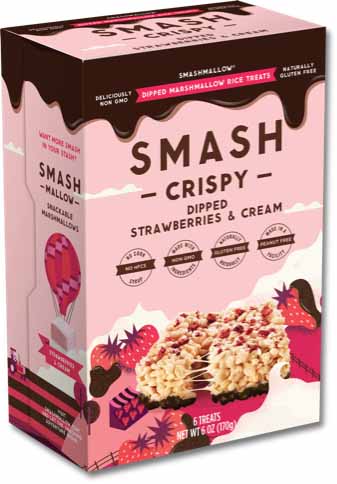 — The company began with a meeting of four friends who came from different parts of the food world, but share a passion for healthy options, delicious flavors, and a desire to help people discover food that fits their lifestyles. They believed that sesame, a powerful little seed with the singular nutty flavor and awe-inspiring ability to thrive in dry climates, had potential to yield a breakthrough organic, sustainable nondairy milk. It took long days and late nights to figure out the perfect blend of the very best ingredients, but they finally reached their eureka moment and their sesame milk was born.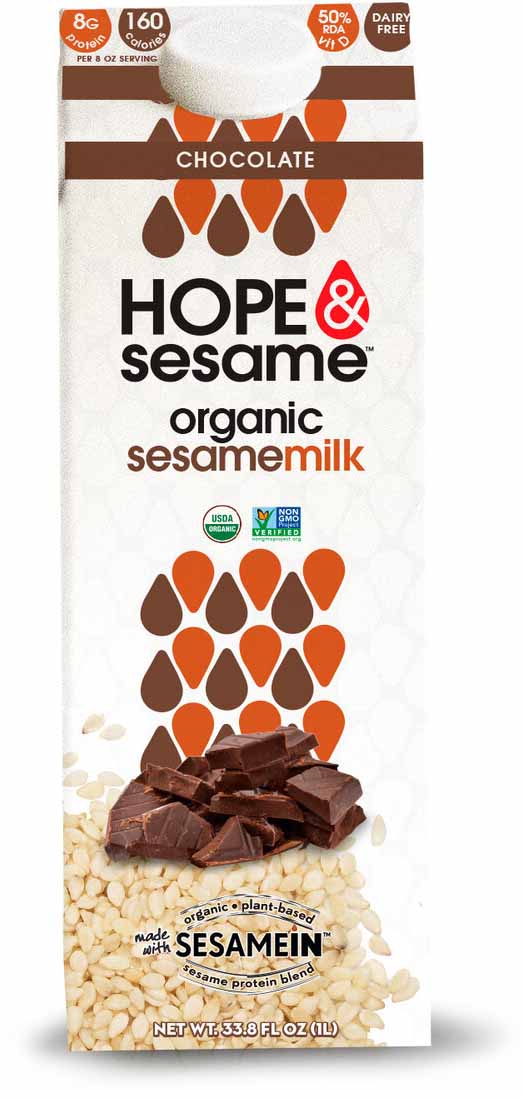 — They produce bake mixes that are free from the top 8 allergens and vegan. All of their products are produced in a dedicated top 8 free facility as well. Their Exact Batch line of bake mixes are the first ever resealable mixes that allow you to choose your batch size (think pancake mix for desserts!). Their products are also NON-GMO, with no artificial dyes or preservatives and plant-based.

— Their organic popped chips are perfect when eaten right out of the bag, dipped or topped! The triangular little wonders aren't pureed, so you'll find little dots of color within each chip (just like the small colored pieces of stone, tile or glass of mosaic art). Each bite's unique. Go ahead, grab one and take a look… what design do you see? It's art you can eat. And feel good about.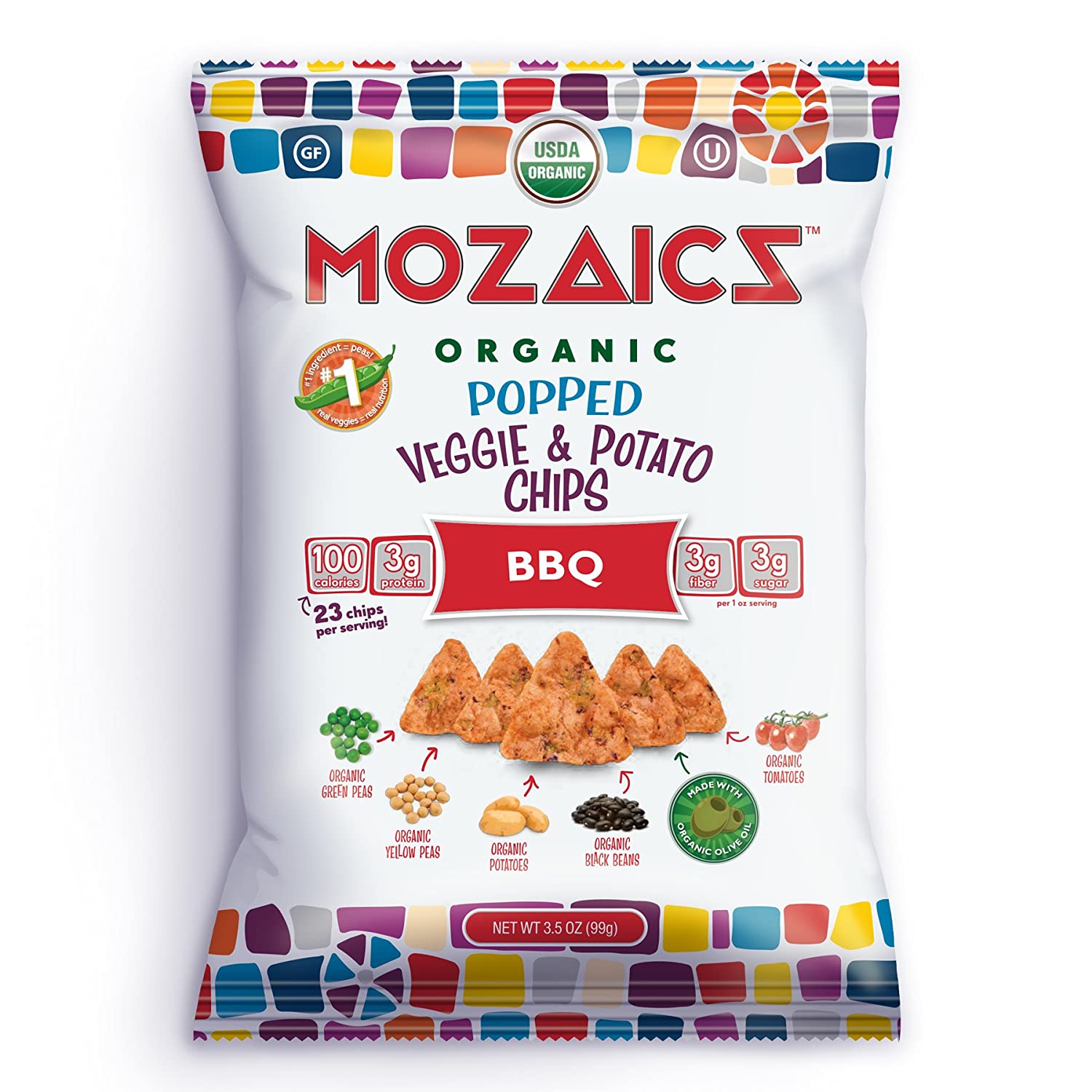 — They make better snacks for families with products that are baked with organic veggies, lots of love, and inspiration in every bite. It's their way of building a better world, bit by bit.
---
Please discard your current copy of the Guide and download the latest edition:
Once again, we thank our readers and subscribers for their diligence and feedback which helps us keep the Safe Snack Guide up-to-date between product surveys. If you have not subscribed to our mailing list for updates and product advisories, we suggest you do so by completing the following form:
Subscribe to our weekly newsletter and never miss an important food allergy article! Unsubscribe at any time. We pledge never to share your address.