Tag: allergy-friendly snack list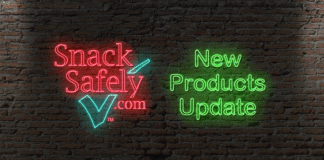 Tons of new products added to the Safe Snack Guide and Allergence from six new members of our Manufacturer Partnership!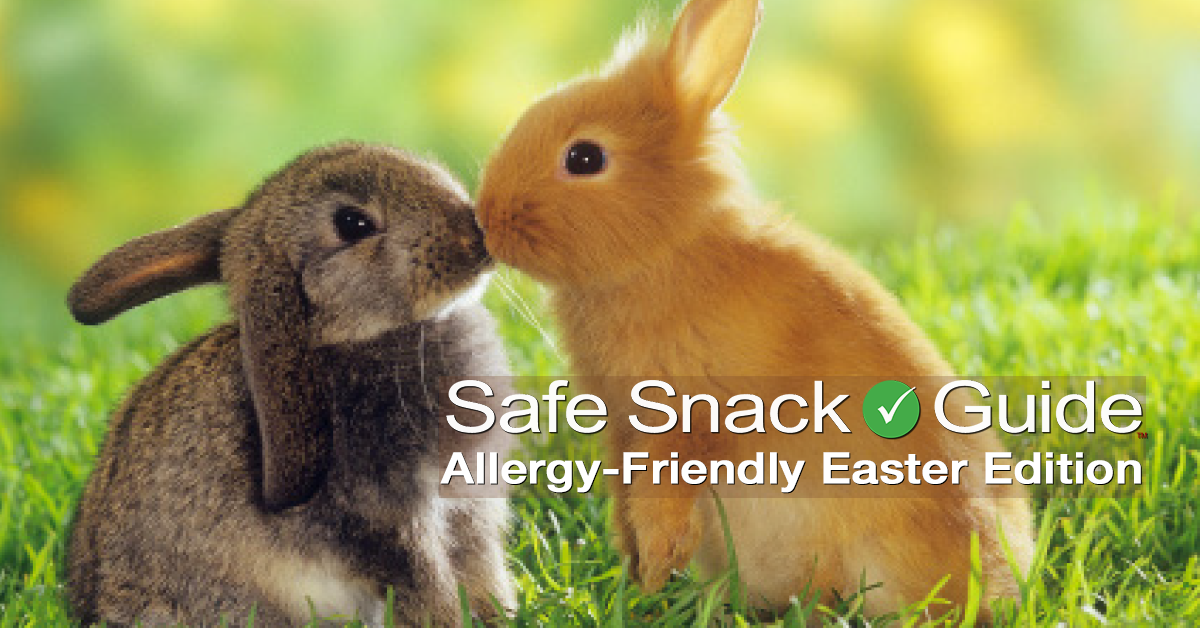 With an entire section devoted to Easter-themed treats, all of which are peanut and tree nut-free, many of which are free of the Top 8 allergens.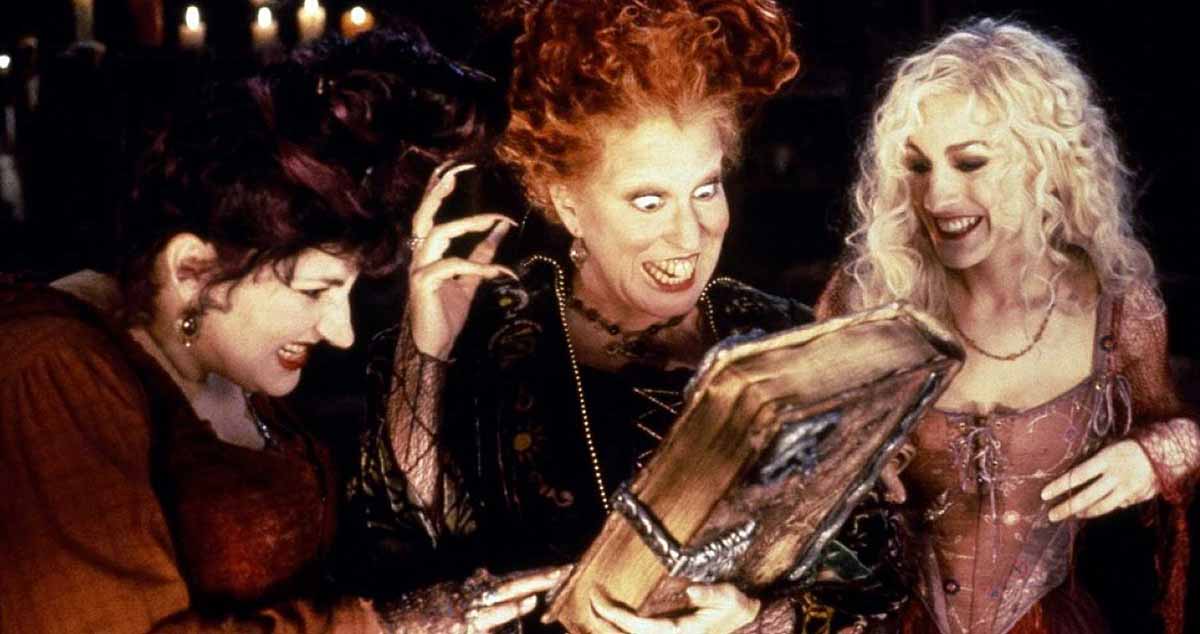 We'll help you cope with the "most frightening" holiday of the year.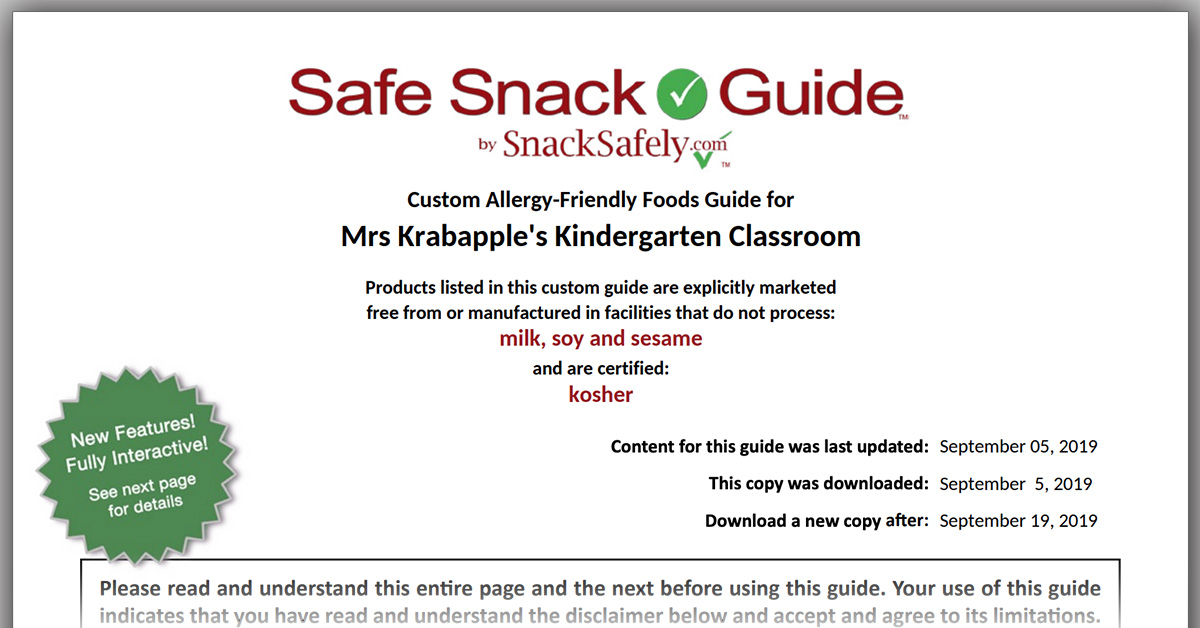 The ability to create custom Safe Snack Guides that list foods free of any combination of 11 allergens is proving popular with schools, scout troops, youth sports leagues and parents.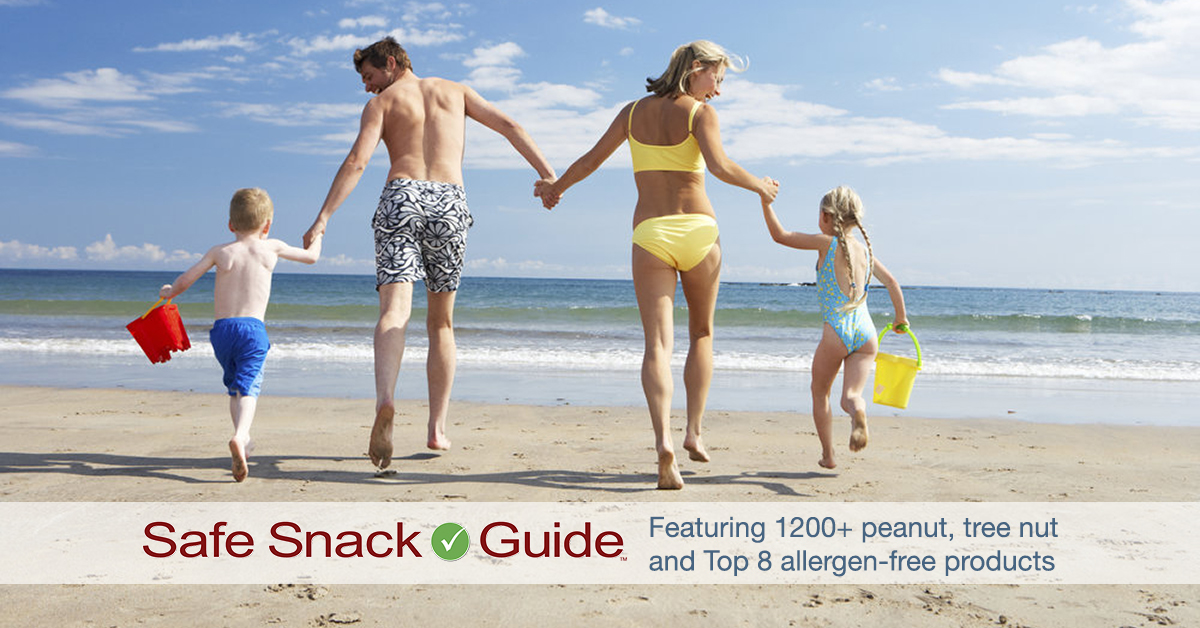 The guide used by thousands of schools and tens of thousands of parents nationwide!