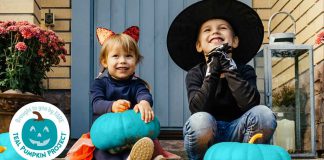 A simple way to make trick-or-treating safer and more inclusive for the one in 13 children living with food allergies.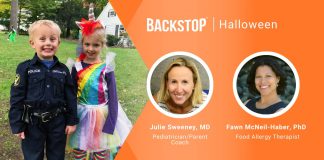 Backstop brought together two members of our expert allergy care team to answer the most frequently asked questions about how to handle Halloween.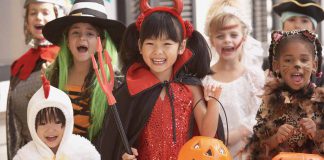 All treats are peanut and tree nut free with many free of the Top 8 allergens and sesame, mustard, and gluten!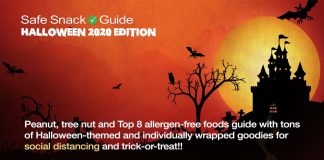 Includes a section devoted to Halloween-themed and bulk-packaged candies and chocolates just in time for trick-or-treating and allergy-friendly celebrations at home and school.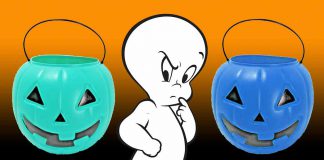 Two initiatives aimed at helping kids with special needs trick-or-treat, so don't be confused.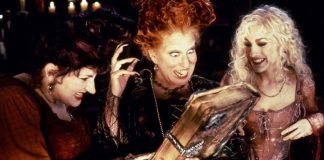 We'll help you cope with the "most frightening" holiday of the year.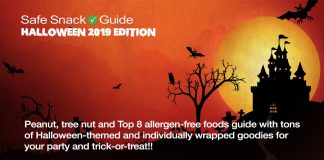 With a huge section of peanut, tree nut, and Top 8 allergen-free Halloween treats!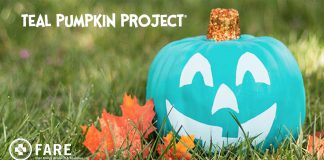 FARE provides a range of resources to help make your Halloween inclusive and inviting.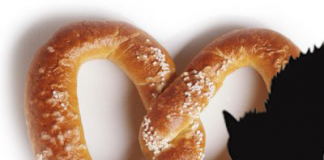 The 2014 Halloween Edition of the Safe Snack Guide is here just in time for trick-or-treat and nut-free classroom celebrations!