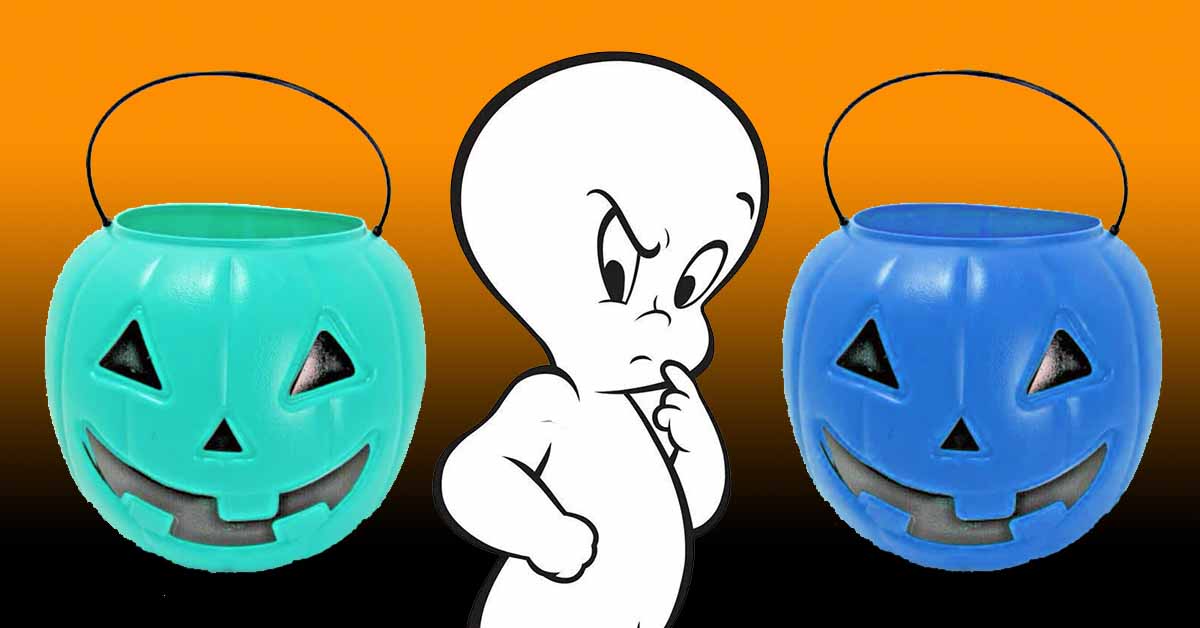 Two initiatives aimed at helping kids with special needs trick-or-treat, so don't be confused.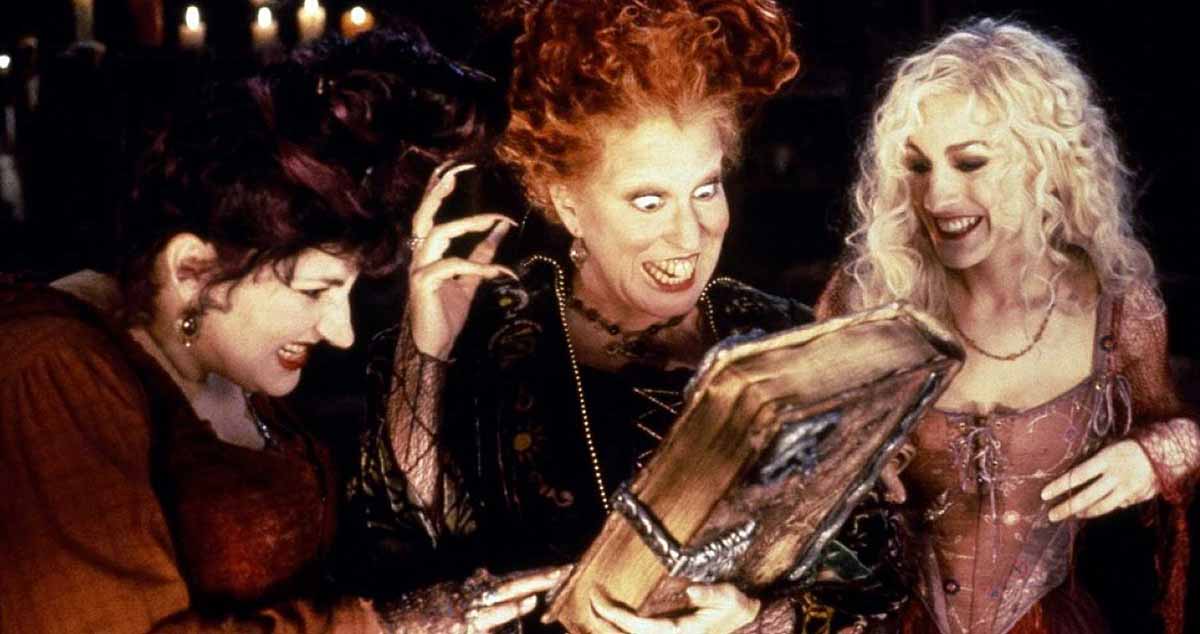 We'll help you cope with the "most frightening" holiday of the year.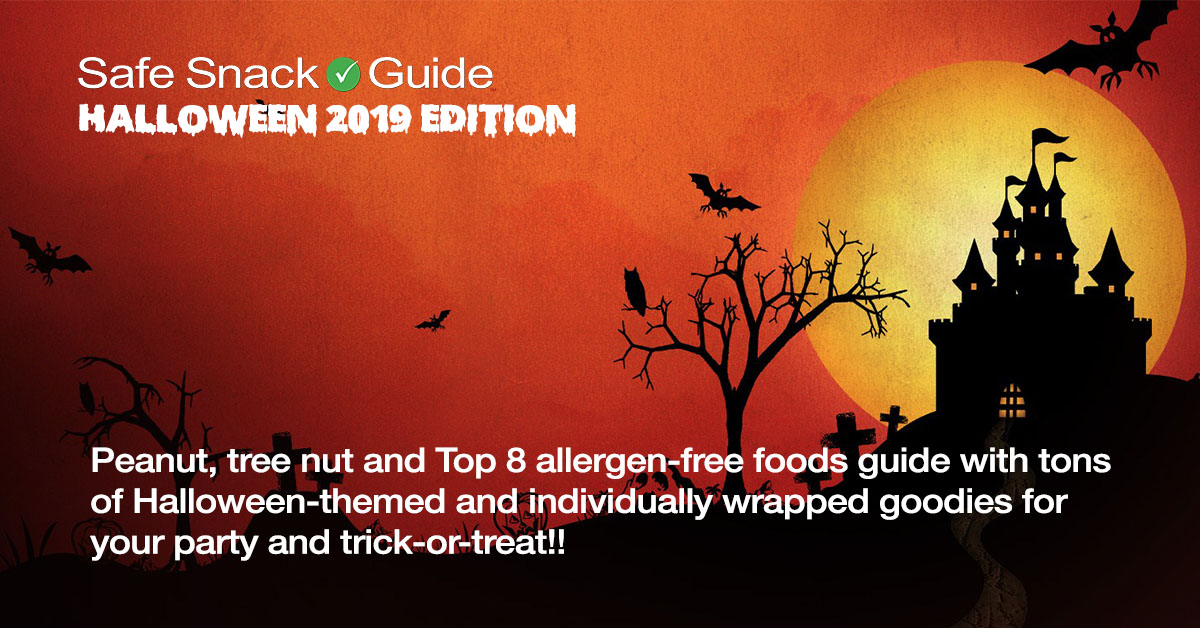 With a huge section of peanut, tree nut, and Top 8 allergen-free Halloween treats!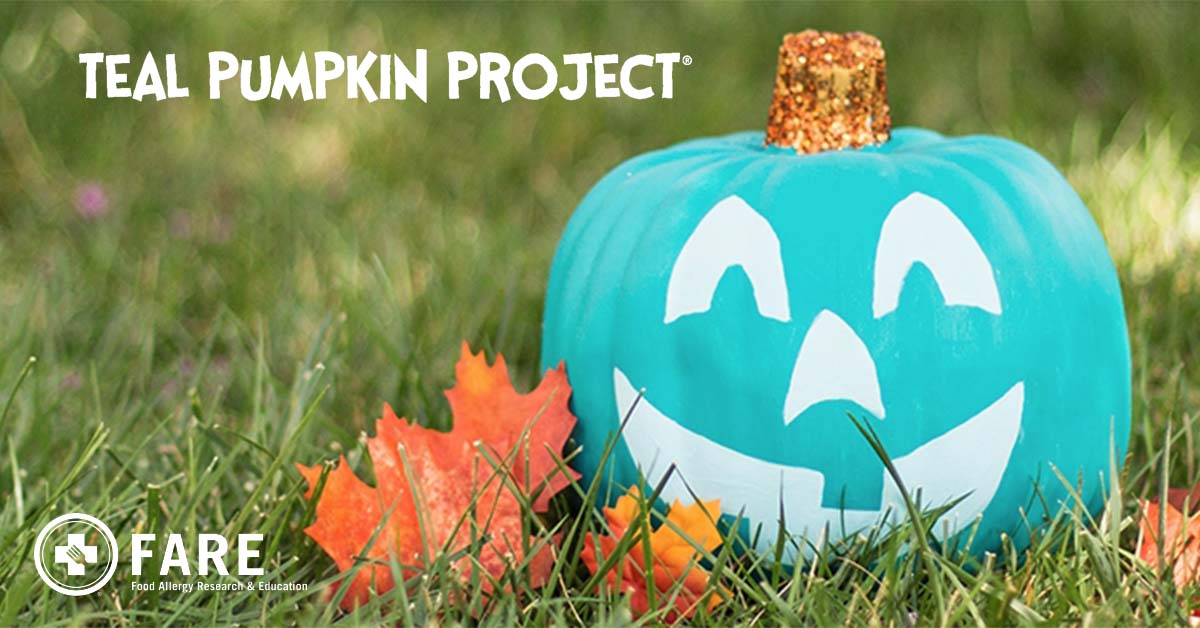 FARE provides a range of resources to help make your Halloween inclusive and inviting.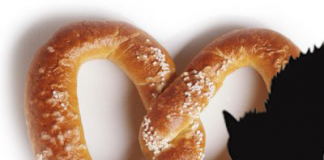 The 2014 Halloween Edition of the Safe Snack Guide is here just in time for trick-or-treat and nut-free classroom celebrations!