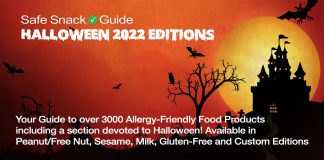 We've scoured the pumpkin patch and found a cauldron full of allergy-friendly treats!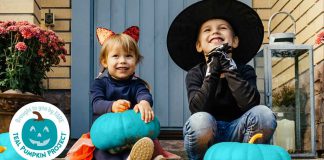 A simple way to make trick-or-treating safer and more inclusive for the one in 13 children living with food allergies.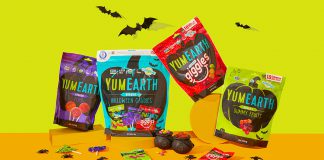 Fun and safe Halloween activities featuring YumEarth candies!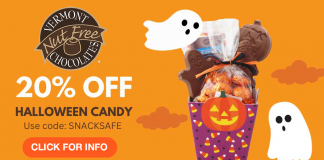 Avoid a scare this year, shop Halloween candy made in a dedicated peanut and tree nut free facility.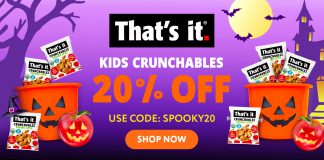 Instead of the usual tricks and treats this Halloween, stock up on That's it. Crunchables, a delicious allergy-friendly treat with no hidden, spooky ingredients, perfect for all kids to enjoy.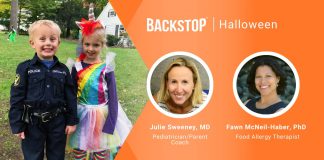 Backstop brought together two members of our expert allergy care team to answer the most frequently asked questions about how to handle Halloween.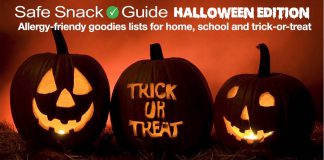 Includes a section devoted to Halloween-themed candies and chocolates just in time for trick-or-treating and allergy-friendly celebrations at home and school.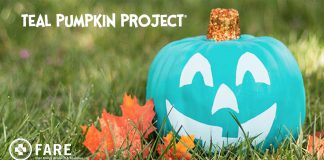 As the First Ever Title Sponsor, Allergy Insider is Extending the Project Even Further to Guide More Trick-or-Treaters to a Safe Holiday.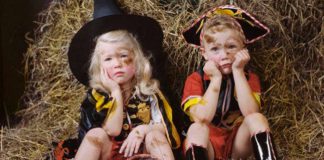 Don't leave them sad! Here are three allergy-friendly options you can find at your local market!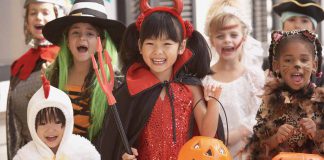 All treats are peanut and tree nut free with many free of the Top 8 allergens and sesame, mustard, and gluten!