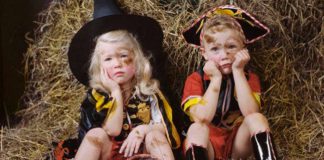 Don't leave them sad! Here are three allergy-friendly options you can find at your local market!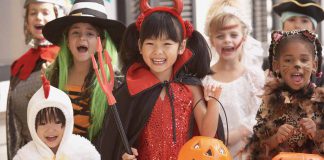 All treats are peanut and tree nut free with many free of the Top 8 allergens and sesame, mustard, and gluten!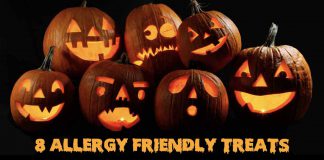 8 of our favorite Allergy-friendly treats from the Halloween 2020 Edition of the Safe Snack Guide.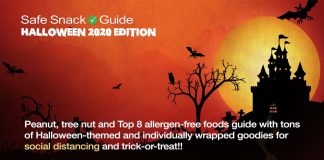 Includes a section devoted to Halloween-themed and bulk-packaged candies and chocolates just in time for trick-or-treating and allergy-friendly celebrations at home and school.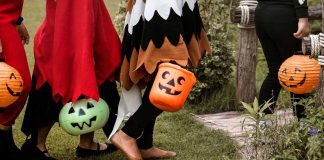 Even ghosts and goblins will be socially distancing this Halloween.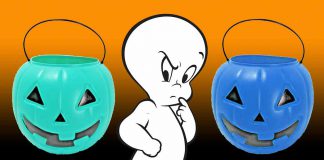 Two initiatives aimed at helping kids with special needs trick-or-treat, so don't be confused.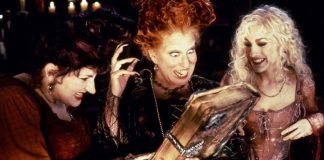 We'll help you cope with the "most frightening" holiday of the year.
Because the only things that should be scary on Halloween are the costumes.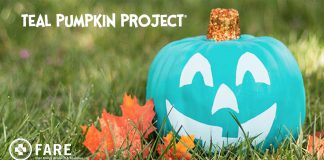 Halloween is an especially difficult time for kids coping with food allergies as many are unable to participate due to the risk of reactions...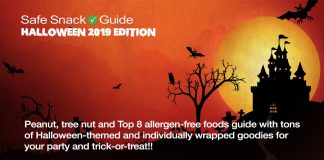 With a huge section of peanut, tree nut, and Top 8 allergen-free Halloween treats!