eoe

-

search results

If you're not happy with the results, please do another search
Eosinophilic Esophagitis joins the "Atopic (Allergic) March" of early childhood.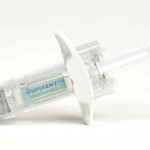 Phase II study shows promise of dupilumab as a treatment for symptoms of eosinophilic esophagitis.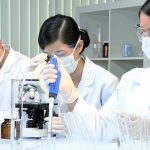 EoE is on the rise and may increase even more once oral immunotherapy becomes commonplace. EAT is funding research into a better diagnostic.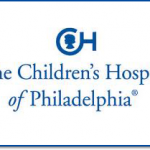 A study asserts that individuals who have outgrown a food allergy may be at risk of developing eosinophilic esophagitis to the same food.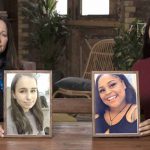 We applaud the efforts of Ms Ednan-Laperouse and Ms Turay and believe their concept of a single person responsible for the health and safety of the allergic community should be adopted here in the US.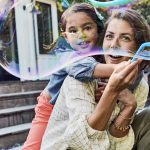 What is PALFORZIA? PALFORZIA is a treatment for people who are allergic to peanuts. PALFORZIA can help reduce the severity of allergic reactions, including anaphylaxis,...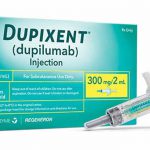 Phase 3 trial in (EoE) to show a significantly improved structural and histologic measures, while rapidly improving ability to swallow in patients 12 years and older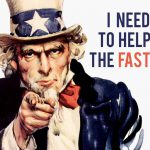 FARE can't do it alone: Do your part to help pass the FASTER Act.
"We are grateful to all of those who have supported us and helped E.A.T make such a significant impact on the food allergy industry."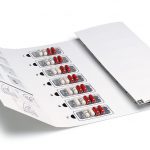 "Results of the European ARTEMIS trial provide further clinical validation of the safety and efficacy of AR101 for children and adolescents with peanut allergy."