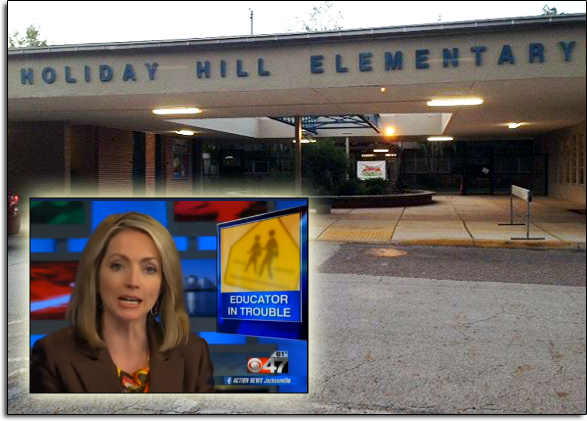 What you need to know to prevent a Holiday Hill incident at your child's school.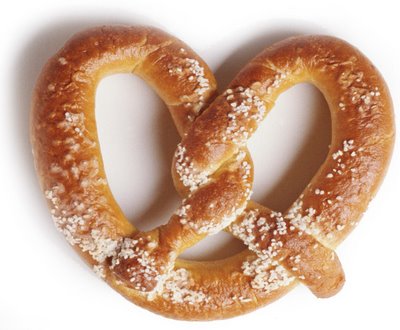 We've added a new category and many products from 6 manufacturers that have joined our program.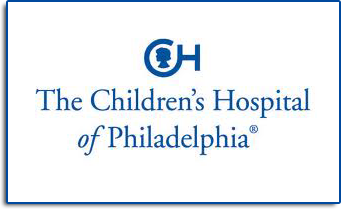 A study asserts that individuals who have outgrown a food allergy may be at risk of developing eosinophilic esophagitis to the same food.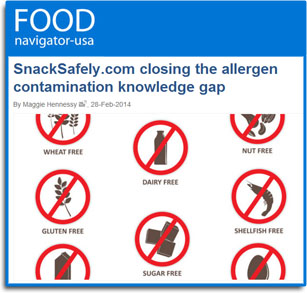 Read 'SnackSafely.com closing the allergen contamination knowledge gap' at Food Navigator-USA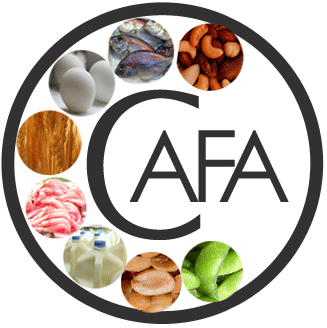 California Advocates for Food Allergies (CAFA) is dedicated to improving the safety and quality of life of Californians living with severe food allergies.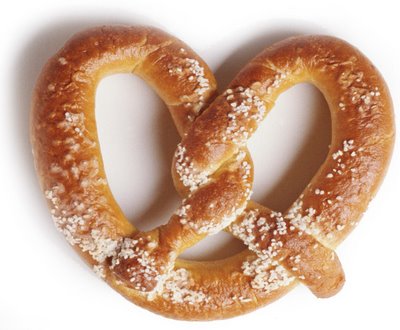 Please note that we are removing the listings for products from three ice cream manufacturers from the Safe Snack Guide.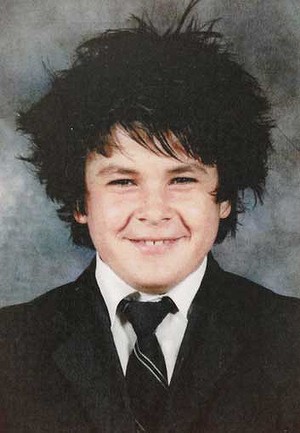 As we approach the summer camp enrollment season, here are some considerations highlighted by this tragedy.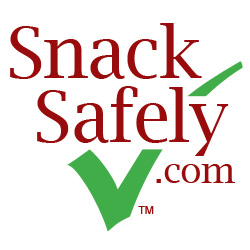 Manufacturers Join SnackSafely.com in Drive for Greater Transparency in Food Allergen Disclosures.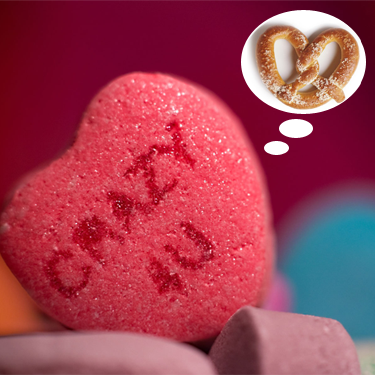 Many new products from three companies that have joined our Manufacturer Partnership Program plus an entire section devoted to Valentine's Day!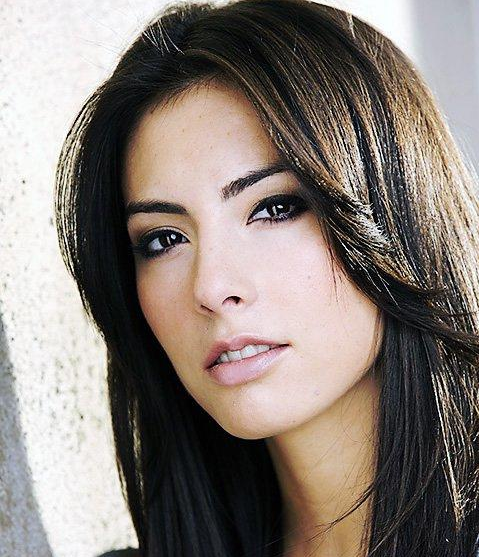 On February 20, 2013, Chantel Giacalone unknowingly bit into a pretzel that contained peanut butter and suffered full-blown anaphylaxis. She remains in a vegetative state today.