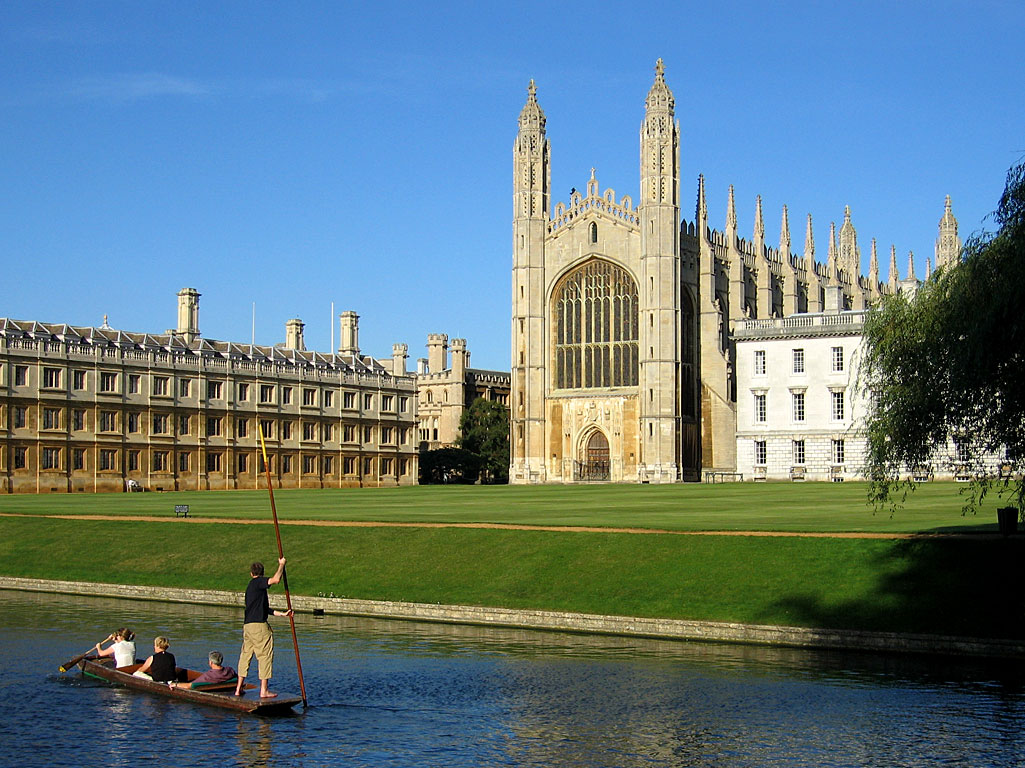 Results of a 3 year study of the effectiveness of OIT for desensitization of peanut allergy in children was published today in the medical journal The Lancet.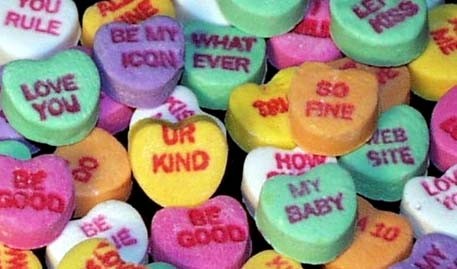 Here's the story about those little candy hearts that say 'Be Mine' and 'Love You'.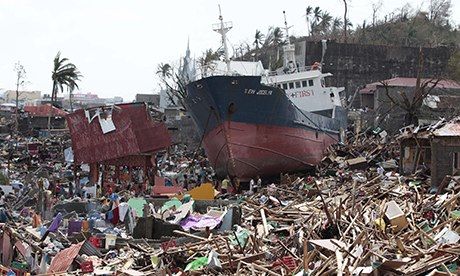 Donations for Philippine victims of Typhoon Haiyan are accepted through Sunday, January, 26.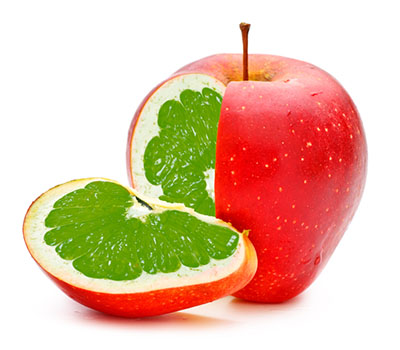 Bill would require all foods sold in Vermont containing genetically modified ingredients to disclose such on the label.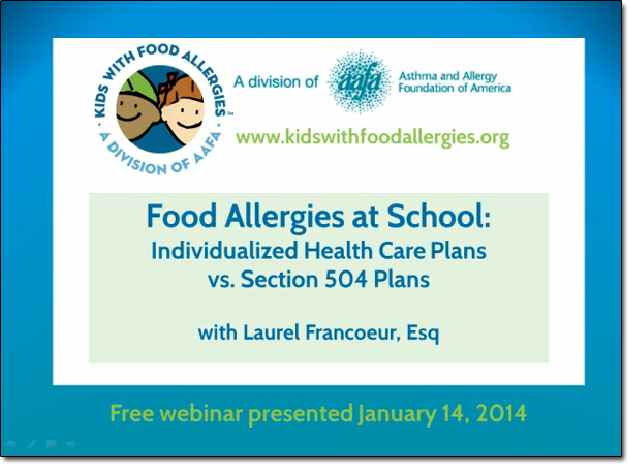 We encourage all parents of school-aged children with food allergies as well as teachers, school nurses and administrators to view this webinar.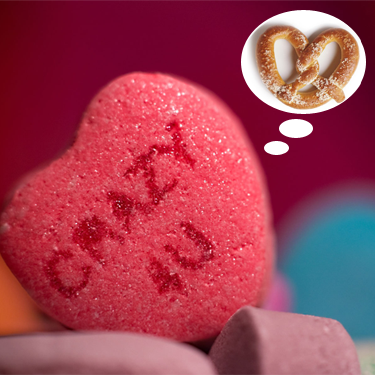 The Valentine's edition of the Safe Snack Guide complete with a section of holiday themed goodies free of peanuts, tree nuts and eggs for the classroom and your home!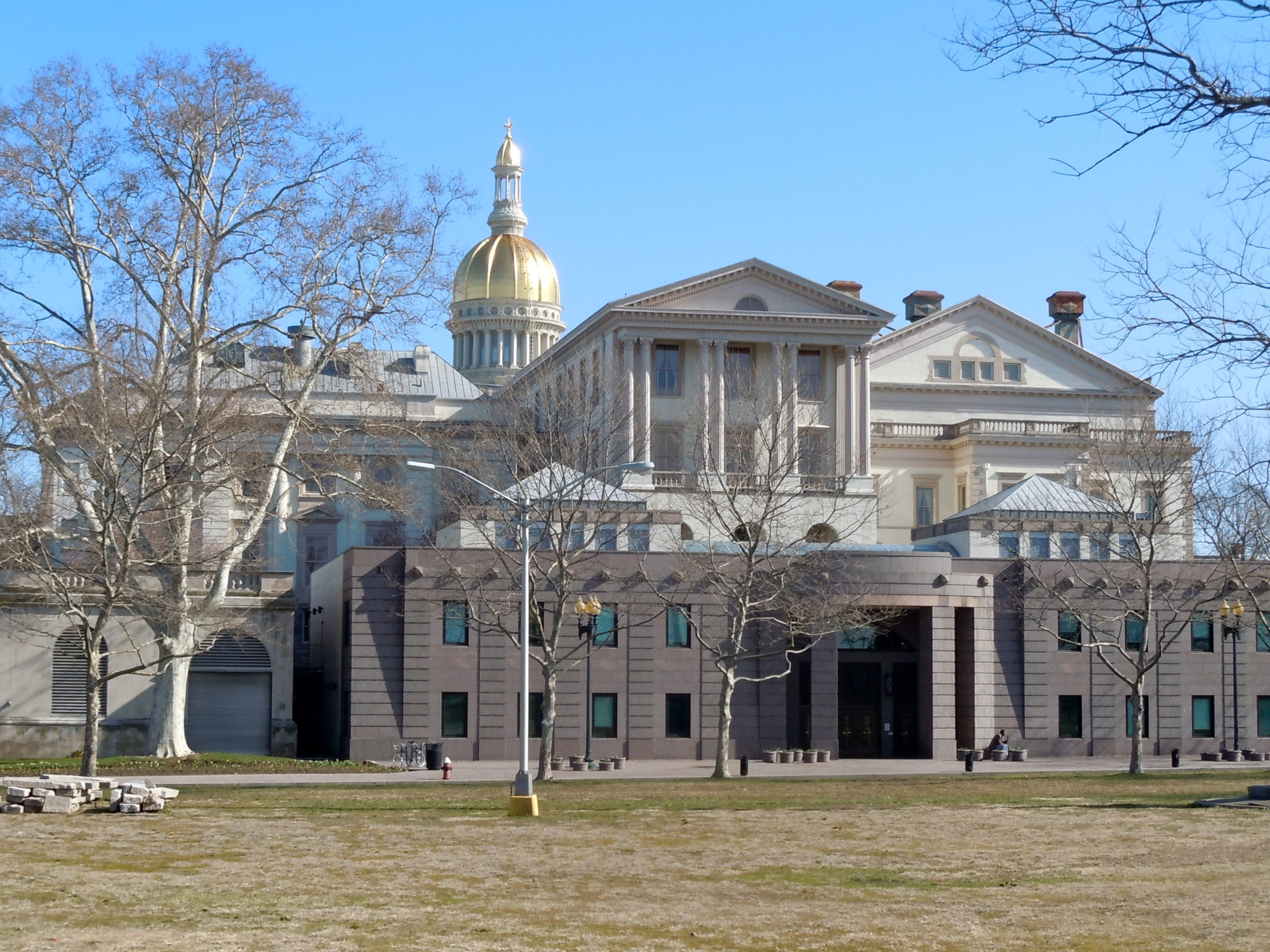 New Jersey bill mandating epinephrine be stocked in every school passes to Senate.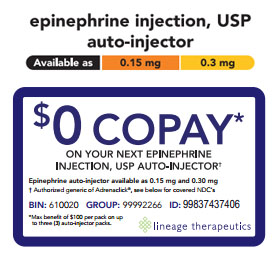 $0 co-pay offer for generic epinephrine auto-injector available.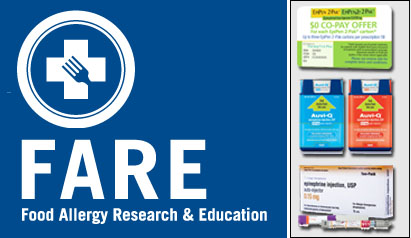 Auto-injector manufacturers are providing incentives to help consumers afford their products.
A fundamental change is coming to the Safe Snack Guide with our next update. Please read for details.